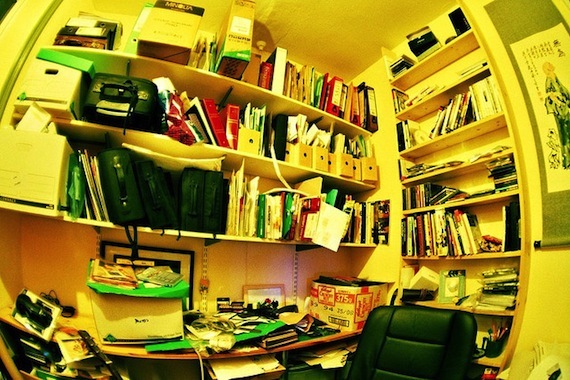 How long have you been staring at that pile of Crate and Barrel catalogs, Publishers Clearing House mailers and other junk on your kitchen table? How long have you been cursing at all those jeans in your bedroom closet that you'll never squeeze into again?
Chances are, you've got clutter in your home -- whether it's stacks or mounds of it -- that you just wish would vanish. But you're smart enough to know that a cleaning genie won't suddenly appear and magically make the clutter disappear.
Here are six favorite tips from professional organizers that can put you on the path toward a clutter-free home, without enlisting help from a genie.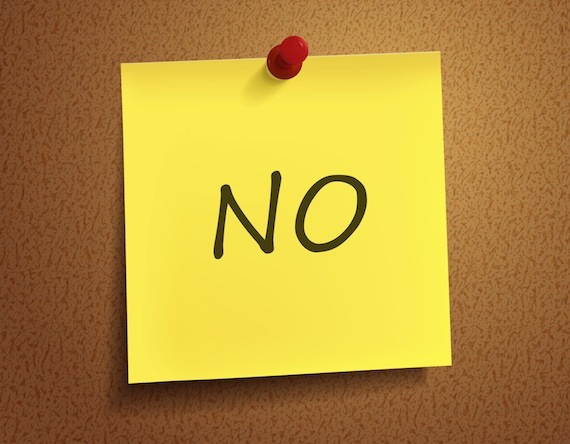 "We are inundated with freebies and literature at networking events and business conferences," said Jenna Ruhe, who runs an organizing business in northwest Arkansas with Laurie Malloy. "Don't feel compelled to take every item or pamphlet you are handed. Just because it was free doesn't mean it doesn't have a price tag. What are your time and sanity worth?"
2. Race Against the Clock.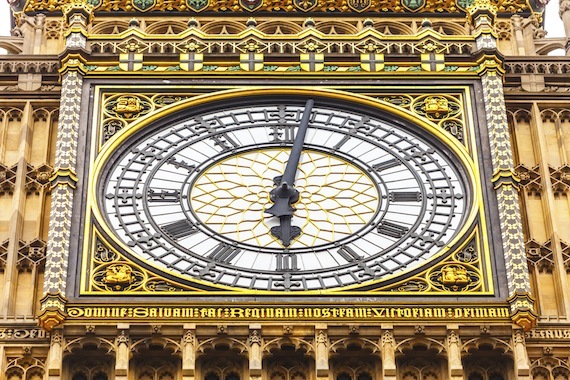 Professional organizer Mridu Parikh suggests setting a timer on your phone, watch or oven for 30 minutes. Grab two black lawn bags -- so you can't peek at what's inside -- and sort unwanted clutter in one room of your house into two categories: "trash" and "donate." Once you've finished one room, go to the next.
"If you're struggling with an item, put it down and move on," Parikh said.
"The key is to not overthink -- just do. If you follow this simple rule, you'll be amazed with how much clutter you can eliminate in just half an hour. This will build your momentum to set your timer again, rinse and repeat."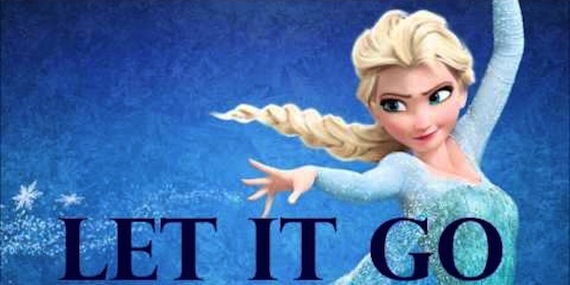 "If you think that you'll lose 10 pounds one day and fit in your college jeans, think again. If you haven't worn something in over a year, let it go," professional organizer Annie Irvin said.
4. Set It Aside -- Temporarily.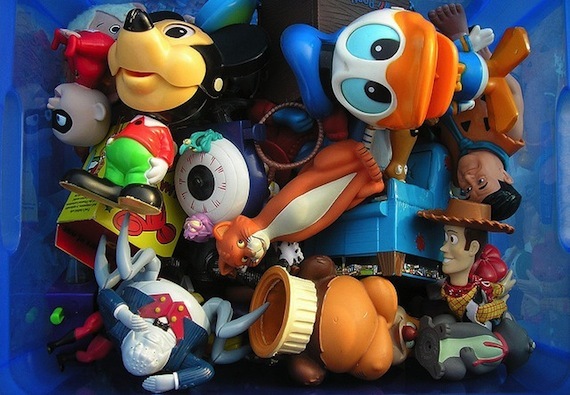 Set up a "holding area" for items you're afraid to let go of. For parents, those items could be their children's toys.
"Parents are afraid to give toys away, but I always point out that they know their children well enough that their risk of getting rid of a beloved toy is probably zero," professional organizer Seana Turner said. "But if they are truly struggling, I suggest we put the items in a box in the garage for one month. If no one asks for it in that time, it's much easier to let it go."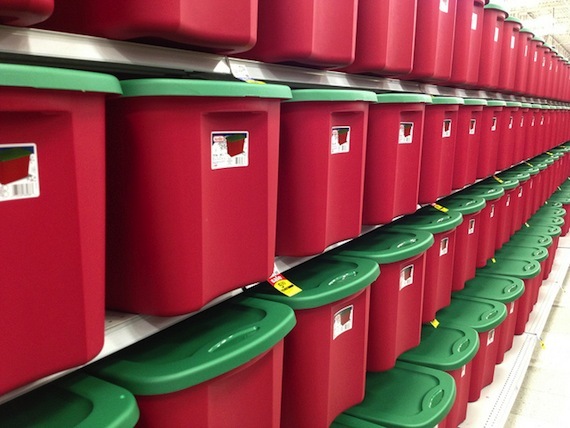 "Things like storage bins, hangers and hooks should all be the same type and shape," professional organizer Barbara Reich said. "This will make them virtually invisible so that you look at the objects that they are displaying and they are part of the decor."
6. Make Your Space Look Great.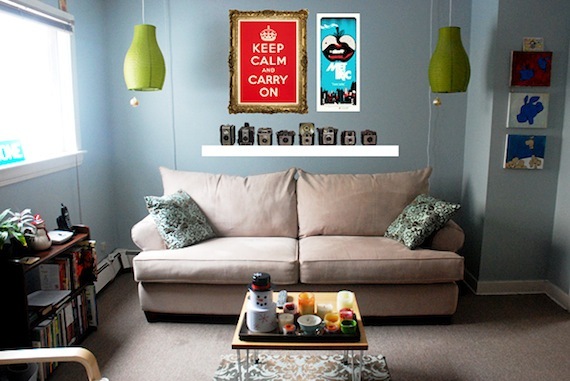 "A space that you love is a space that you will maintain," professional organizer Amanda LeBlanc said. "As you plan and implement your organizational systems in a space, think about adding touches that you love, such as painting the space your favorite color, bringing in a painting or using gorgeous baskets."
In terms of baskets, she recommends strategically placing handwoven ones around your home to create a sleek, appealing set of storage containers.
"Whatever it is, make it a space that feeds your soul and makes you smile when you see it," LeBlanc said.
John Egan is editor in chief at SpareFoot, an Austin, Texas-based startup that makes it easy for people to find and book self-storage units online, offline and via mobile devices.