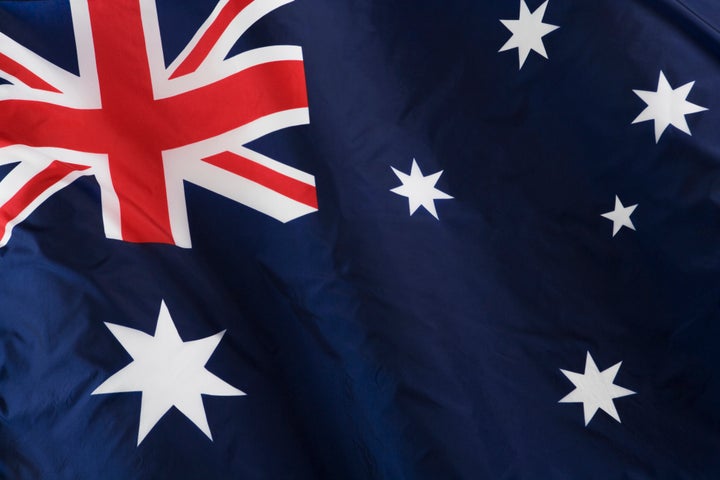 Southern New Hampshire University has fired a professor for a glaring mistake, the school has confirmed to HuffPost.
The educator, whose name has been kept private, almost gave a student a failing grade on an assignment because she refused to believe that Australia is a country, despite the student's insistence that it is, BuzzFeed reports.
The student, Ashley Arnold, a 27-year-old working toward an online sociology degree, approached BuzzFeed after the professor refused to listen to her.
"We deeply regret the interaction between our professor and our student and have apologized to the student and refunded her for the class," the school told HuffPost. "Following an investigation, we have replaced the instructor as we strive to adhere to the highest standards of integrity and accuracy in educating our students."
The university also publicly apologized in a tweet:
Arnold said her assignment was to compare a social norm between the United States and another country. She chose Australia, and was "shocked" when she received a failing grade because her professor believed "Australia is a continent; not a country."
In response to the grade, Arnold wrote her professor an email with references from the school's library that stated that Australia was both a continent and a country.
The professor, however, wasn't convinced. She replied that she would "gladly re-examine" her project, but stood firmly by her belief that Australia was not a country.
"I want you to understand that any error in a project can invalidate the entire research project," the professor told Arnold in her email. "Research is like dominoes, if you accidentally knock over one piece the entire set will also fall."
Arnold responded to her teacher's email, providing a link from the "about Australia" section of the country's government website.
The professor responded again, saying she would review her assignment after she did some "independent research."
Arnold eventually received a grade of B+ on her project, but had also filed a report with the university about the issue, resulting in the professor's termination.
Popular in the Community