PHOENIX, July 1 (Reuters) - A University of Arizona researcher hoping to explore whether marijuana can help veterans with post-traumatic stress disorder was fired in a move that she said on Tuesday was payback for her high-profile advocacy regarding the work.
Dr. Sue Sisley said her non-tenured position as a clinical assistant professor of psychiatry has not been renewed, and said the dismissal amounted to retribution for her efforts to push for the study and not about her job performance.
"It appears this is happening because I am at forefront of the most controversial research happening at the university," Sisley said in a telephone interview. "That's why they are throwing me under the bus."
A university spokesman declined immediate comment.
Sisley said she received notice that various positions she holds at the Tucson-based university were not renewed and that her last day would be Sept. 26. The letter cited state Board of Regents policy and said the decisions were final and not subject to further administrative review.
Sisley said she has been working for about five years to gain approval of the controversial marijuana study, clearing a key hurdle in March when the Public Health Service gave its consent.
She advocated for a bill that would have used a special fund to pay for costs relating to the research effort, a measure that ultimately was unsuccessful at the state Legislature.
In April, she said she was asked by a university official for an explanation of her political activity and provided those details in a letter. She believes she was being targeted for dismissal.
The decision to not renew her contract was met with sharp criticism by marijuana proponents, who expressed outrage over the move.
"The university obviously doesn't want to touch this issue," said Kathy Inman, state director of the National Organization for the Reform of Marijuana Laws. "They don't want to be publicly associated with the high-profile marijuana wave moving across the country and Arizona."
Arizona voters approved the use of medical marijuana for certain conditions in 2010, but that list does not include post-traumatic stress. A pro-cannabis group said last month it hopes to get a marijuana legalization measure on the 2016 ballot. (Editing by Cynthia Johnston, Bernard Orr)

Before You Go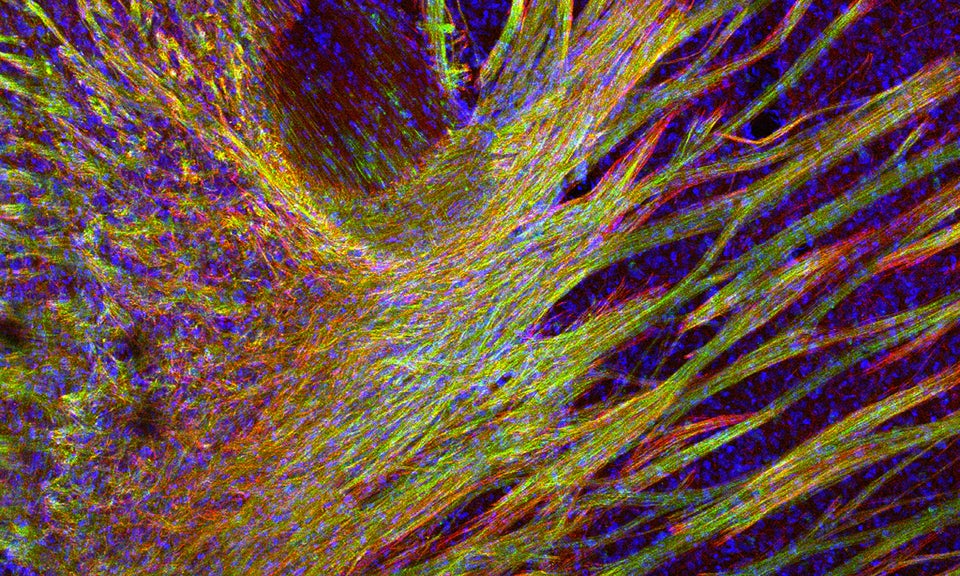 Stunning Images Reveal Beauty Of The Fragile Brain
Popular in the Community