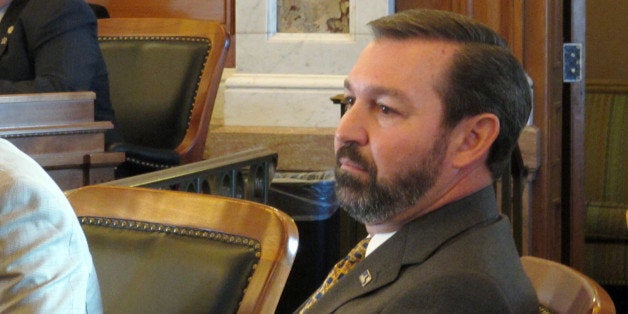 Professors and other university employees wouldn't be able to criticize or praise lawmakers, the governor or other elected officials in letters to the editor if they use their official titles, under a bill introduced in the Legislature.
House Bill 2234 would require the governing boards of community colleges and state universities to implement policies prohibiting employees from providing titles when authoring or contributing to newspaper opinion columns, which includes letters, op-eds and editorials.
The bill comes from the House Local Government Committee, but has been referred to the House Education Committee.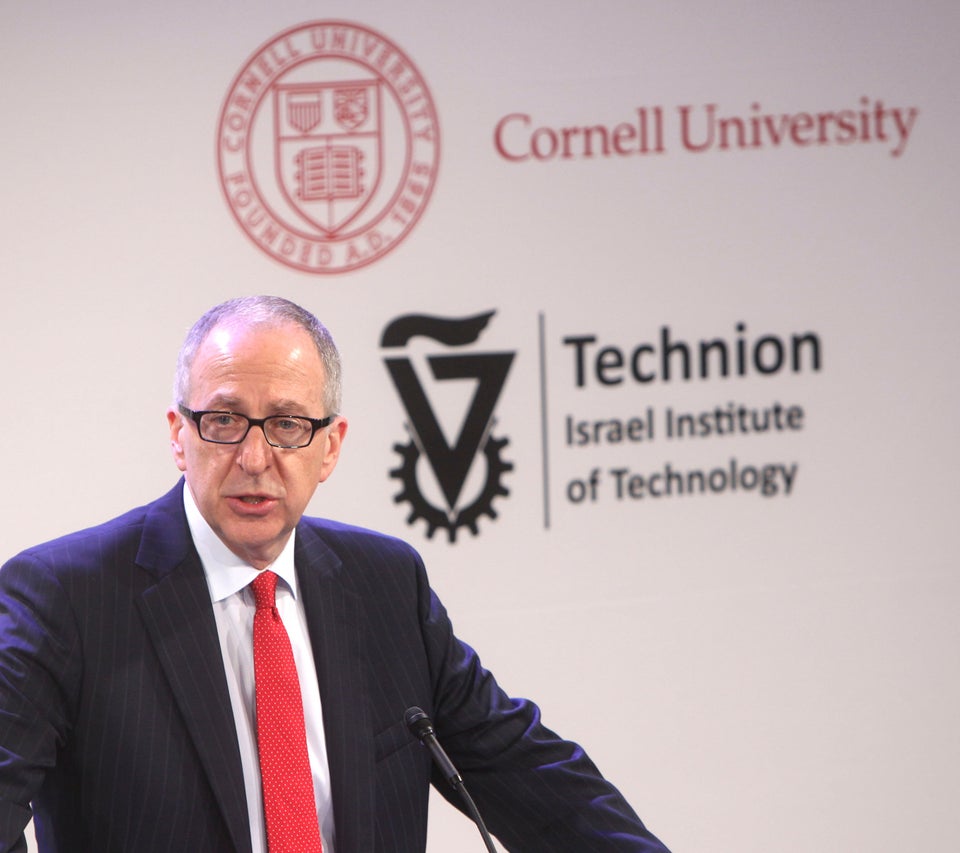 Colleges With The Highest Rated Professors: RateMyProfessors.com Ranking 2013
Popular in the Community