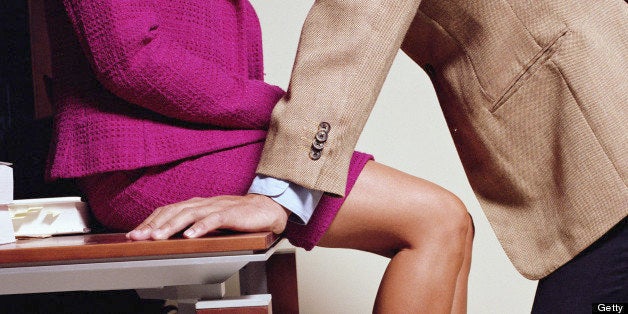 The Pennsylvania university dismissed professor Robert Ammon Jr. in July 2010 after an investigation into his behavior on a trip to Spain he had chaperoned in March that same year.
After the trip, a female student who had attended claimed that Ammon one night had become intoxicated at a Madrid bar, had asked the students about their number of sexual partners and had said he had slept with more than 100 people, including five after he was married, according to court documents. The student also said that later that night, when she asked Ammon who his favorite student was, he answered that another female student would be his favorite "if she sucked his d--k."
The first official report of the incident came to the university from Ammon himself, who approached a dean after the student discussed the matter with Ammon upon returning from Spain. The student's mother later made an official report as well. Court documents say that in his talk with the dean, Ammon "admitted making improper and unprofessional statements, but he characterized them as 'trash talk' and not sexual harassment."
Ammon and a faculty union challenged his firing, and an arbitrator ruled in Ammon's favor in April 2012, saying that Slippery Rock University did not follow the proper channels to adequately notify Ammon about the disciplinary action he faced.
But the arbitrator's ruling was overturned by the Commonwealth Court of Pennsylvania on June 7. The decision said that Ammon had full opportunity to properly defend himself against the charges, and that the incident in Spain was especially egregious, considering Ammon had already been reprimanded by the school for sexual harassement in 2006.
Ammon's "position as head of the Sport Management department places him in a position of repeated exposure to female students, and he continued his inappropriate behavior after he was disciplined in 2006 for similar conduct, which indicates a substantial risk that female students will be subjected to similar action in the future," court documents said.
Related
Before You Go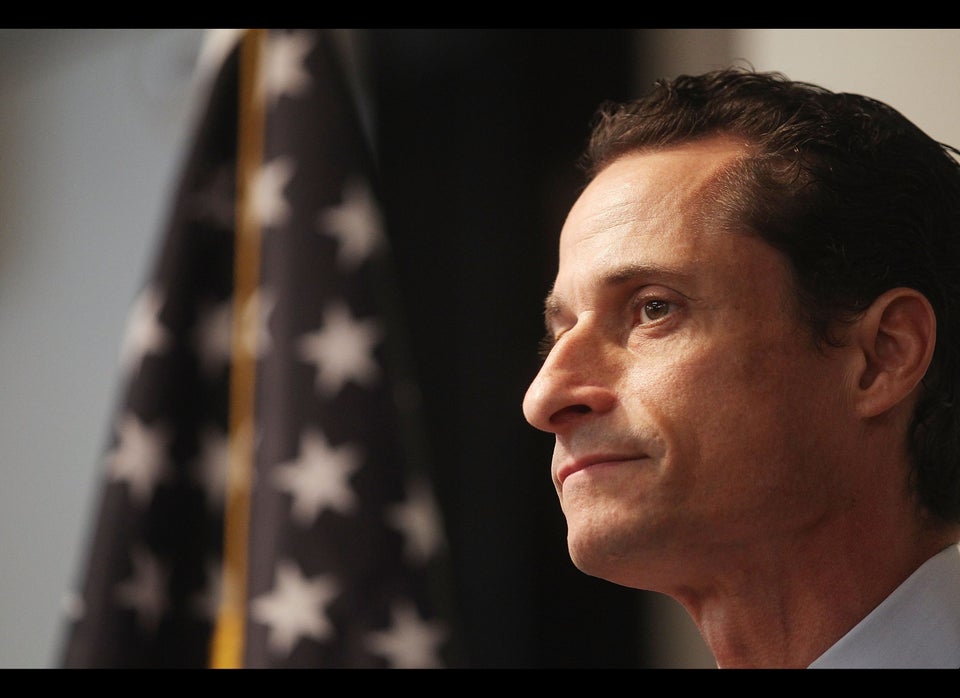 Political Sex Scandals
Popular in the Community