It was only a matter of time.
The professor whose live BBC interview was crashed by his kids is now the internet's newest meme. If you don't know what we're talking about, put aside 59 seconds of your time to watch this glorious clip of Robert Kelly's big moment:
The video of the political science professor from South Korea's Pusan National University ignoring Friday's interruption while discussing the serious topic of South Korean President Park Geun-hye's ousting immediately went viral.
And it's inspired this equally amusing parody version:
It's also given forth to these memes:
And here's how other Twitter users have reacted to the clip:
We'll add in more reactions as and when we see them.
Before You Go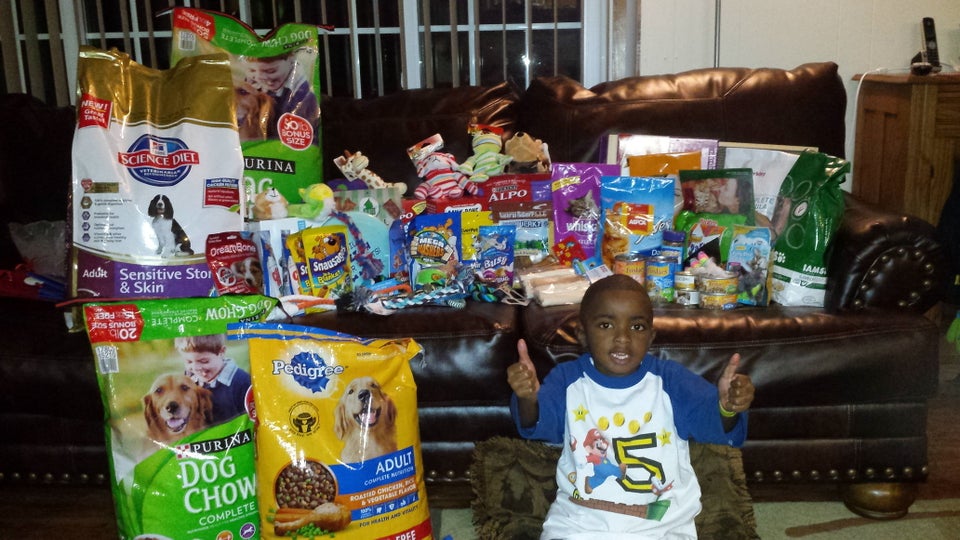 16 Kids Who Restored Our Faith In Humanity In 2016
Popular in the Community