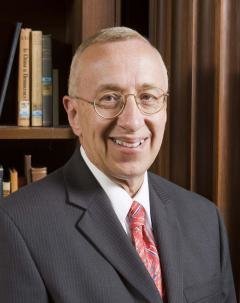 A renowned professor of medieval art history has resigned from his post at Arizona State University after he was unmasked by the Catholic church as a former priest who was defrocked for sexually abusing children 25 years ago.
James Lara, who also went by the first name Jaime, served 19 years in the Catholic ministry in New York City before being ousted in 1992 for the abuse, the Roman Catholic Diocese of Brooklyn announced on Thursday.
Lara was one of eight former priests publicly identified for the first time by the church as having been defrocked, or laicized, for sexual offenses against children. (The others are listed below.)
A spokesman for ASU, who confirmed that Lara resigned the same day as the Brooklyn diocese's announcement, did not respond to questions on whether the school knew of his past life in the priesthood before last week or if it had received warnings about him.
Attorney Mitchell Garabedian, who is representing three of Lara's victims and was portrayed in the Academy Award-winning film "Spotlight" for his work on cases of sexual abuse by clergy members, stressed that based on his experience, the church's admission "is only the tip of the iceberg."
"It was well known that the priests sexually abused whomever they wanted whenever they wanted to," he told HuffPost on Monday.
"The question remains why the Diocese of Brooklyn did not warn parishioners," he said. He called the Catholic Church "totally irresponsible" for not publicizing sooner "that Father Lara was a sexual abuser."
The question remains why the Diocese of Brooklyn did not warn parishioners."
"It is important to note that all of the names posted on the Diocese of Brooklyn's website were passed along to the appropriate law enforcement agencies years ago," Erstad told the news site. "So while this is the first time they are being posted publicly, they were shared with law enforcement."
Erstad did not specify which law enforcement agencies received the information or what actions resulted from it.
Requests by HuffPost for comment from Erstad and the New York Police Department were not immediately returned.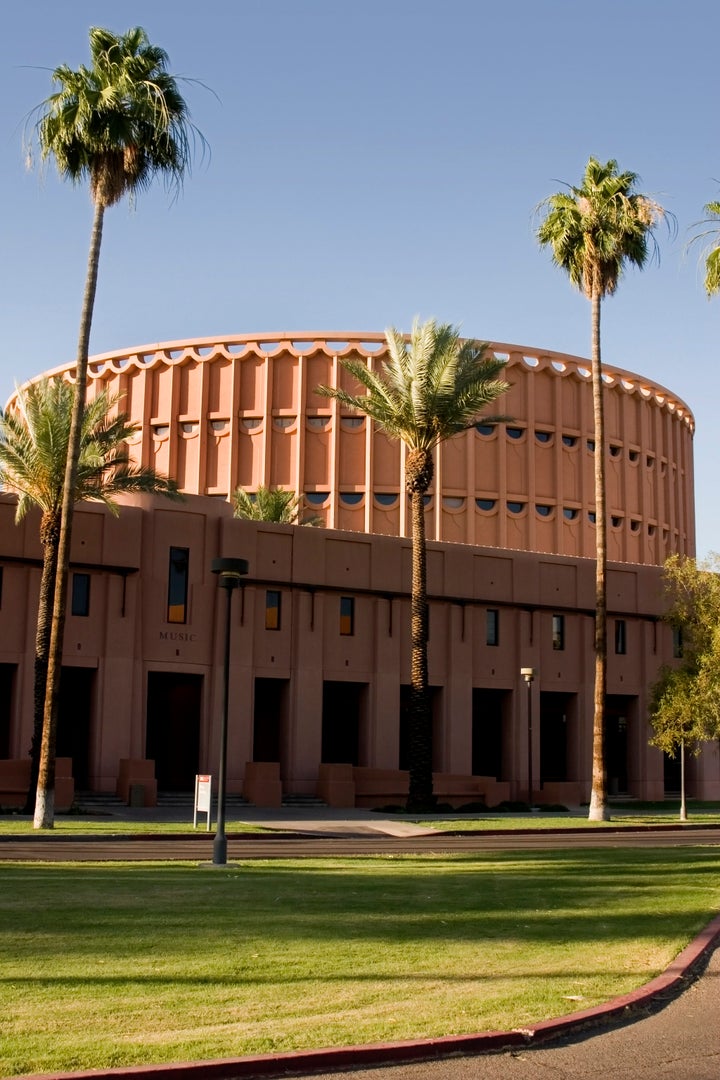 Garabedian expressed skepticism on what information was allowed to leave the church.
"The church deals in secrecy," he told HuffPost. "Reporting it to the local authorities does not mean that the victim reported it to local authorities ... So one has to question what was actually reported."
Lara also was employed at California State University-Los Angeles as an assistant professor of art for "a very brief period" in the late 1990s, spokesman Robert Lopez told HuffPost.
Paul J. Browne, Notre Dame's vice president of public affairs & communications, told HuffPost that Lara's employment with the university was terminated in July of 2011, "less than a year after he was hired." He declined to say why or if it was related to Lara's past life in the priesthood.
Ricardo Gonzalez, 48, told the New York Times that he was around 11 years old when Lara began abusing him. Gonzalez, who has received compensation for what happened to him, said that in his adult years he called institutions that hired Lara to tell them about the former priest's secret past. He said he felt like no one believed him.
"I want everyone to know who he is," he told the Times. "I want him to lose his job, I want him to not have a drink of water. He ruined the little belief that I have. He is a very, very horrible person."
Former priest Robert M. Hoatson, who helps abuse victims, told the Times that he also tried to warn others about Lara, including Notre Dame officials after hearing of his employment with the school.
Browne declined to comment to HuffPost on whether the university received any such warnings about Lara.
Joseph P. Byrns, ordained in 1969 and in active ministry until 2002.
William E. Finger, ordained in 1962 and in active ministry until 1980.
Stephen Placa, ordained in 1995 and in active ministry until 2002.
Thomas O. Morrow, ordained in 1971 and in active ministry until 1987.
Romano J. Ferraro, ordained in 1960 and in active ministry until 1988.
Charles M. Mangini, ordained in 1968 and in active ministry until 1993.
Christopher Lee Coleman, ordained in 1994 and in active ministry until 2011.
This story has been updated with comment from California State University-Los Angeles.
Calling all HuffPost superfans!
Sign up for membership to become a founding member and help shape HuffPost's next chapter
BEFORE YOU GO