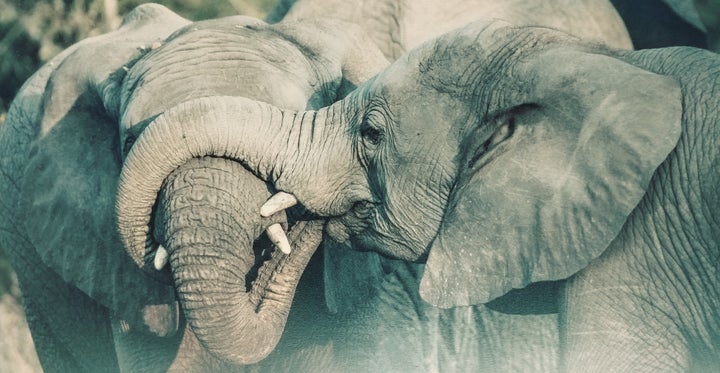 "Elephants will survive. Rhinos will survive, Pangolins will survive and Sharks will as well."
This is the assessment of Peter Knights, Founder of the greatly respected wildlife protection organization, WildAid, and music to the ears of animal lovers around the world. In this world with little good news, facts show that the efforts of WildAid and others to outlaw and lower demand for ivory, rhino horn, pangolin scales, shark fins and other endangered animal products have been seriously effective.
Here are just some of the extraordinary results over the past few years:
1. China, Vietnam, Taiwan and Hong Kong are all banning the sale of ivory
2. The street price of rhino horn in Asia has dropped from $65,000 to $19,000 per kilo
3. Elephant poaching in Kenya has dropped from a high of 390 to 90. In Tanzania it dropped by 55%.
4. Shark fin soup consumption has dropped 50 - 70% in areas of China, imports are down 80% and the states in The US with the highest consumption, California and New York, have outlawed the food "delicacy".
With the help of major international celebrities like Ian Somerhalder, Maggie Q, Yao Ming, Leonardo DiCaprio, Jackie Chan, Josh Duhamel and many others and literally hundreds of millions of dollars of donated advertising space in airports and cities throughout Asia, WildAid has been able to change perceptions, change hearts and minds and communicate their oft-repeated and simple mantra . . .
"When the buying stops . . . the killing can too!"
But the news here in The US, under the new Trump Administration, is not as good. Budgets for support of international conservation have been cut by 25% and on November 8, Interior Secretary Ryan Zinke announced the creation of the deceptively named and ominous "International Wildlife 'Conservation' Council" which boldly renews a push to expand hunting of endangered and threatened species. Among it's duties are to:
Recommend removal of barriers to the importation into the United States of legally hunted wildlife.
Ongoing review of import suspension/bans and provide recommendations that seek to resume the legal trade of those items, where appropriate.
Recommend streamlining/expedite process of import permits.
There may be no way, until the 2018 Midterm Elections, to stop Washington's increased passion for the killing of wild animals, but at a recent fundraiser for WildAid in Beverly Hills a record $2.9 Million was raised to continue the conservation momentum around the world. That momentum seems bigger than anything Donald Trump, Ryan Zinke or African poachers could ever do as it is seeded in a bold and unique approach to go, relentlessly, after buyers and demand.
This quote from the organization's 2017 "Wildlife Champion Award" recipient Josh Duhamel, seems to say it all and, perhaps more importantly, usher in a whole new framing and philosophy about the consumption or owning of wildlife products at any time and in any place . . .
"A fine line separates a buyer from a killer."
Richard Greene is a Communication Strategist, former Green Party Candidate for Congress and animal and wildlife activist who has created Rhino and Elephant poaching awareness raising trips with celebrities and others in South Africa and Kenya.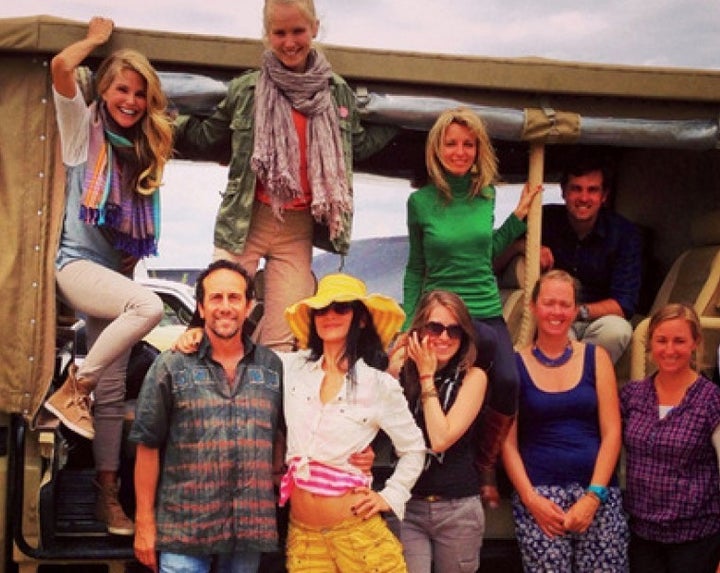 Related
Popular in the Community