Officials with Progress Kentucky, a liberal super PAC that has targeted Senate Minority Leader Mitch McConnell (R-Ky.) in the past, were named by a top Democratic source on Thursday as the parties responsible for secretly recording a private meeting between McConnell and his staffers on Feb. 2, according to a report by Kentucky's WFPL.
Jacob Conway, who is on the executive committee of the Jefferson County Democratic Party, says that [on Feb. 2], Shawn Reilly and Curtis Morrison, who founded and volunteered for Progress Kentucky, respectively, bragged to him about how they recorded the meeting.

Conway says neither the local nor the state Democratic party had any part in the incident.
The recording, made after an open house at a newly opened McConnell campaign office and released on Tuesday, gave insight into the Republican's campaign strategy for dealing with a potential Democratic challenge from actress and activist Ashley Judd. Members of McConnell's team were heard bringing up questions of Judd's mental health and religion (Judd announced last month that she wouldn't be running for Senate in this election cycle).
According to Conway, Reilly and Morrison recalled recording the conversation from outside the meeting room.
"One of them held the elevator, the other one did the recording and they left. That was what they told to me from them directly," Conway told WFPL. "Apparently the gentlemen overheard the conversation and decided to record it with a phone or recording device they had in their pocket. Could've been an iPhone, could've been a Flip camera or something like that."
Conway has since said he's outing Reilly and Morrison to shield the Kentucky Democratic Party from further damage.
Reilly and Morrison had no comment for WPFL's report. HuffPost's requests for comment to Progress Kentucky were not immediately returned.
McConnell and Benton have both suggested that liberal groups were behind the recording, characterizing the move as "Nixonian" and "Gestapo"-like. McConnell himself suggested that Progress Kentucky was responsible, noting that the group has previously drawn nationwide condemnation for targeting his wife in an attack invoking her Chinese roots.
The development now raises questions about the legality of the recording allegedly made by Progress Kentucky. As WFPL notes, if the conversation was audible from outside the meeting room, it's possible that the recording may not technically be considered a felony under Kentucky's eavesdropping laws.
"At this time based on advice of both friends and counsel, I will be not be making a public statement available until everything has been reviewed by an attorney at this time," Davis said, without clarifying his reasons for the decision. "I have resigned my position as treasurer and did not and do not condone any allegations of illegal activity that might have taken place."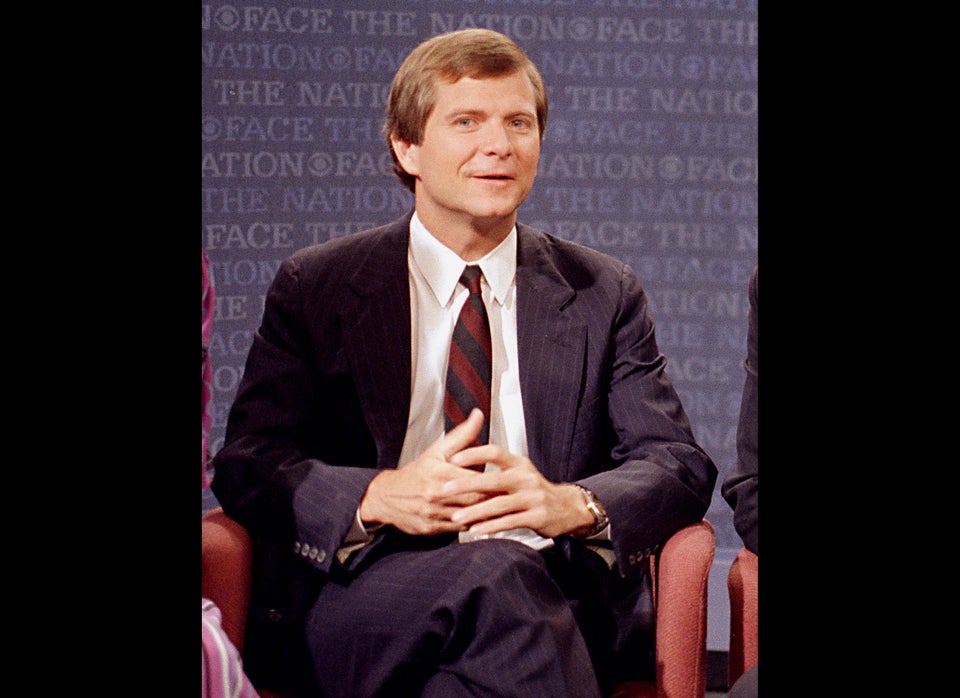 Below-The-Belt Political Attacks