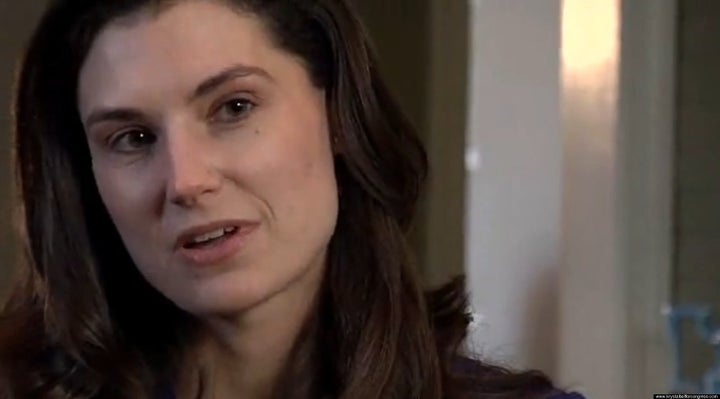 The Progressive Change Campaign Committee announced its endorsement of two relatively unknown Democratic House candidates on Monday, raising more than $40,000 for the pair with an email blasting more conservative Democrats for their work on just-passed health care reform.
"Many public option supporters sent us their thoughts about the health care bill passed by the House last night. Some feel betrayed -- others call it 'a start,'" says the fundraising pitch. "One thing's for sure: A public option was not included by the House despite thousands of us taking action and proving the votes existed in the Senate to pass this popular proposal."
The PCCC puts the blame for that squarely on members of the conservative Blue Dog coalition, citing reportage that House leadership shied away from reinserting a public option in part because it would offend the Blue Dogs, several of whom voted against the final bill anyway.
"I think that clearly the Blue Dogs played a huge role," PCCC co-founder Stephanie Taylor in an interview with HuffPost.
The PCCC exists to shake up the House dynamic that hands veto power to conservative Democrats. To that end, the group has endorsed Ann McLane Kuster in New Hampshire and Krystal Ball in Virginia, who are both running to the left of their opponents in upcoming Democratic primary contests.
"The issue that I'm primarily involved in is I've been an advocate for increasing access to affordable health care," said Kuster, who is running for a competitive seat vacated by Rep. Paul Hodes (D-N.H.), who is running for Senate. Kuster and Ball both pledged to sponsor a public option bill if they win seats in Congress.
"Voters during this process are not just looking for someone who has a 'D' by their name," said Ball, who is in the midst of a primary caucus contest with Scott Robinson. (Ball said her dad, an astrophysicist who did his dissertation on crystals, chose her name; her mother insisted it start with a 'K.') She said Democratic primary voters want someone who will "fight for economic fairness and social justice."
If she wins the primary, Ball would face freshman Republican Rob Wittman in the general election. Both Ball and Kuster are hoping to show some fundraising prowess by March 31 in hopes of winning broader support.
The PCCC formed at the beginning of 2009 to back the kinds of candidates the mainstream party apparatus -- the Democratic Congressional Campaign Committee, or DCCC -- might pass over because of concerns of "viability" in more conservative districts. The anti-Blue Dog pitch was effective; the PCCC's initial goal was to raise $30,000 -- a goal they'd surpassed by 6:00 p.m.
Calling all HuffPost superfans!
Sign up for membership to become a founding member and help shape HuffPost's next chapter