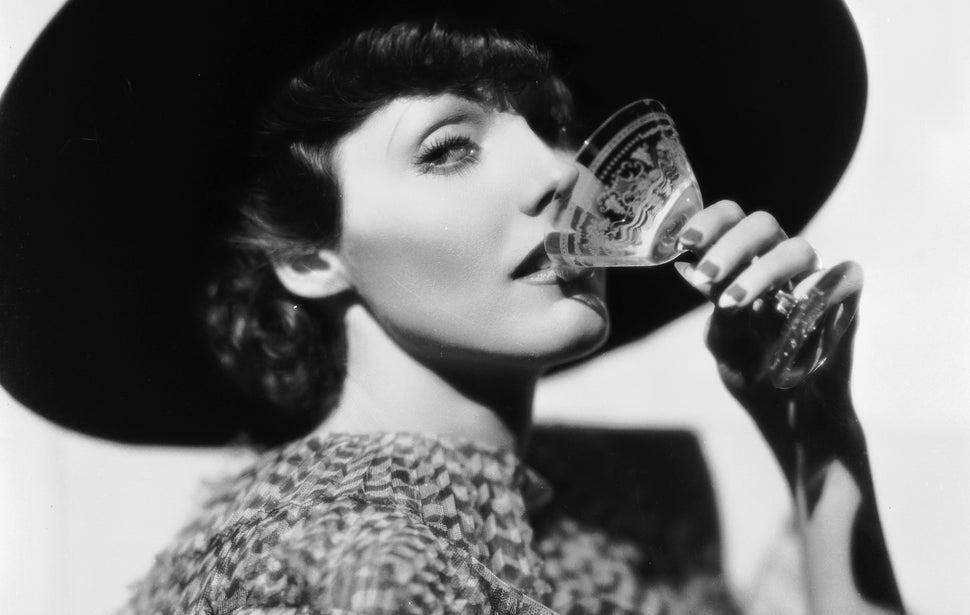 You've never been to a saloon. Maybe there was a kitschy bar in your hometown with "saloon" in its name, but, rest assured, it was in name only. You've never been to a bonafide, old-fashioned saloon, because Prohibition wiped them off the map.
If you're a woman or a man who cares about women, the death of the
saloon was a good thing. Saloons were generally the dirty, male-dominated spaces that sapped their families' finances and barred women from having any fun inside themselves. While saloons frequently functioned as working-class community centers, few welcomed female patrons who weren't sex workers.
By pretty much all accounts, saloons could be and often were nasty places. They bred machismo, reeked of stale beer and sometimes featured "piss troughs" at the bar. (These may have been meant to catch spilled beer, but the name hints at a darker purpose.) Often their windows were tinted or covered so passersby couldn't see who was there or what they were doing. There were so many of these establishments, and their alcoholic commodities so popular, that beer was cheaper than water, author Catherine Gilbert Murdock told The Huffington Post.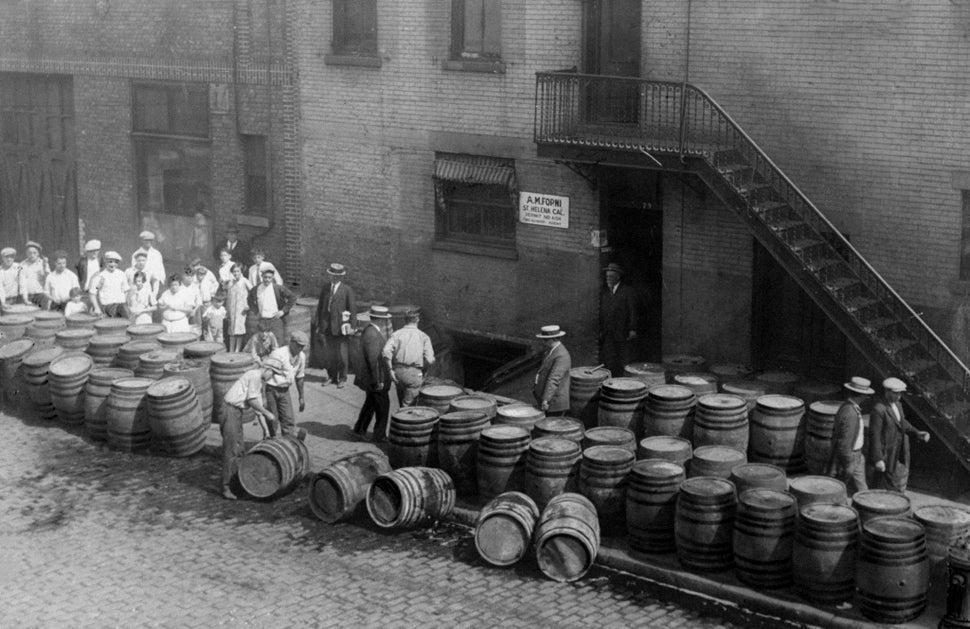 Americans had different reasons for voting to enact the 18th Amendment and the Volstead Act -- together banning the production and sale of alcohol -- in 1920. Some were interested in promoting Christian morality, or improving national health and productivity. But American women, a group that gained political momentum over the latter half of the 19th century, were especially focused on eradicating saloon culture. Not everyone's motivations were entirely pure -- the primarily middle-class movement being tinged with some xenophobia and classism -- but, to many women, Prohibition meant cleaning up the behavior of men they called husbands and fathers. 
"Having a husband who had a drinking problem could be a really serious issue," Juilliard professor Lisa Andersen told The Huffington Post. Saloons were where their husbands got drunk, spending the family's hard-earned money on beer or gambling. (Hilariously, the novelist Jack London once described saloons as places where "men talked with great voices, laughed great laughs and there was an atmosphere of greatness.") Some became alcoholics, coming home to abuse their wives and children, or unable to hold onto a job. Andersen noted that certain women even filed civil suits against saloons and bartenders for the income their husbands drank away.
"Historically, it is not America that has had a drinking problem, it is American men," Murdock wrote in Domesticating Drink: Men, Women, and Alcohol in America 1870-1940. In defeating the saloon, however priggish their mission seemed, women hoped they could better protect the home. 
Prohibition, or the Noble Experiment, would come to be known as a failure: People drank anyway, many thoroughly, and newspaper headlines were littered with fresh incidents of gangster violence. But the movement did succeed in one critical way: Saloons shut down. And in their place came a new social drinking culture, where men and women imbibed together at hidden speakeasy bars.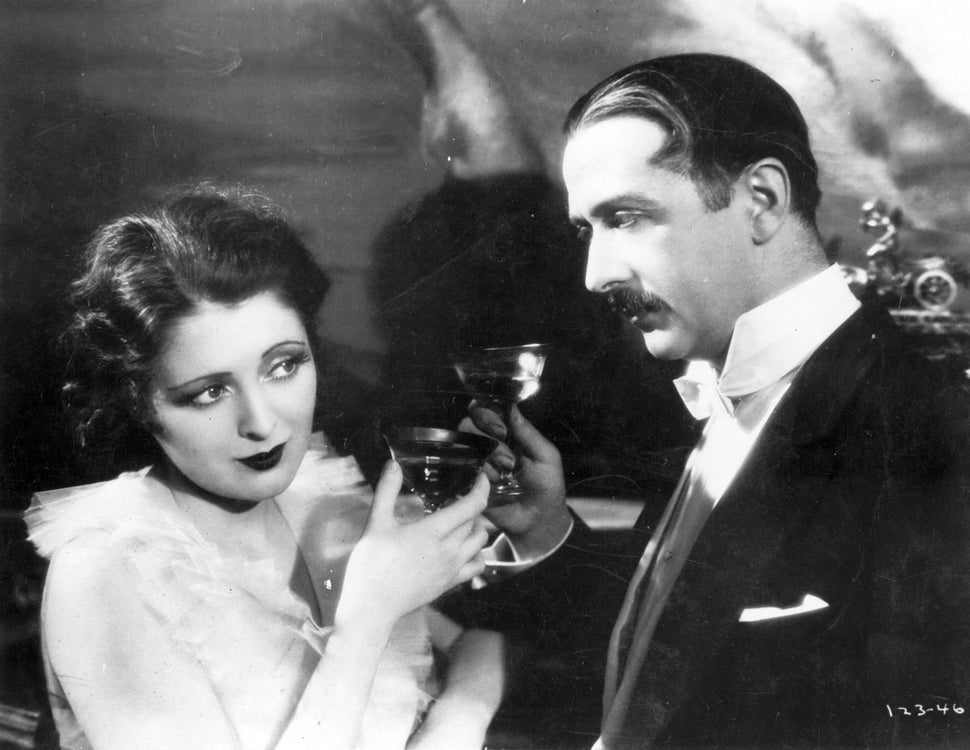 "In the 1920s, women became people," Murdock said, noting that the glittering picture of flappers in fur coats was mostly limited to big metropolitan areas like New York. Outside those places, drinking during Prohibition was a much more ho-hum affair. Nonetheless, the image of carefree coed drinking was a compelling one that would be immortalized in movies and other media for decades.
With saloons out of business, "the rules of the past [went] out the window with it," journalist Daniel Okrent, author of Last Call: The Rise And Fall Of Prohibition, told HuffPost. "Then it [became] kind of sporting for men and women to go [drink] together." Speakeasies made adjustments to attract patrons of both sexes, including offering table service so women needn't go up to the bar. They played music. People danced. 
Prohibition also kicked open the gate to hard liquor for women. Sure, it was covered up with sweet syrups in a cocktail, but you probably wouldn't have wanted to drink it straight anyway -- much of the liquor available in the Prohibition era was disgusting. And so the "gatekeeping status" of hard liquor as a man's drink, Andersen explained, no longer applied. Increasingly, drinking became a social pastime for men and women alike -- and, more importantly, something they could do together. 
Were it not for Prohibition, it's difficult to say when widespread co-ed public drinking and socializing would have turned into a popular pastime. Saloons would have likely died out eventually. Gender relations were already quickly changing, most notably when women finally won the right to vote beginning in 1920 -- the same year Prohibition went into effect.
Technological advances also would have likely created more social drinking opportunities for women even without Prohibition, as more people bought refrigerators, and canned beer made at-home drinking more convenient.
"Absolutely, the saloon would have disappeared," Okrent said. But Prohibition inarguably expedited the process.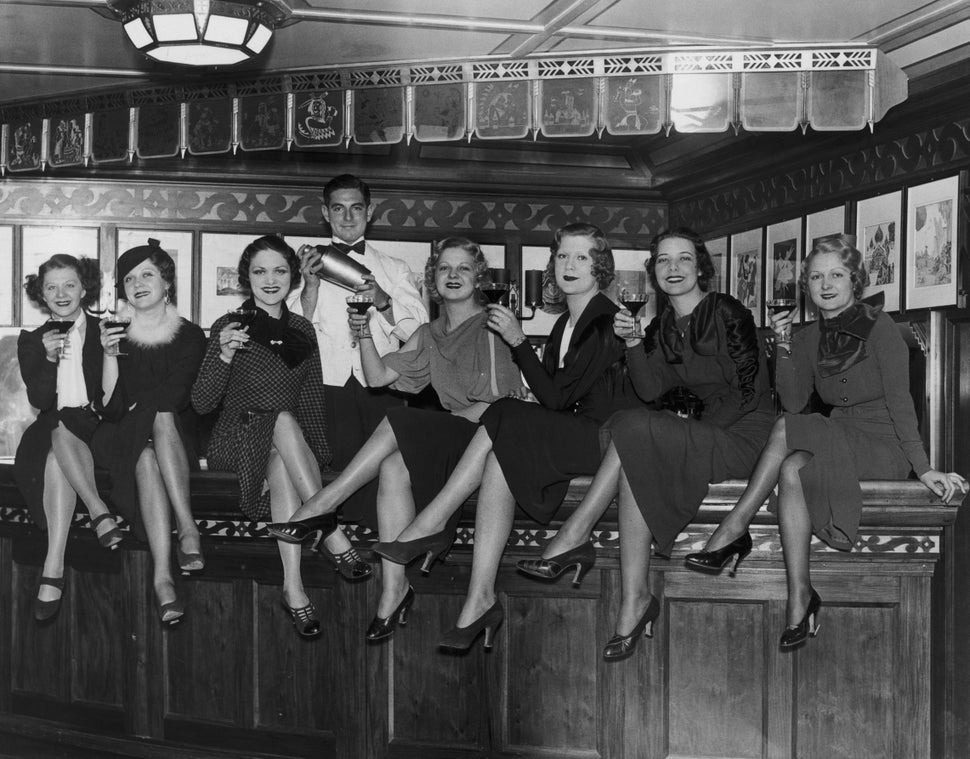 After 13 years, Prohibition was repealed on December 5, 1933, and legal drinking establishments sprung back into action. But not in the same way. Speakeasy bar culture had won out. And while some bars remained male-only into the 1970s, the macho air of saloon culture no longer exclusively governed public drinking. 
There are certainly many aspects of American drinking culture that are still gendered, as Michelle McClellan, an assistant history professor at the University of Michigan, told HuffPost over email. Particularly in one place.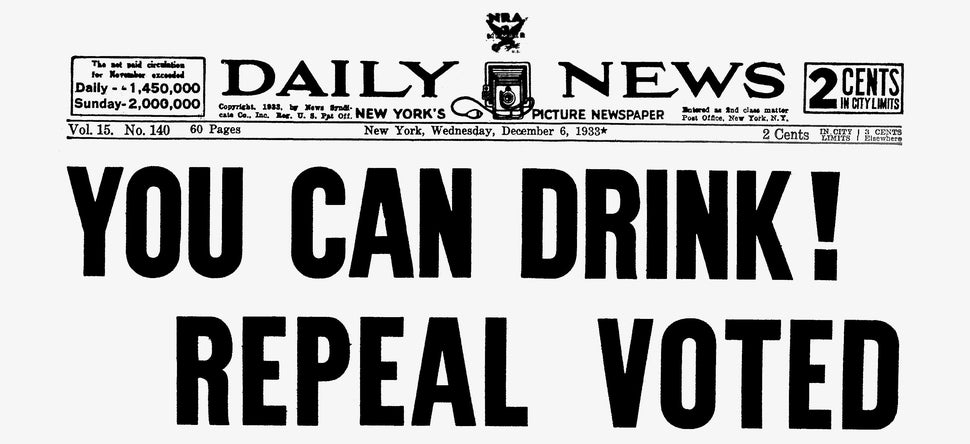 "Sports bars certainly retain that association of masculinity with drinking leftover from the saloon era," McClellan wrote, "while certain cocktails seem marked as feminine." Perhaps you've heard of an apple martini.
We're still battling for equality between genders in all areas of society, bars included. But thanks in small part to one of America's greatest failures, women can now sit down in any dingy watering hole they please and enjoy a drink. 
PHOTO GALLERY
Jennifer Lawrence's Style Evolution
Calling all HuffPost superfans!
Sign up for membership to become a founding member and help shape HuffPost's next chapter