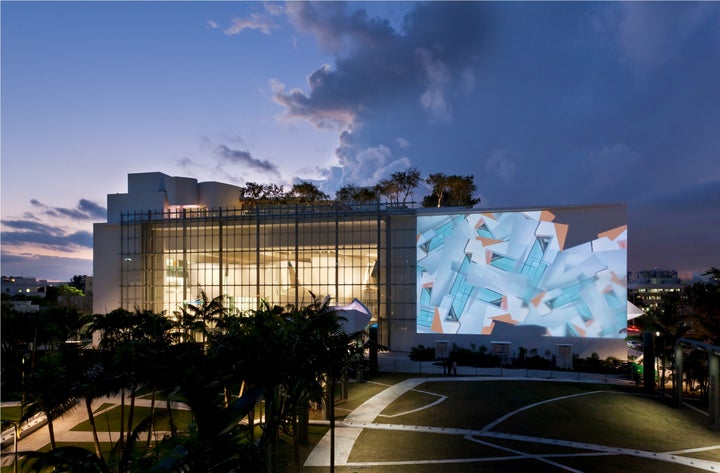 Project 305 celebrates the diversity that is Miami and I could not be more ecstatic to tell you all about it.
New World Symphony, MIT Media Lab and the John S. and James L. Knight Foundation, invite all of Miami's communities and cultures to work alongside composer Ted Hearne, filmmaker Jonathan David Kane, and MIT composer, inventor and educator Tod Machover as part of Project 305.
Miami residents are invited to share their impressions of and emotions for Miami by submitting audio and video clips to the New World Symphony, America's Orchestral Academy (NWS). Those submissions will be used to compose an orchestral work and partner video reflective of the city as seen through the eyes of its people.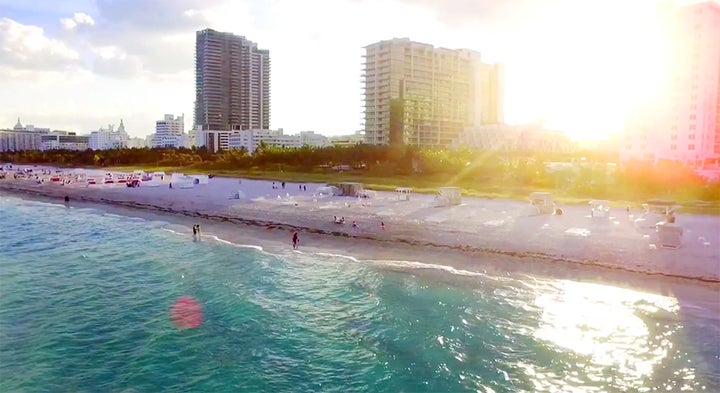 Submissions Dates: Open for 100 days – from January 31 to May 12.
Participants can submit their audio and visual clips by using the Project 305 App, (available on the App Store or Google Play) or by the Project 305 website (www.Project305.org) and using #Project305 on all social media platforms.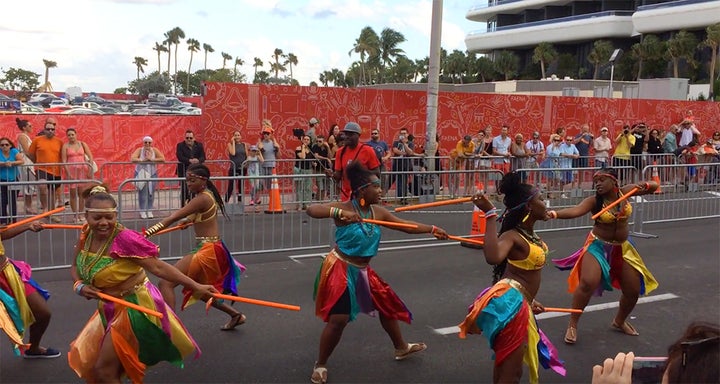 To contact the Author email me at : ayana.crichlow@gmail.com
Popular in the Community