I had the opportunity to sit down with Max Greenwald, CEO and Co-Founder of IgniteSTEM to discuss his involvement in altering the methods of traditional educational models. Max, who is currently a student at Princeton University, developed IgniteSTEM because he felt the educational model he grew up in did not teach students in the "right way."
Max sees a new 21st Century communal learning model that allows students to push ideas off one another while collaborating and augmenting their learning with trusted mentorships. It's a learning by "doing" that emulates the "hackethon" design thinking process based on the overall principals of project-based learning. Students get to focus on skill development, not just content alone, to optimize their learning for future success.
IgniteSTEM and Max Greenwald are creating forums of discussion to empower educators to disrupt STEM teaching environments with creative teamwork approaches to learning. It's a noble pursuit that helps prepare students for a drastically changing global landscape.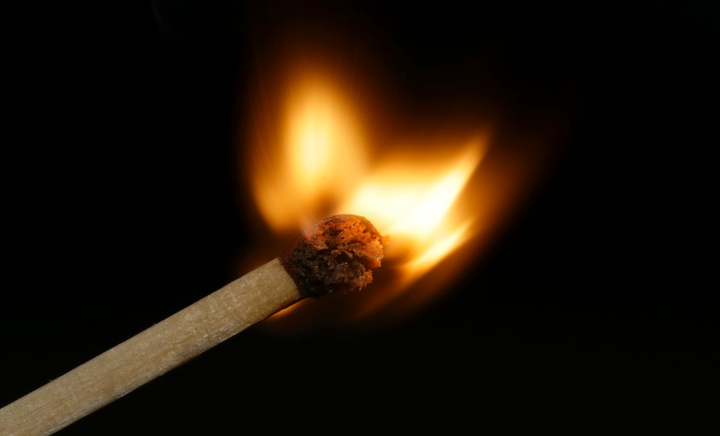 Max Greenwald is an Associate Product Manager Intern at Google and a college student majoring in Computer Science & Public Policy at Princeton University. Max is founder and CEO of IgniteSTEM, which allows thought leaders to easily organize hackathons to make the classroom of the future a reality. IgniteSTEM empowers educators and provides ideas to disrupt STEM learning environments with education technology and project-based learning.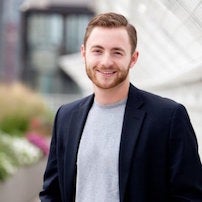 Audiences have enjoyed education interviews with the likes of Sir Ken Robinson, Arne Duncan, Randi Weingarten, Sal Khan along with leading edtech investors, award-winning educators, and state and federal education leaders. Berger's latest project boasts a collaboration with AmericanEdTV and CBS's Jack Ford.
Related
Popular in the Community