Photographer Eva Hagel has been taking beautiful pictures of people with their dying pets for about a year now.
Project Cleo, as this photo series is known, was inspired by Hagel's own beloved boxer who died, suddenly, about four years ago.
Cleo's death "was the most traumatic moment of my life," says Hagel -- who was heartbroken all over again to realize that she had few photos of her dog, "and none of us together."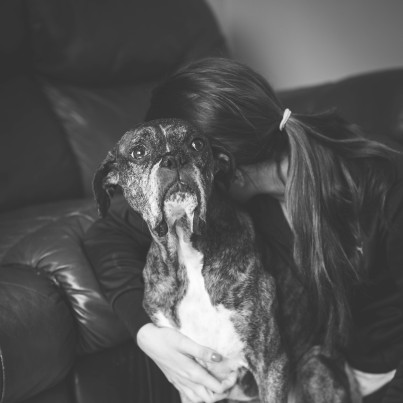 Jezebel is a boxer who died of cancer in April. This photo was taken on her last day. "It was very hard. Boxers intensify my feelings," says Hagel. Photo: Eva Hagel
She's now set out to make sure that other families have what she's so dearly missing -- that gorgeous photographic record.
"Our pets are just like children. Their death can leave a resounding emptiness in our lives," Hagel says. "Having these images to look back on can help begin the healing process and encourage memories about what a joy their companion was."
Seven families have participated as of now. All in southeastern Minnesota, where Hagel lives; all with dogs thus far -- and all free of charge. (Donations are welcome and can be made on the Project Cleo website, where you'll also find more information about booking a shoot.)
"These sessions are very emotional," Hagel says. "I always cry on the way home. It is so hard knowing what these families are about to experience."
Roo Yori and his wife, Clara, spent time with Hagel last fall, before their pup Hector died of cancer.
Hector had an active public life -- he was one of Michael Vick's former dogs, rescued out of the NFL player's dogfighting operations in 2007, and went on to be a therapy dog as well as a symbol of triumph and redemption to his many, many fans.
But with an ample record of what Hector did and stood for out in the world at large, Yori says he and Clara also treasure having this account of the family's private time.
"As much as we try to remember every little thing, unfortunately memories fade with time," Yori says. "Having the photos of the moments we experienced lets us revisit them and prevent that from happening."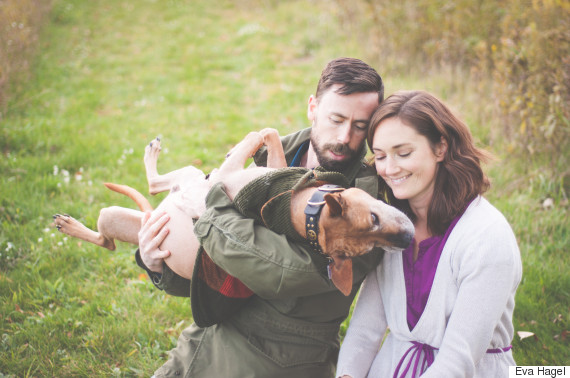 Hector the pit bull with his human parents, Roo and Clara Yori. Photo: Eva Hagel
Hagel says that her goal is indeed to "make sure every family has at least one lasting memory of the beloved pet that they will be missing." And -- just as importantly -- to do it in a way that might help cut through that awful thick of grief, even just a little.
"During the session I tell families to love on their animals, relax and enjoy the moment. Above all sessions should be about joy and happiness," Hagel says. "If I can ease the pain of saying goodbye, I know I have done my job."
And get in touch at arin.greenwood@huffingtonpost.com if you have an animal story to share!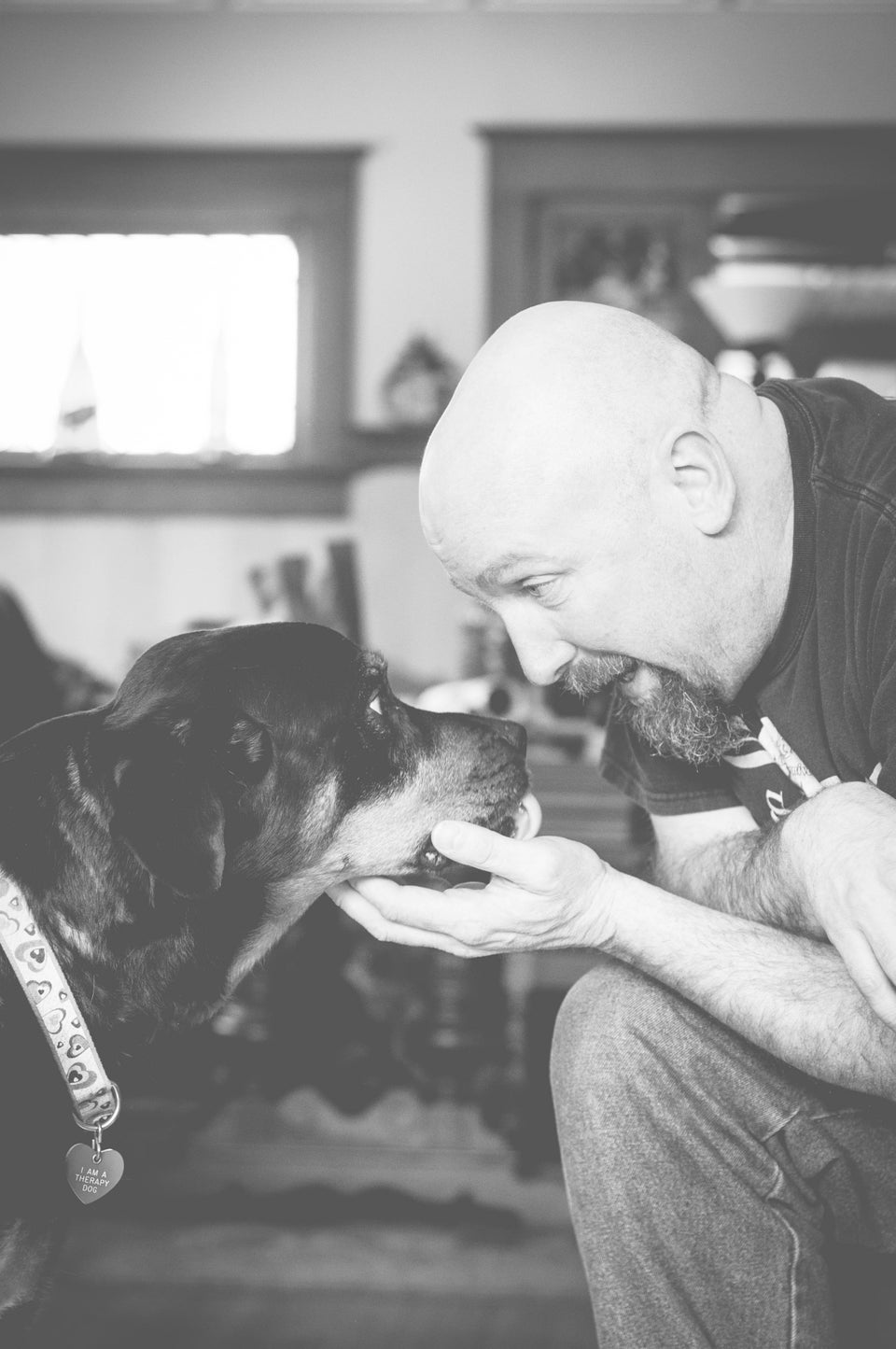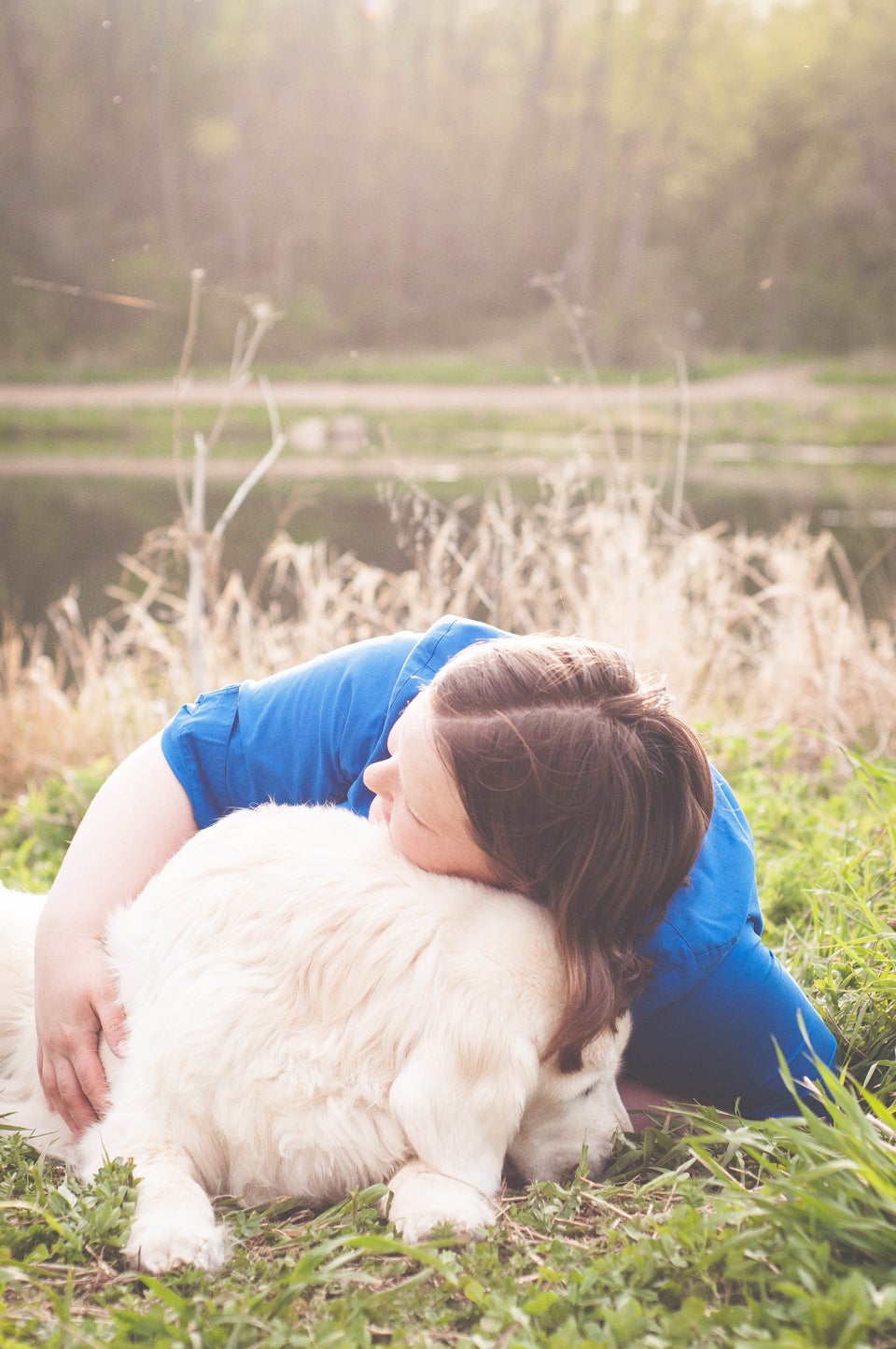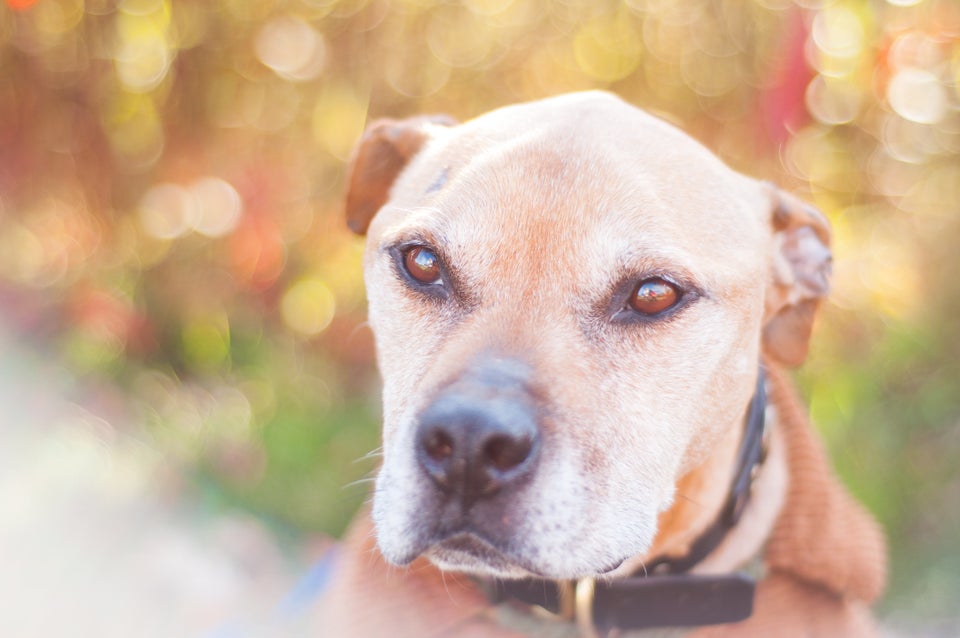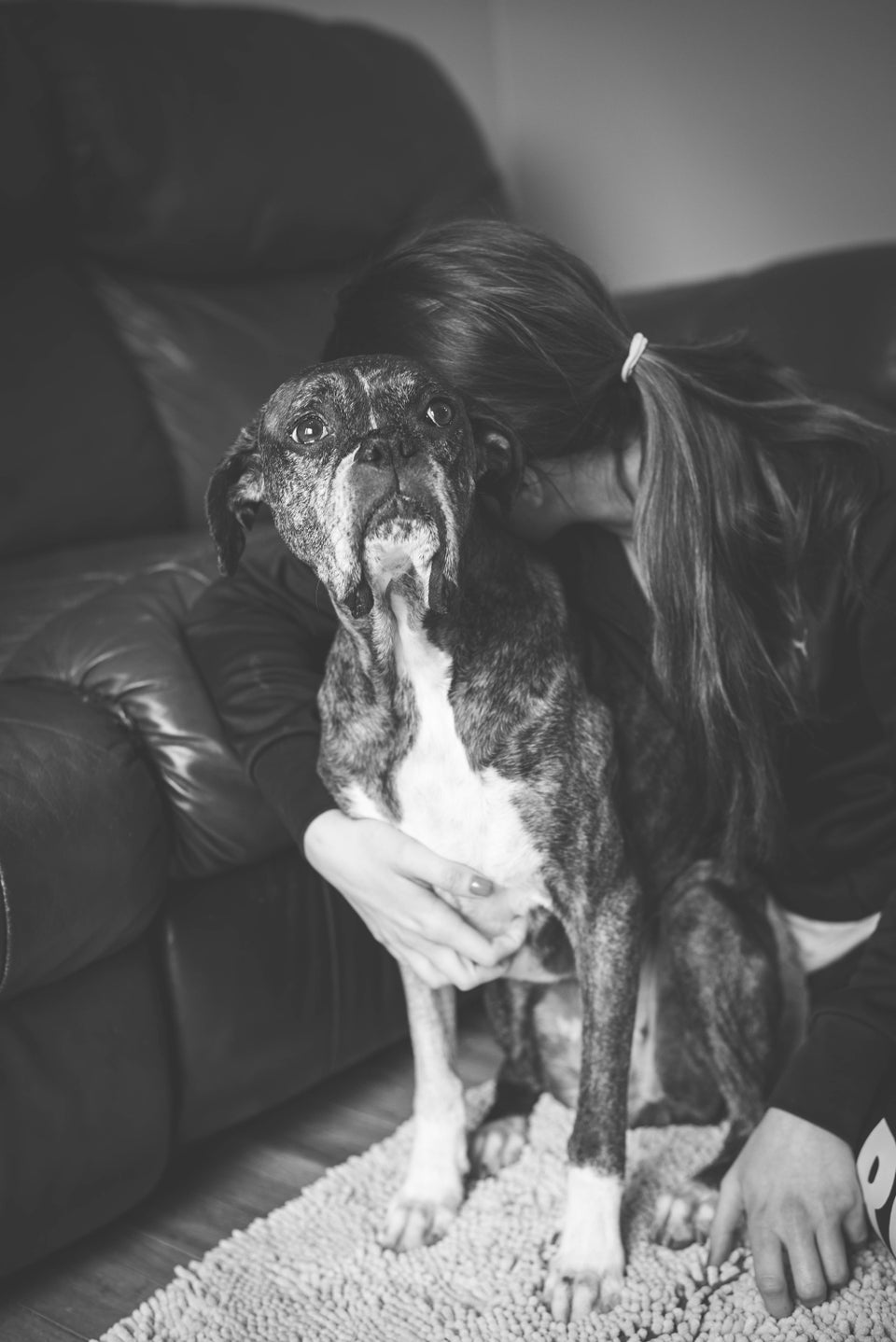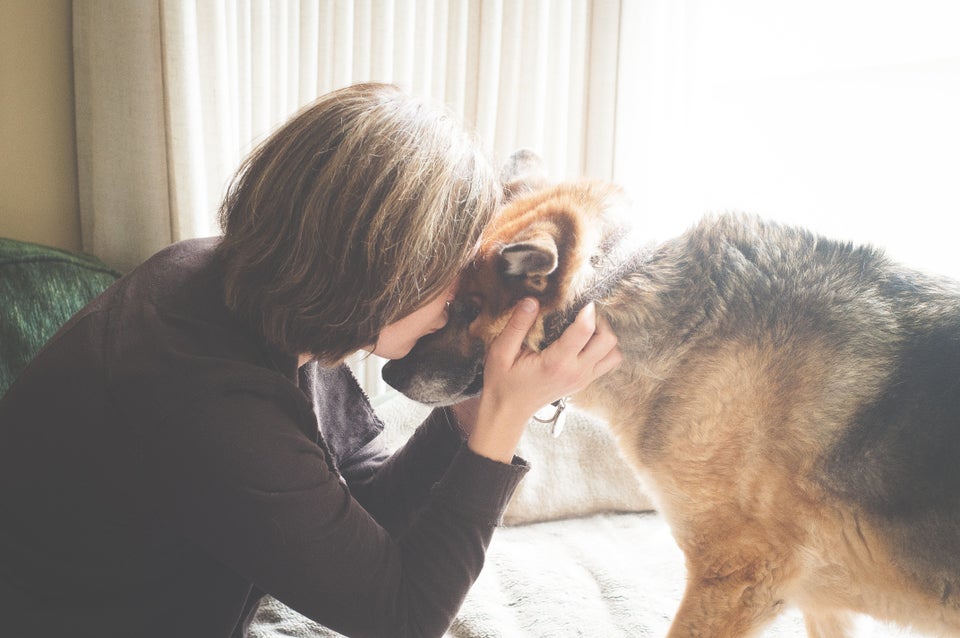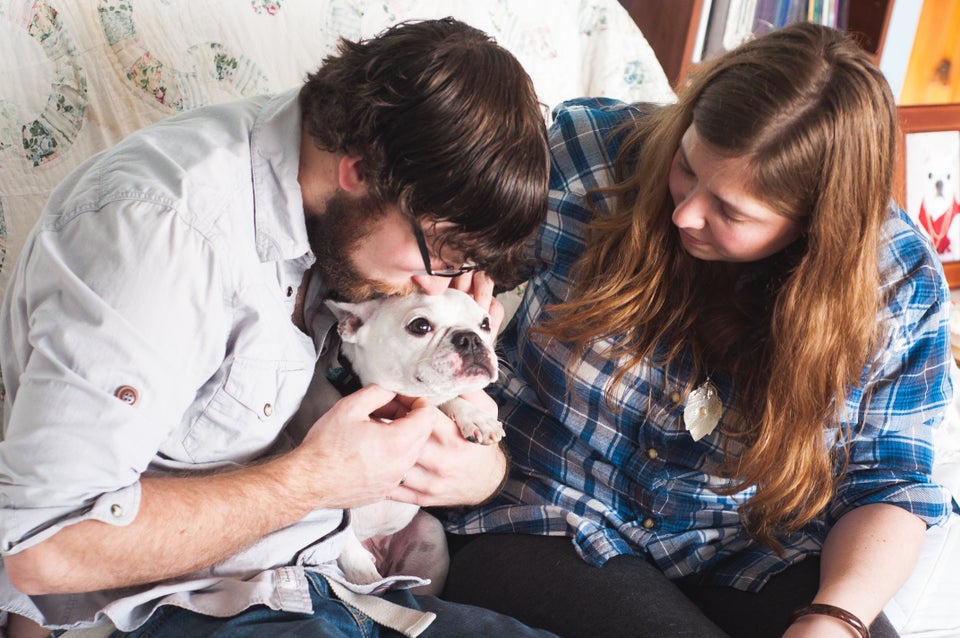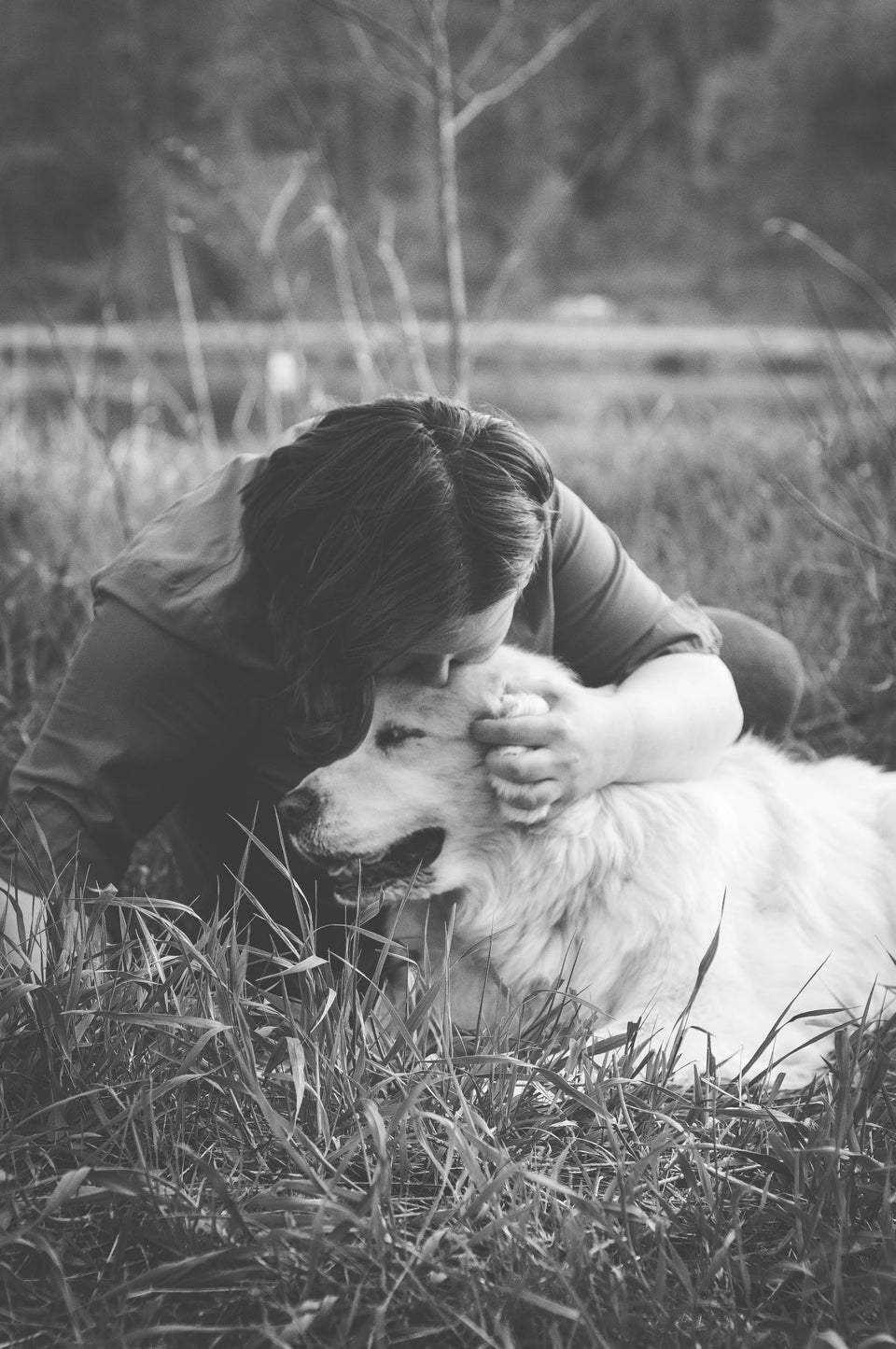 Related
Before You Go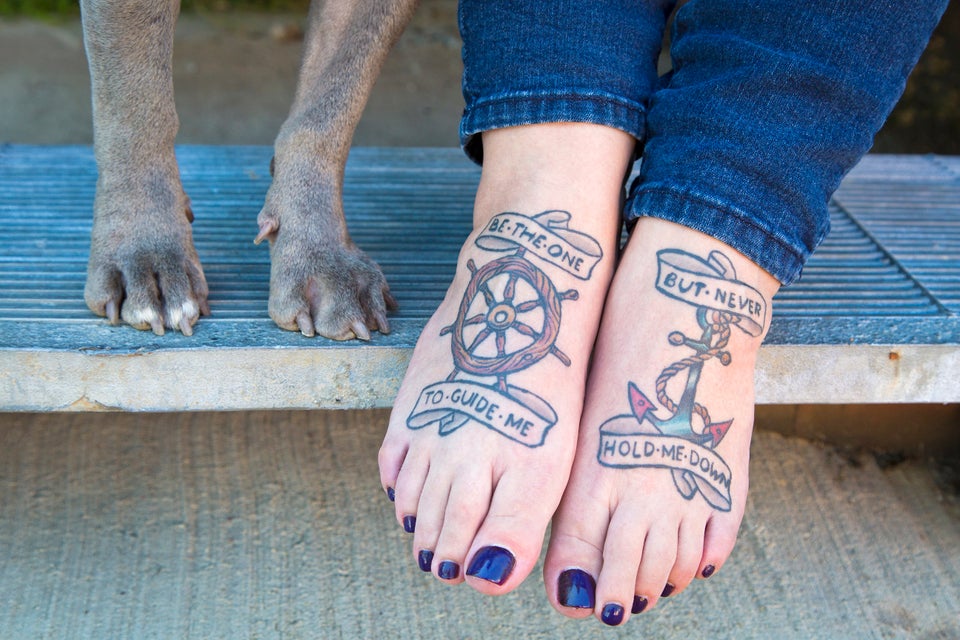 Tattoos & Rescues