In an effort to "decrease suck," brothers Hank and John Green inspired YouTube-ers to flood the site with feel-good shorts about their favorite charities and raise $64,000 in just two days.
The five causes that bring in the most votes will get 20 percent of the funds that were raised.
"It's nice once a year to use this platform...to go beyond just doing awesome things and work to decrease sucky things as well," co-founder Hank Green said on the organization's website.
The videos pull at heartstrings, but not in a usual way.
The London Cinderella Project, a nonprofit that provides dresses for low-income high schools going to prom, offers viewers a slow and steady close up of a young woman getting ready for her big night.
"This charity will not change the world," says Emilie of the London Cinderella Project. "But it can touch the life of an impressionable young woman."
To inspire cancer awareness, "Screw Cancer With Birthdays," asks passersby which age they're looking forward to most. One woman is excited to celebrate the 10th anniversary of her 21st birthday. Another guy says he can't wait for 30 since he's been 29 for a few years now.
The producer, Bing Chen, dedicated the video to his dad who died from cancer and is raising money for the American Cancer Society.
Watch a few of the many inspiring videos and learn how you can get involved.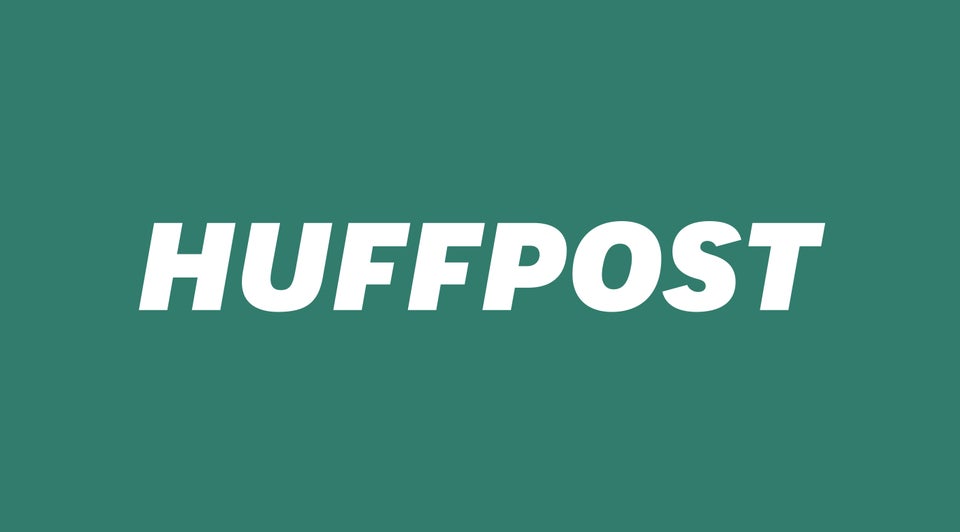 Popular in the Community