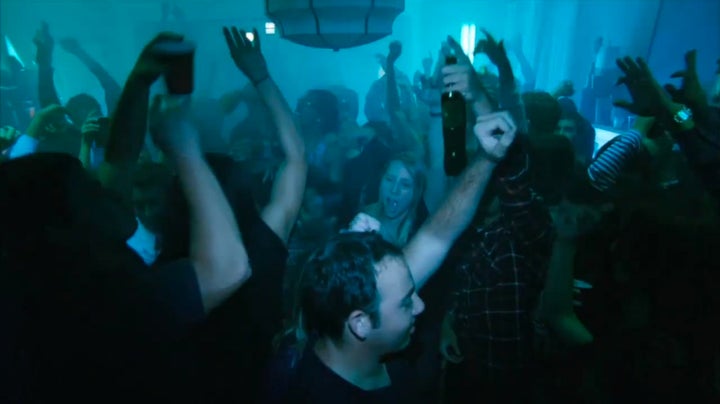 In an attempt to throw the wildest house party ever, a high school senior named Mikey from Farmington Hills, Michigan, sent a message to his Twitter followers saying that he was going to be hosting a party inspired by the controversial new teen party film, Project X. The message included the address of a local home under foreclosure -- and it exploded on Twitter. It became so popular that one new message per second was being created.
The party was cancelled by 11 a.m.
The film that inspired the party, Project X, tells the story of 17-year-old Thomas, who "wanted to be cool for one night." For his birthday, Thomas wants to get the girls who never noticed him to think he's awesome, so he throws an out-of-control rager and invites his entire school.
Taking a cue from the marketing of the film itself -- which relied on an extensive social media campaign -- Mikey took to Twitter and made his party a worldwide trending topic. A notice about the party also ended up in the Detroit section of Craigslist.