"Project Runway All Stars" is back and it's bigger than ever. Plus, all those familiar contestant faces were just the beginning. Alyssa Milano debuted as the show's new host, tasking the designers with creating punk-inspired runway-ready looks. But the one contestant everybody seemed to be watching was Season 10's Elena.
On her season, Elena never won a challenge, so the other designers wondered why she was even there. So she showed them. Elena flipped her design backwards and blew the judges' minds. It was her first challenge win, which reduced her to tears. But then, everything seemed to do that. Elena cried at meeting guest judge Debbie Harry, while explaining her look, when Harry complimented her jacket, and she even had enough tears left to cry during her confessional. It was her first-ever win, though, so we forgive her!
The competition continues on "Project Runway All Stars," Thursdays at 9 p.m. ET on Lifetime.
TV Replay scours the vast television landscape to find the most interesting, amusing, and, on a good day, amazing moments, and delivers them right to your browser.
Before You Go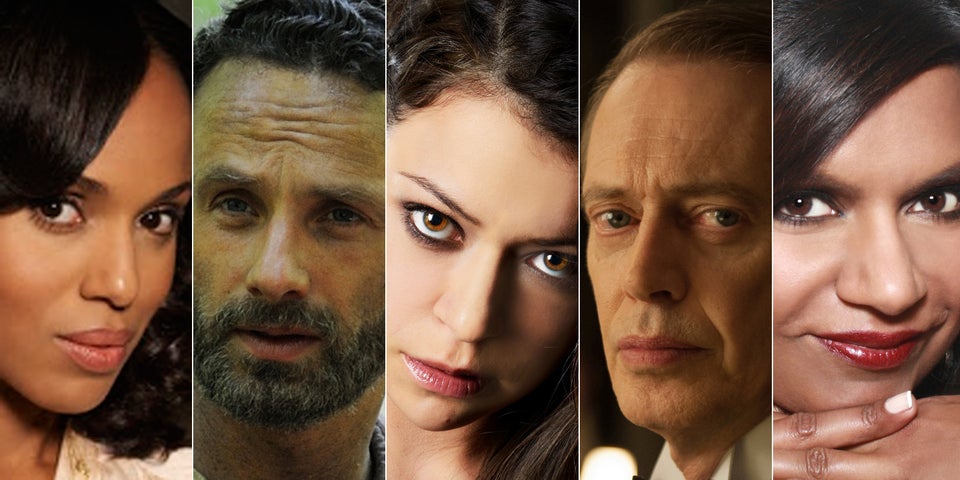 Critics Picks 2013-2014
Popular in the Community