Any fan of the reality show looks forward to its finale, but this time around was especially exciting. Tipton is the first ever plus-size designer to win in the show's 14-season run.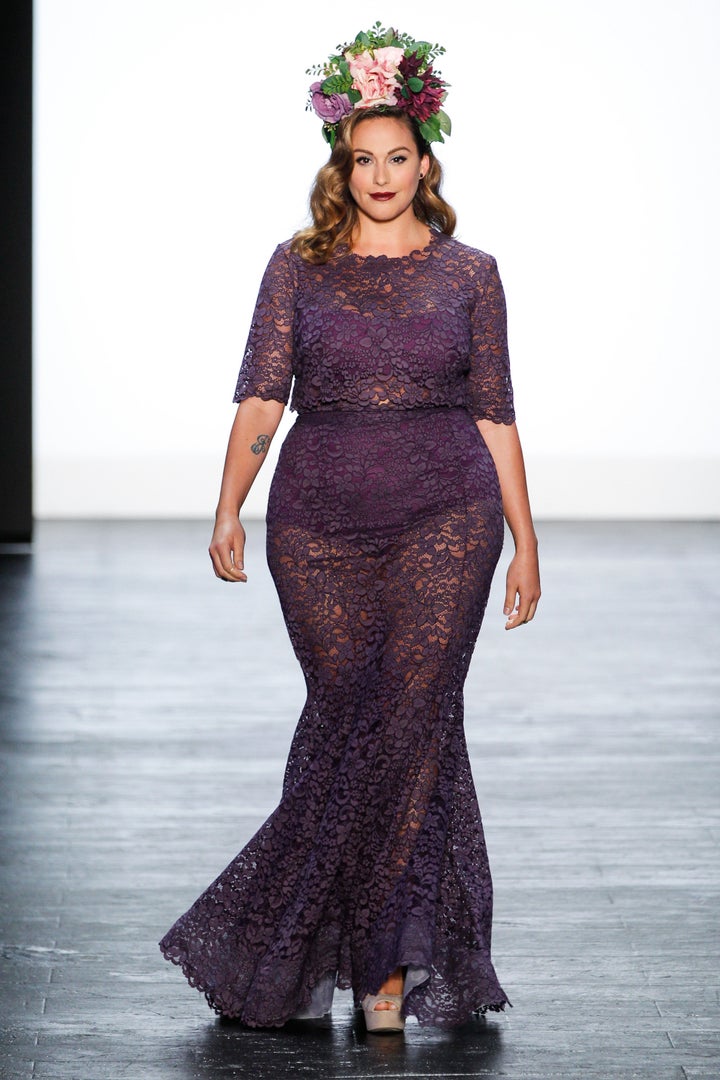 Tipton, who was also the first to show a plus-size collection during the "Project Runway" show at New York Fashion Week, was a force to be reckoned with all season, garnering the support of the likes of Rachel Zoe and Nina Garcia along the way.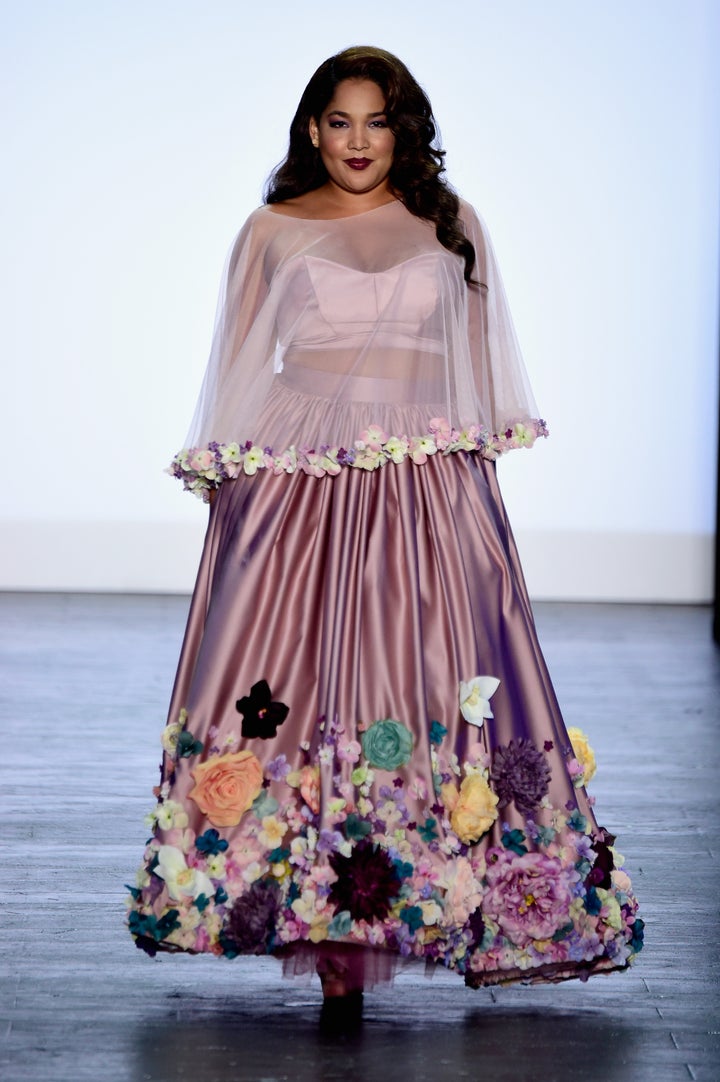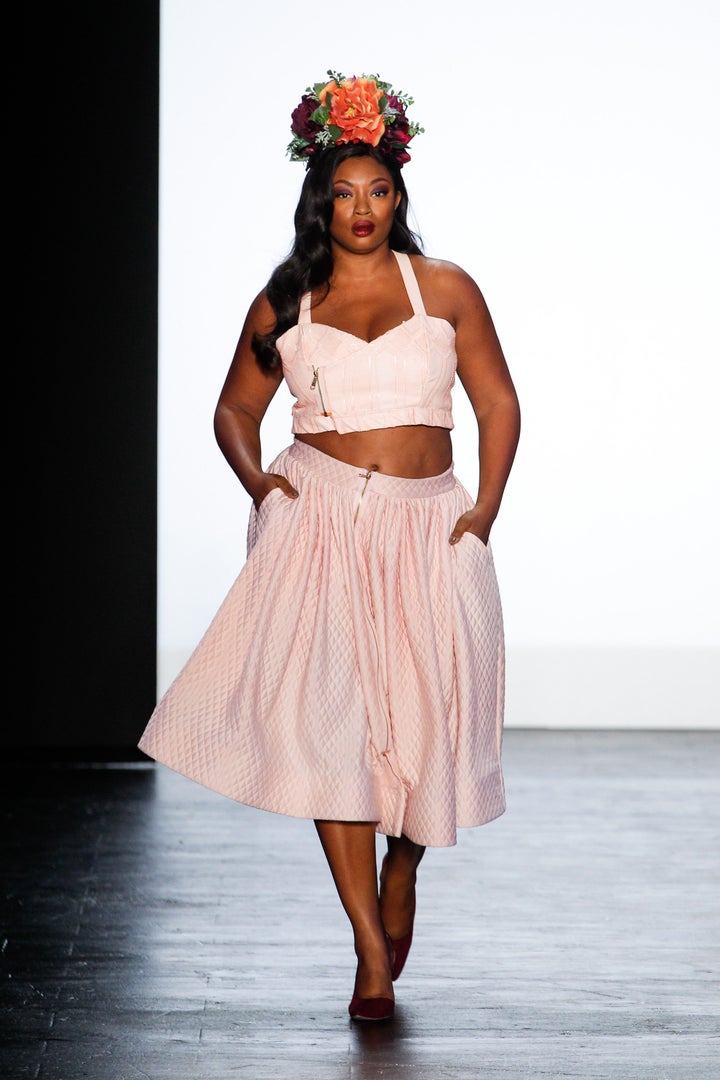 Now, thanks to Tipton, who said in the interview below that she has to "constantly remind herself" that she just won "Project Runway," the future of those runways is looking a bit brighter.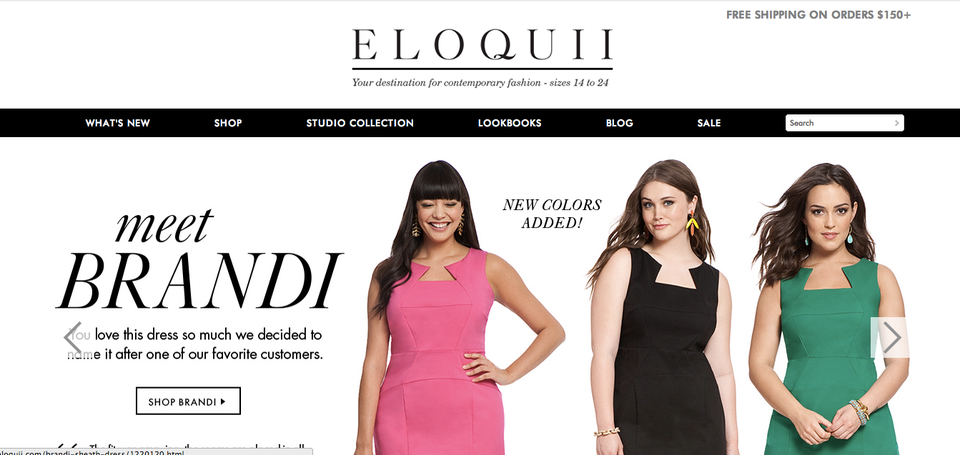 Best Stores For Plus-Sized Gals