The new season of "Project Runway" kicked off with a new twist that's sure to guarantee plenty of dramatic tension. Everyone comes onto the show with a clear vision of who they think they are as a designer. So why not force them to work together on teams -- for the entire season! And yet, in the end there will be only one winner.
The designers were split into two teams and had to inspire one another's creations. With only one day to create, Team Keeping It Real and the Dream Team had to work hard, but Emily wasn't worried. Despite having nearly nothing done, the young designer had more confidence than anyone. Confidence and sketches.
Unfortunately, sketches don't translate into finished product by magic, and so her creation was a bit of a rushed mess. Her team stepped in to help -- as they all lose if she loses -- but there just wasn't enough time. And lose she did.
"I have never seen such an unfinished garment walk down the runway," Garcia said. And that would be the last garment of Emily's to do so, as she was eliminated.
The teamwork continues on "Project Runway," Thursdays at 9 p.m. EST on Lifetime.
TV Replay scours the vast television landscape to find the most interesting, amusing, and, on a good day, amazing moments, and delivers them right to your browser.
Before You Go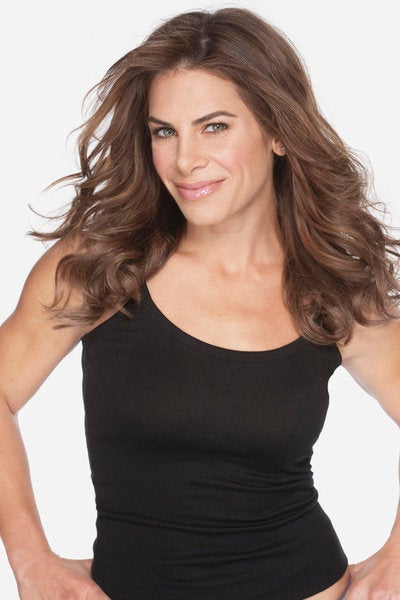 Midseason 2012-2013
Popular in the Community