Fashion designer Anne Eustis Pepper, known as Wendy Pepper to the many who watched her compete on "Project Runway," has died. She was 53.
Pepper died on Sunday surrounded by family, according to an obituary published in The Washington Post. No cause of death was given.
"Wendy designed and hand-sewed exceptionally beautiful clothes for children and adults," the obituary reads. "She was a chef, a writer, and a life-long entrepreneur. Her wit and humor were unmatched, as was her generosity of spirit."
A representative for Lifetime, which currently airs the series, confirmed Pepper's death in a statement to HuffPost.
"We are saddened to hear of the passing of another member of the Project Runway family, designer Wendy Pepper, this year," the statement read. "Wendy was one of the original designers that sent creations down the catwalk, paving the way for other designers to come. We wish her family and friends peace during this difficult time."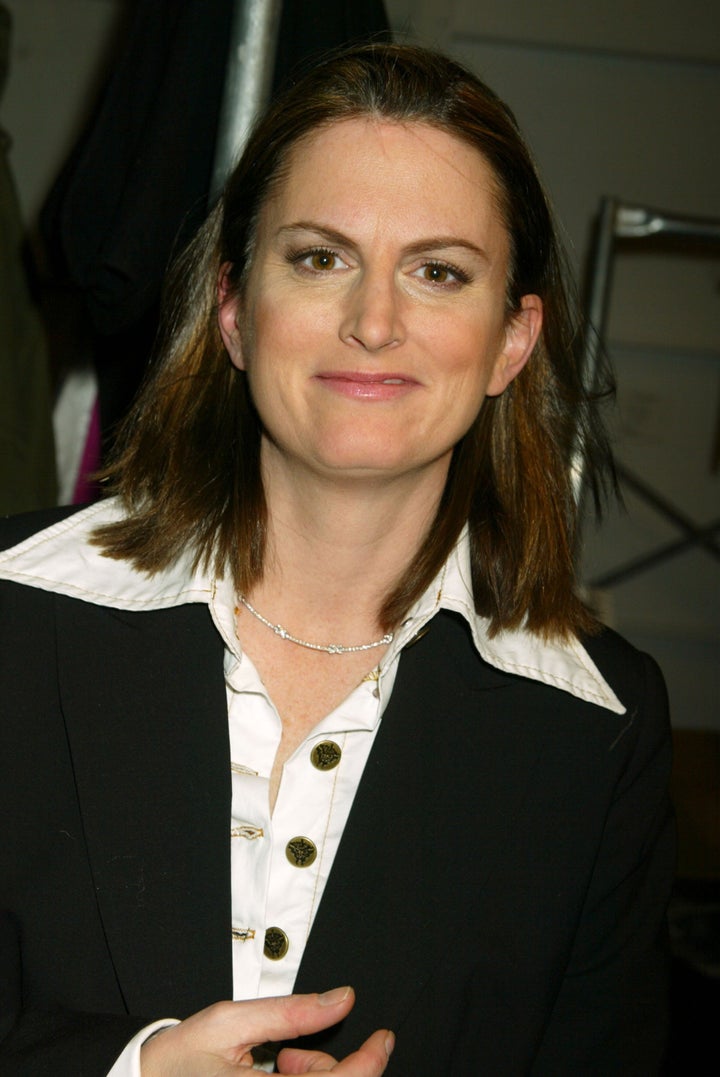 Pepper appeared on Season 1 of the long-running fashion series, becoming the de facto villain and one of its most legendary contestants. She went on to place third in the competition.
Pepper returned to the show years later on the second season of "Project Runway: All Stars" but didn't fare as well and was eliminated in the second challenge.
Andy Cohen, who was head of development at Bravo when the series aired on the network, expressed his condolences on social media.
″#RIP one of the first of many great characters to appear on #ProjectRunway. She was a big reason for the first season's success."
Pepper was born in Dayton, Ohio, and raised in Washington, D.C. She attended the University of Washington. Her interest in design was sparked by a trip to Nepal, where she became inspired by local customs and textiles.
After competing on "Project Runway," she opened her own store and created the Pretty World fashion line.
She is survived by her daughter, Finley, whom she often mentioned on the reality show, her parents, three brothers and a sister, as well as several nieces and nephews.
Watch Pepper reflect on her career in the clip below.
Popular in the Community