An exhibition called "My Kid Could Do That" hopes to illuminate the importance of art instruction for all kids by showing the work that famed contemporary artists like Cecily Brown and Sanford Biggers made long before they were art world fixtures.
The show, featuring the work of 24 established contemporary artists, is hosted by ProjectArt, an organization that provides after-school art classes to underfunded communities by turning public libraries into visual art classrooms and studios, offering year-round instruction to students who would not otherwise have access to artistic learning.
ProjectArt was founded by Adarsh Alphons, who moved from India at 18 years old on a scholarship to study art. "In India, I used to draw a lot as a child and got in trouble because it wasn't supported by the school system," Alphons told HuffPost. "I was kicked out of school when I was 7 years old."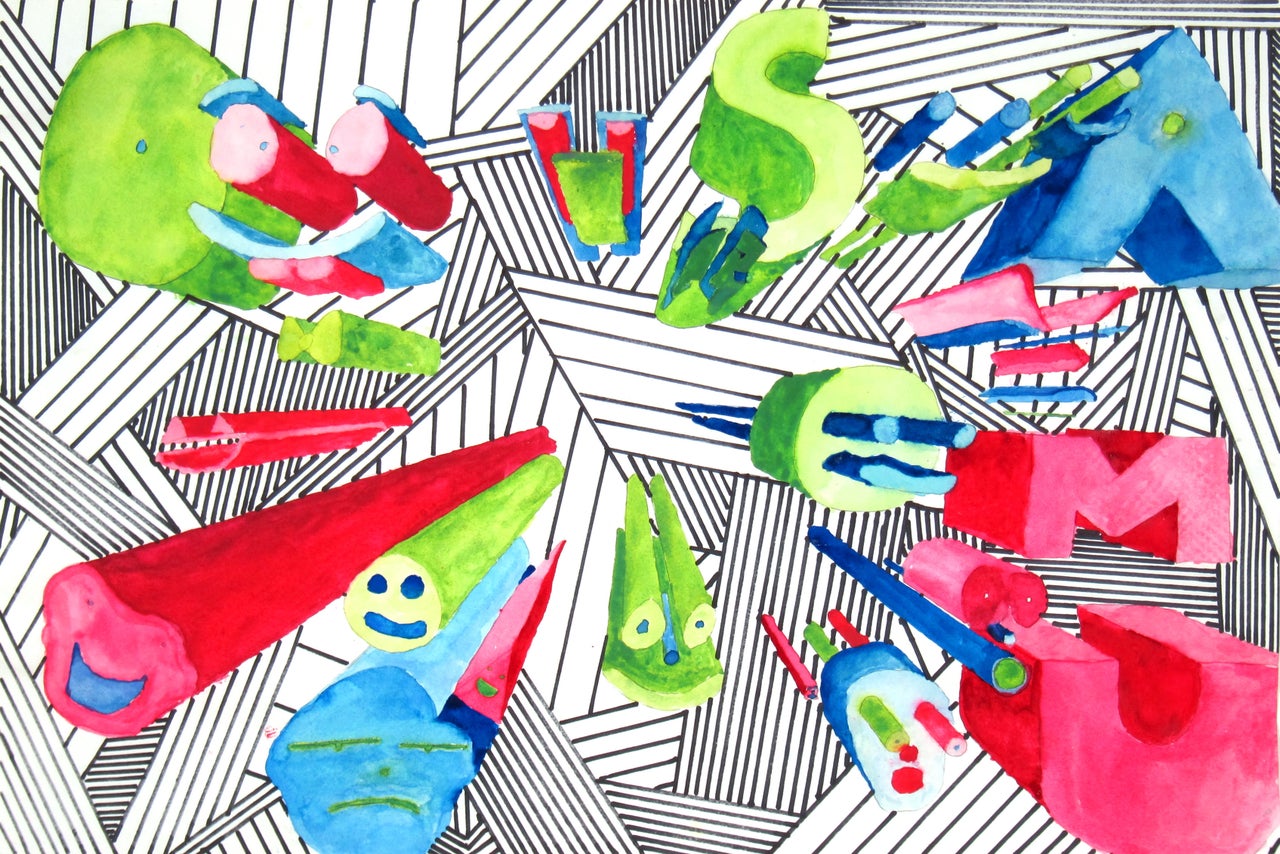 Eventually, Alphons connected with a supportive teacher who nurtured his artistic talent and encouraged him to delve deeper into his creative practice. The effect this mentor had on Alphons, he expressed, was life-changing. Today ProjectArt holds art classes in 32 public libraries in three cities across the U.S., with plans to expand to eight cities over the next two years.
Through this innovative exhibition, the team at ProjectArt hopes to show that no artist comes out of the womb with their talent and technique fully refined. And yet most artists featured, from a young age, did show incredible curiosity, observation, experimentation and style.
Some of the featured artists created images as kids that, in some way, reflect the work they're making as adults. Cecily Brown, for example, displayed an aptitude for capturing movement in paint from the age of 8 years old. Her student canvas, filled to the brim with abstract animals and trees, feels continually in flux, a mirage-effect her adult works contain as well.
Of course, most of the featured artists have grown a great deal since their earliest creations, including Will Cotton, known for his hyperrealist paintings of sugar-coated wonderlands. Cotton's 1972 work, created at the ripe age of 7, depicts his house. In a statement, Cotton expressed that the drawing constitutes an early example of his interest in "observed over symbolic representation." It also features Cotton's signature clouds.
Will Cotton's "My House" (1972), made with magic marker, crayon and pencil when he was 7.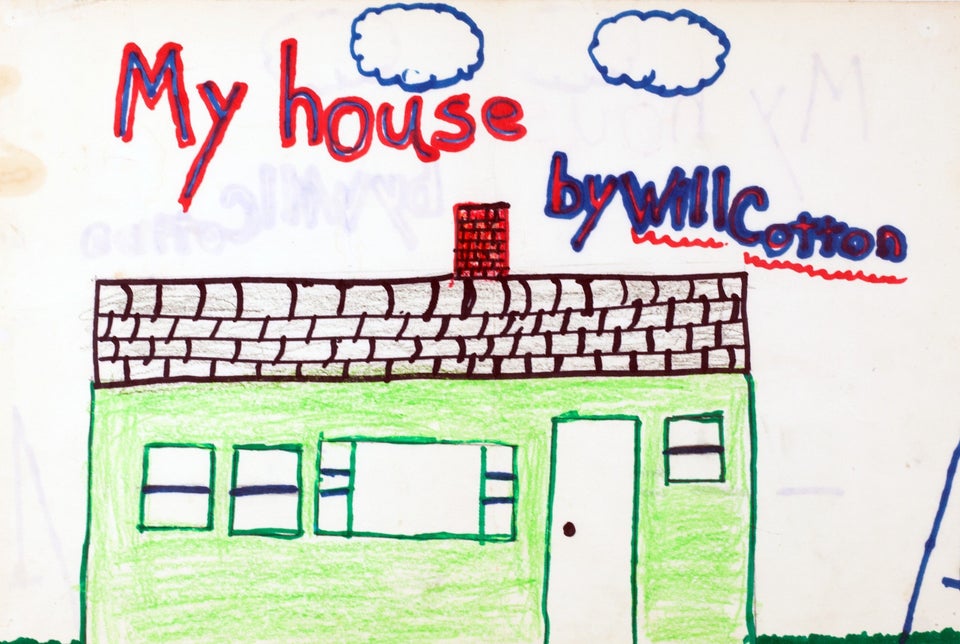 Zoe Buckman's "Help I Work At The Ministry", made with fabric and mixed media when she was 10.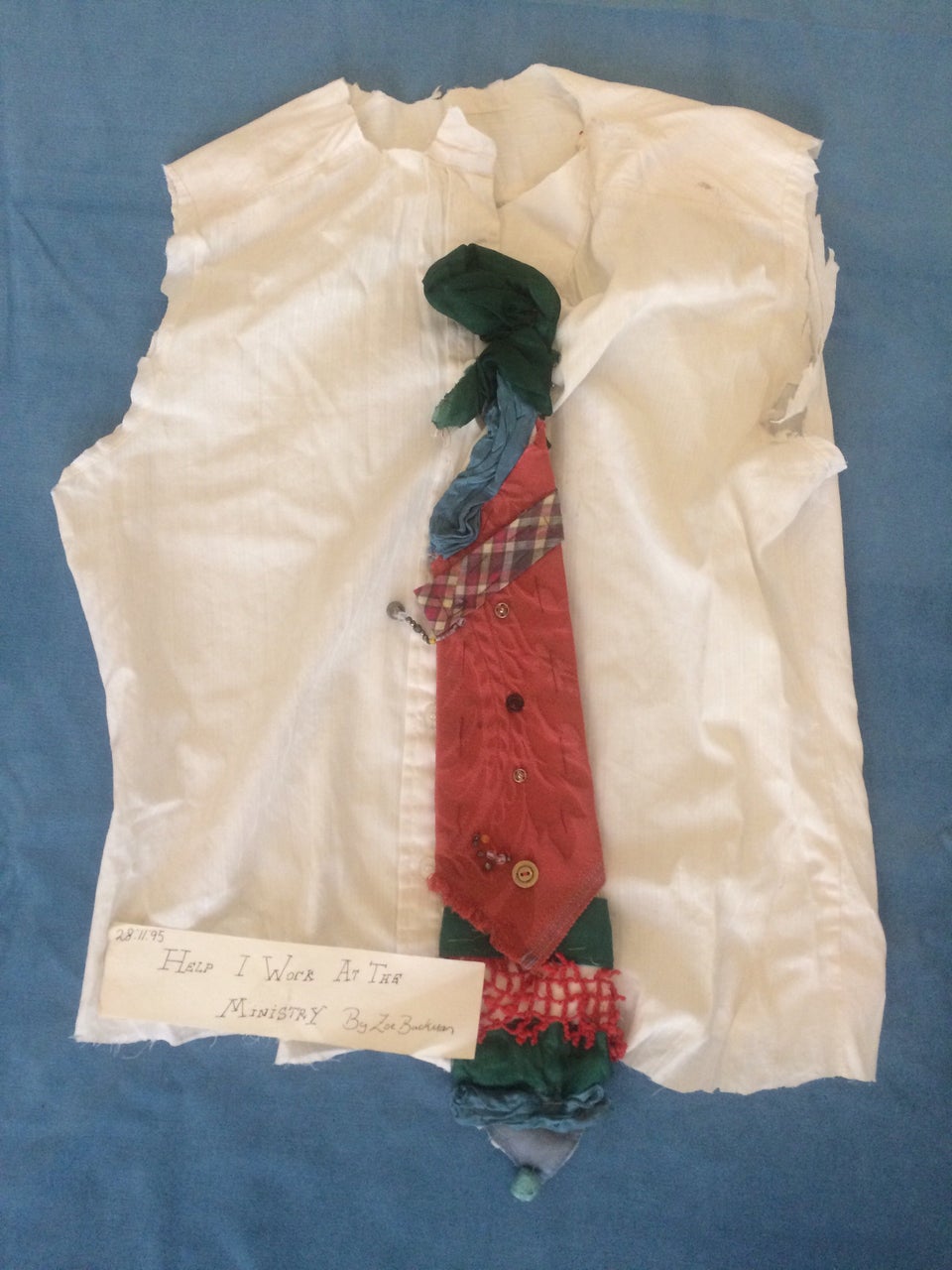 Laurie Simmons' "Self Portrait" (1959), made with pencil and watercolor when she was 10.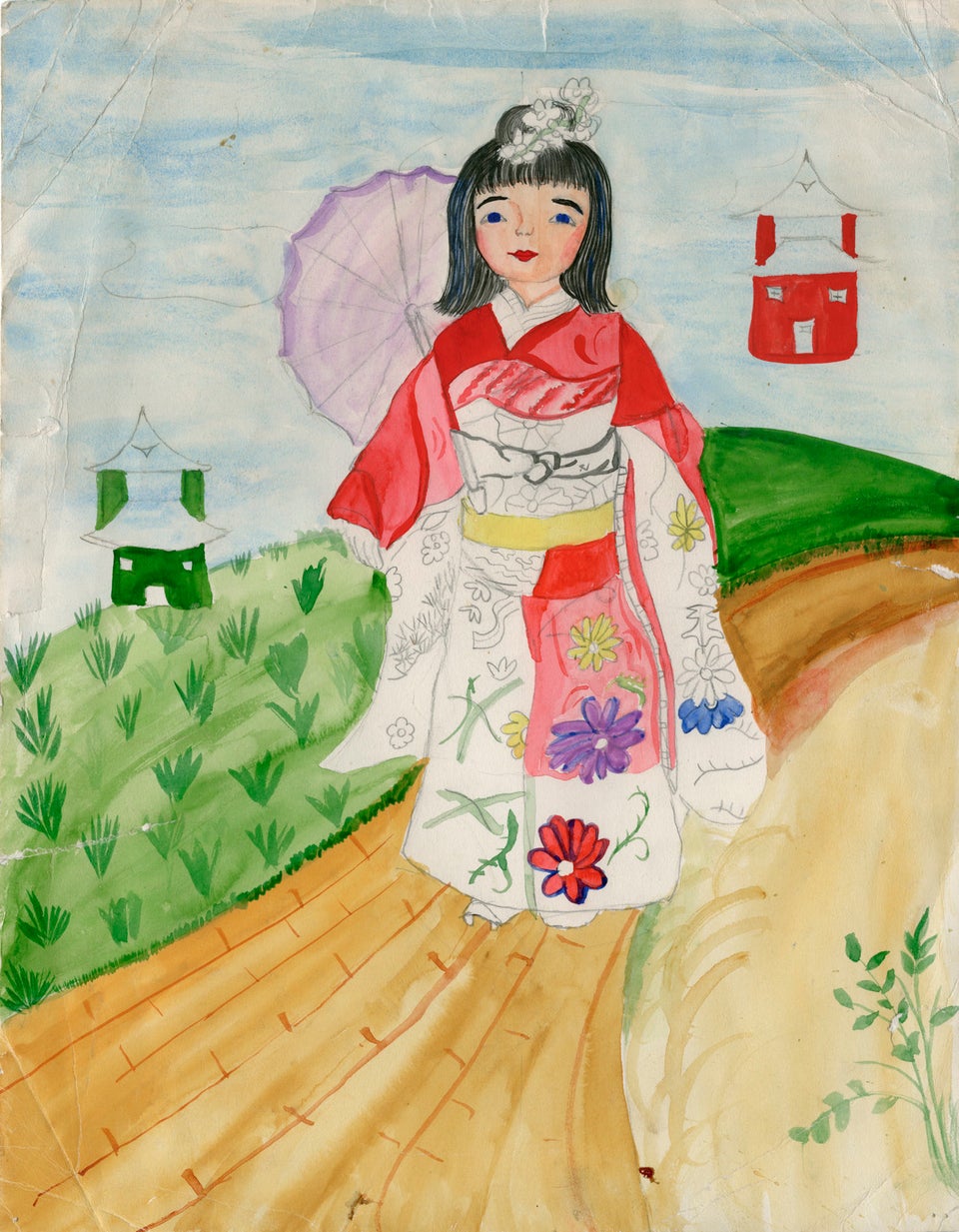 Tom Sachs' untitled 1976 pencil drawing, which he made when he was 10.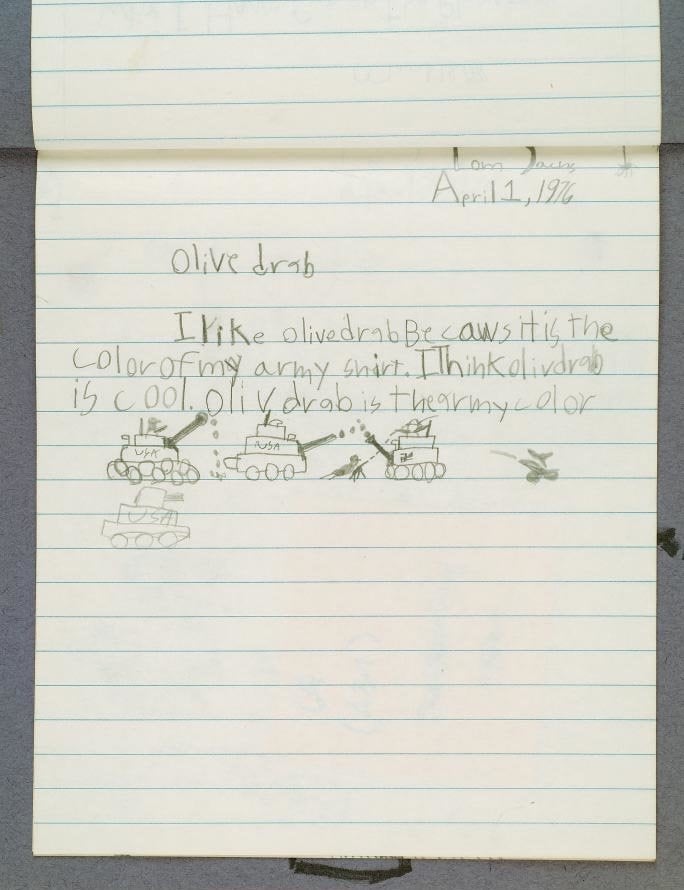 Sanford Biggers' "Grandfather's Hands" (1986), made with oil on canvas when he was 16.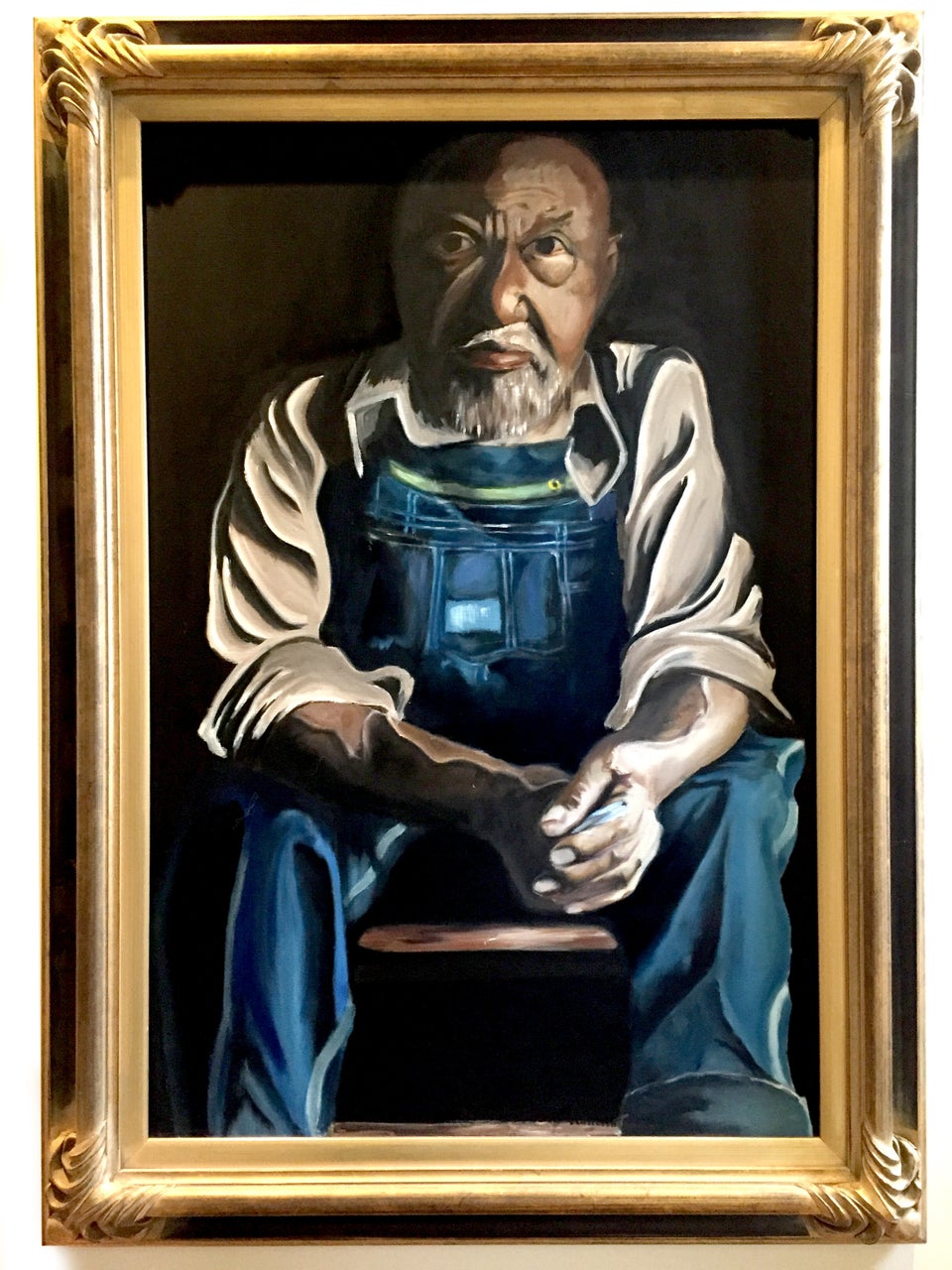 Matthew Ritchie's "Soldier," made with colored pencil when he was 5 or 6.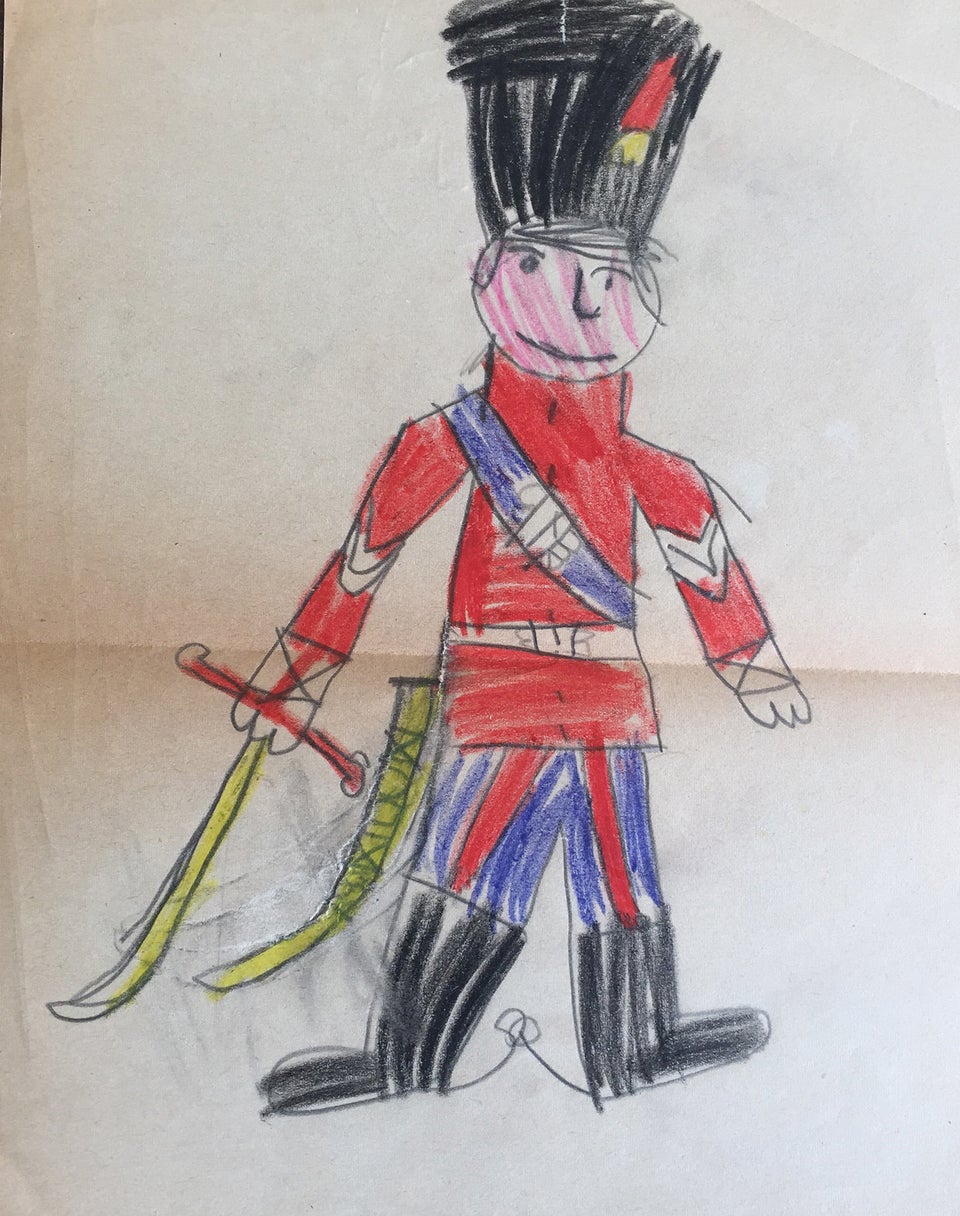 Rirkrit Tiravanija's "Untitled (silver mr. Spock)" (1968), made from plasticine when he was 7.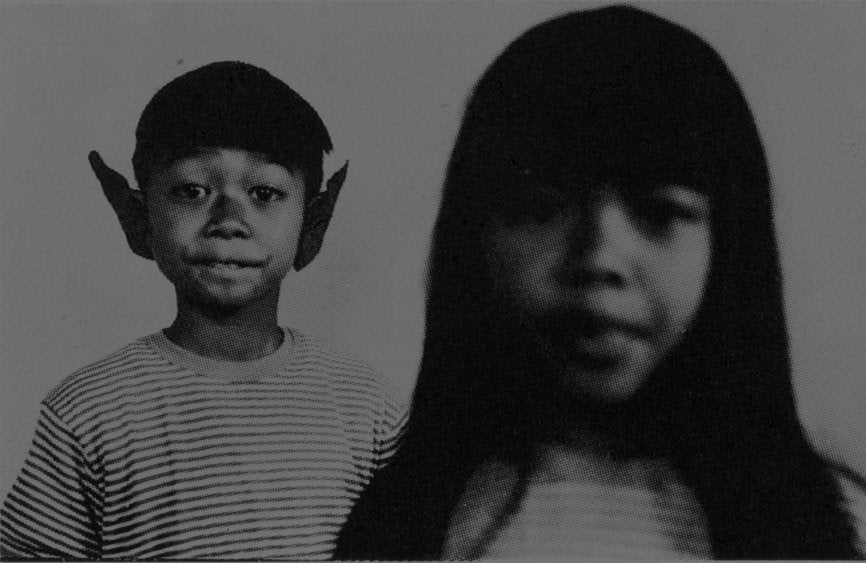 Daniel Arsham's untitled works, which he made when he was 8-10.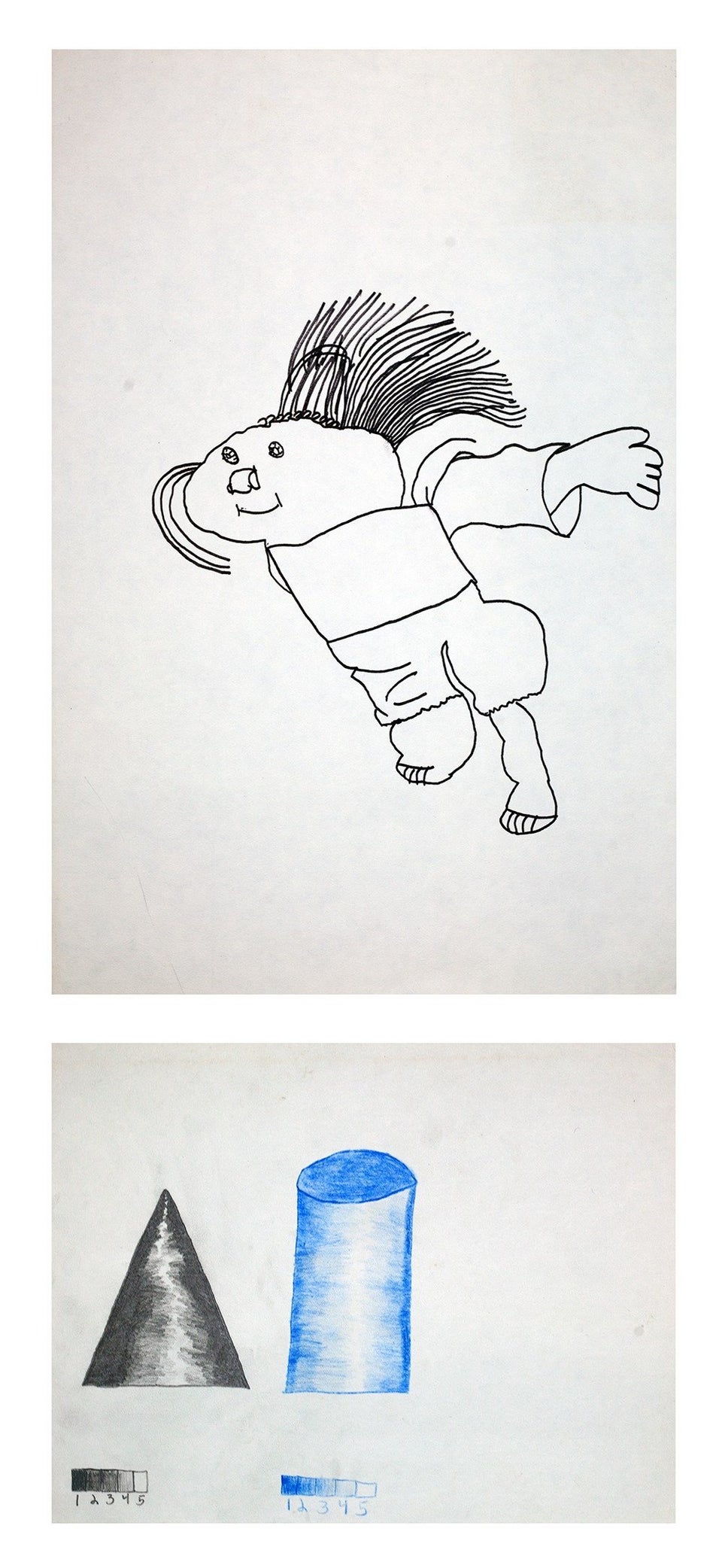 Katherine Bernhardt's "Self Portrait" (1992), made with watercolor when she was 17.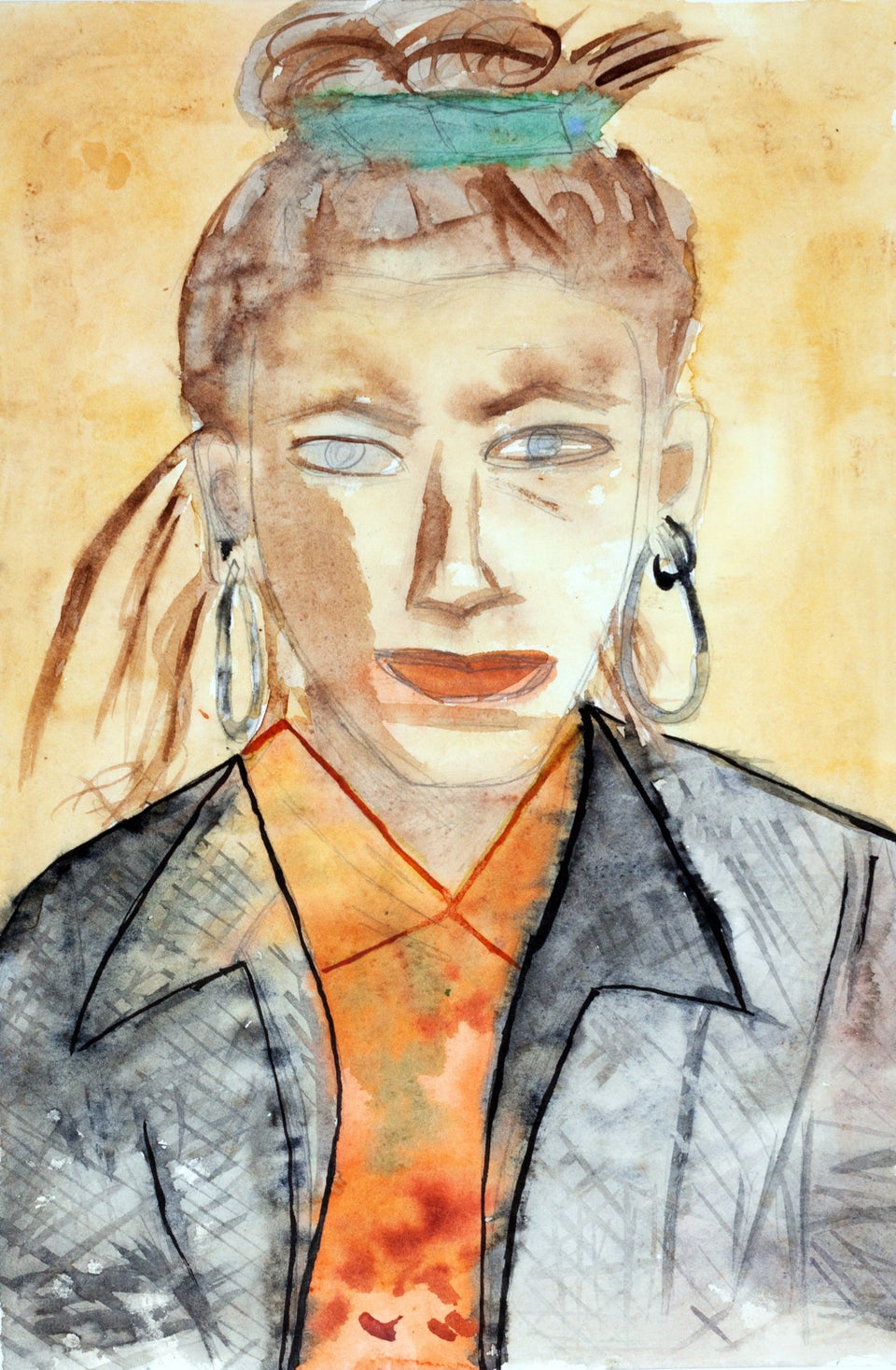 Urs Fischer's "Cat" (1981), made from polymer clay when he was 8.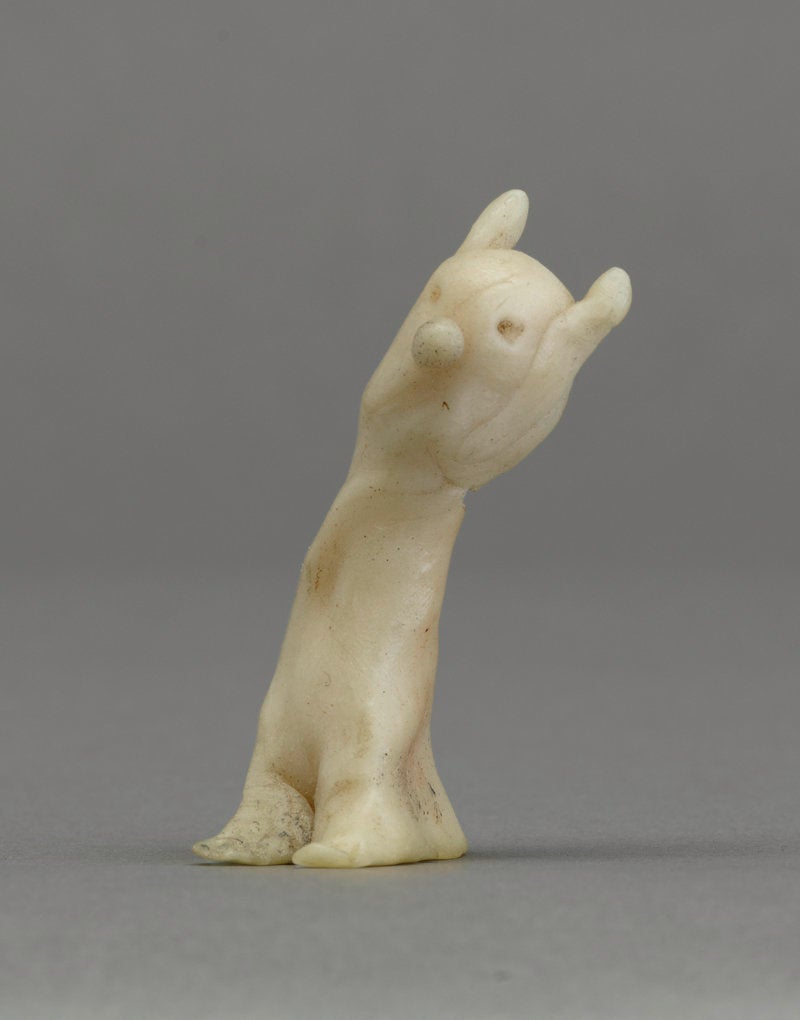 Grimanesa Amorós' "Snowland" (1972), made with pastel on paper when she was 9.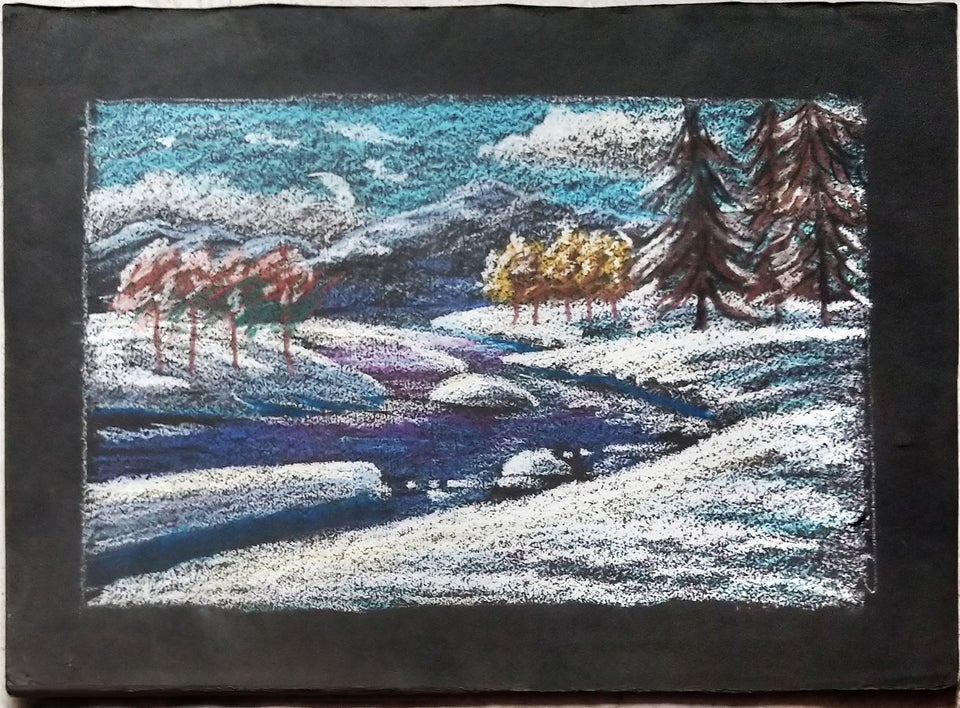 Dustin Yellin's untitled triptych, made with ballpoint pen when he was 7.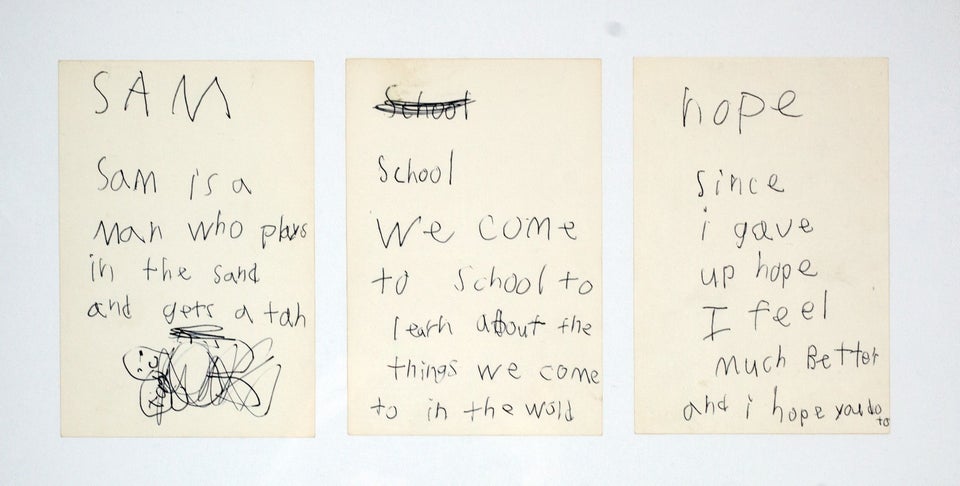 Susan Te Kahurangi King's untitled crayon work, made in 1958-1959 when she was 10.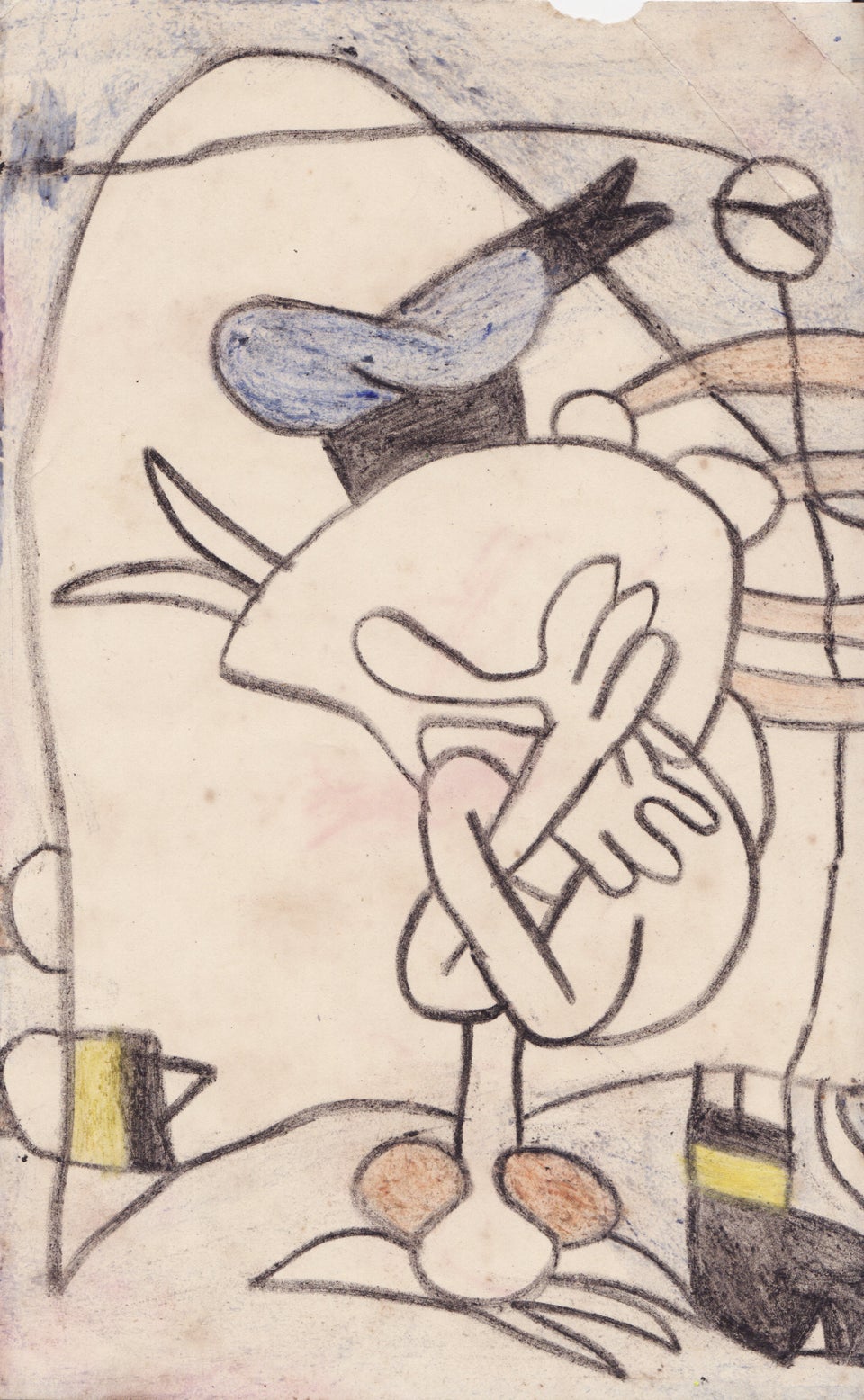 Olafur Eliasson's "Eye" (1982), made from watercolor when he was 15.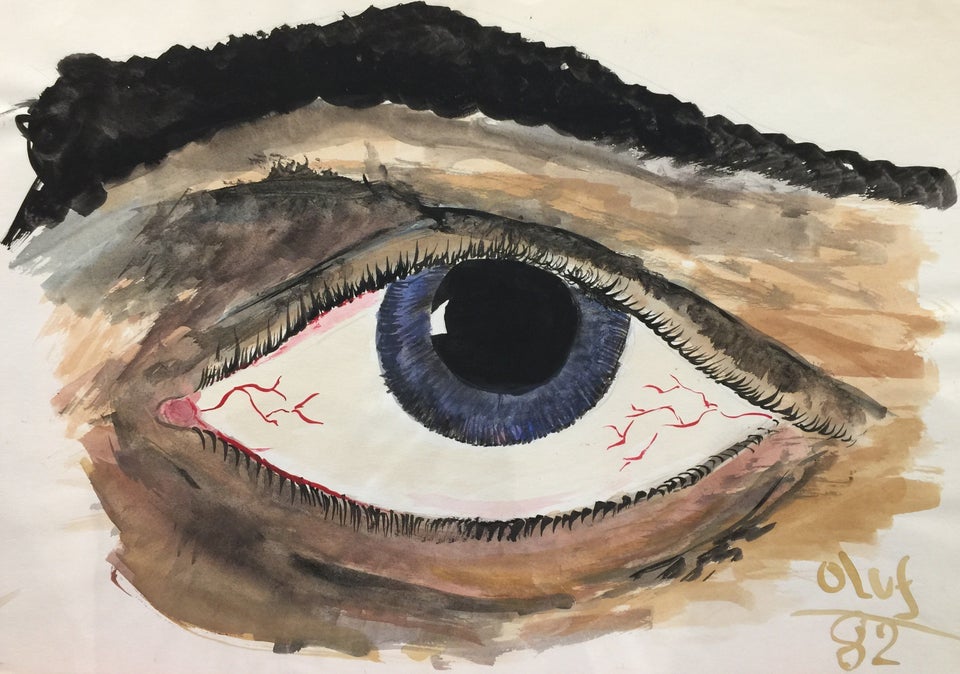 "My Kid Could Do That" takes place on Saturday, April 29, 2017, at Red Bull Arts New York. Visit ProjectArt's website for more information on attending or volunteering.
CORRECTION: A previous version of this post mistook Osamu Kobayashi for a Tokyo-based artist with the same name. We regret the error.
Popular in the Community