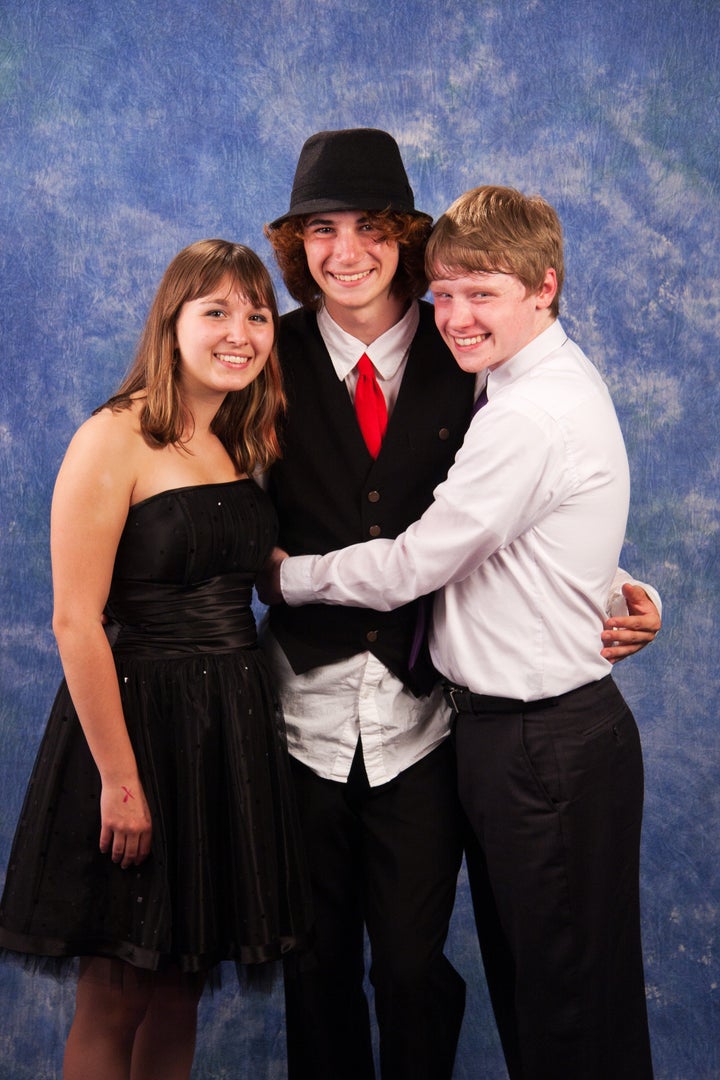 For high school students nationwide, the prom is more than just the most exciting night of the year -- it's become a bonafide rite-of-passage.
However, prom night can have its obvious challenges for lesbian, gay, bisexual and transgender (LGBT) teens. With instances of anti-gay bullying among teenagers seemingly on the upswing, attending a formal event on the arm of a same-sex date is a risky move -- or, in some schools, simply out of the question.
Still, some teens are taking the risk -- and, in most cases, it's paying off in their favor. In fact, many say that they were one of the first in their respective high schools to attend with a same-sex date. "The dance was a memory that I will live with forever," one lesbian teen tells us. "Not only was it a great experience, but I got to show my pride and take my girlfriend." Prom can be a milestone of its own for other reasons, too -- one teen proclaims he "was finally accepted" after his classmates saw him dancing with his boyfriend.
Yet another gay man had to wait a few extra years after high school, but his dream finally came true through alternative means: "It took me till I was almost 29 but I finally got my prom night! My first prom in general and to take the man I love: priceless."
In honor of prom season, HuffPost Gay Voices is saluting those brave couples who took that risk, either at their own high school dances or at alternative events, with 20 great photos from our readers.
Check out the photos below:
PHOTO GALLERY
LGBT Prom Couples 2012
All Boston Alliance of Gay, Lesbian, Bisexual and Transgender Youth (BAGLY) prom photos were taken by Zoe Perry-Wood, and used courtesy of the Kayafas Gallery in Boston.
REAL LIFE. REAL NEWS. REAL VOICES.
Help us tell more of the stories that matter from voices that too often remain unheard.