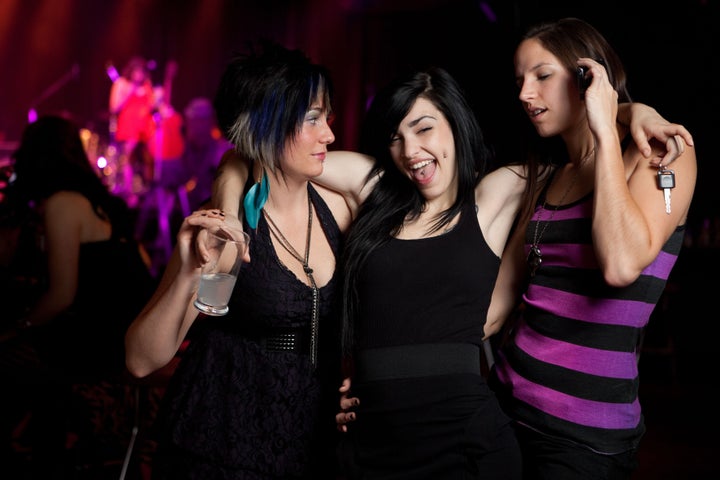 Getting Breathalyzed in a prom dress is unlikely part of any high schooler's dream night, but it could become a reality for students at one northwest Indiana high school.
Before the school board approved the pilot program — which will be in place for Chesteron's prom and senior banquet — the school called off the Valentine's Day dance.
Reactions among students were mixed, with one senior telling Fox he thought testing the BAC of prom-goers was a good idea. "It's not only a danger to themselves, but other drivers on the road and other people at the prom," the student said. Another student said the program was "over-stepping some boundaries" since not every student drinks.
Related
Before You Go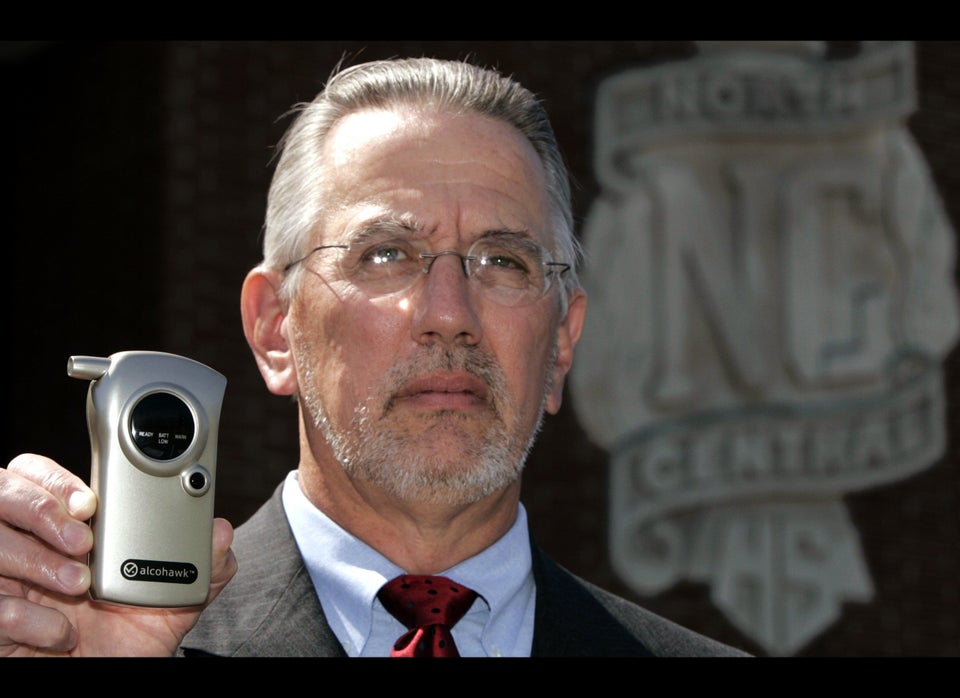 Prom Stories You Need To Know
Popular in the Community