You may have already filed prom dresses in the "been there, done that" compartment of your brain, but it looks like the high school evening wear is getting non-teenagers talking again.
This is no new phenomenon, though -- even we can remember storekeepers maintaining extensive binders to keep track of which girl from each high school purchased which dress. Now, however, teens are afforded the luxury of Facebook, Twitter, Instagram and Tumblr to instantly inform peers: Don't even think about buying my dress.
Frankly, the social media tactic isn't particularly new either. We've seen these groups sprout up the past few years, plenty of which seem quite innocent. Most comments veer on the positive side ("soo pretty") and posters ask nicely for others not to purchase their gown (usually with a smiley face). Luckily, many don't seem much different than the harmless, pre-Instagram double-checking we attempted to do during our proms. Perhaps the group names could use a little work, though...
So tell us: Are these social media groups a problem or just an example of proactive teen behavior? Have you had a positive or negative experience dealing with these groups? Sound off in the comments!
Check out some prom fashion trends!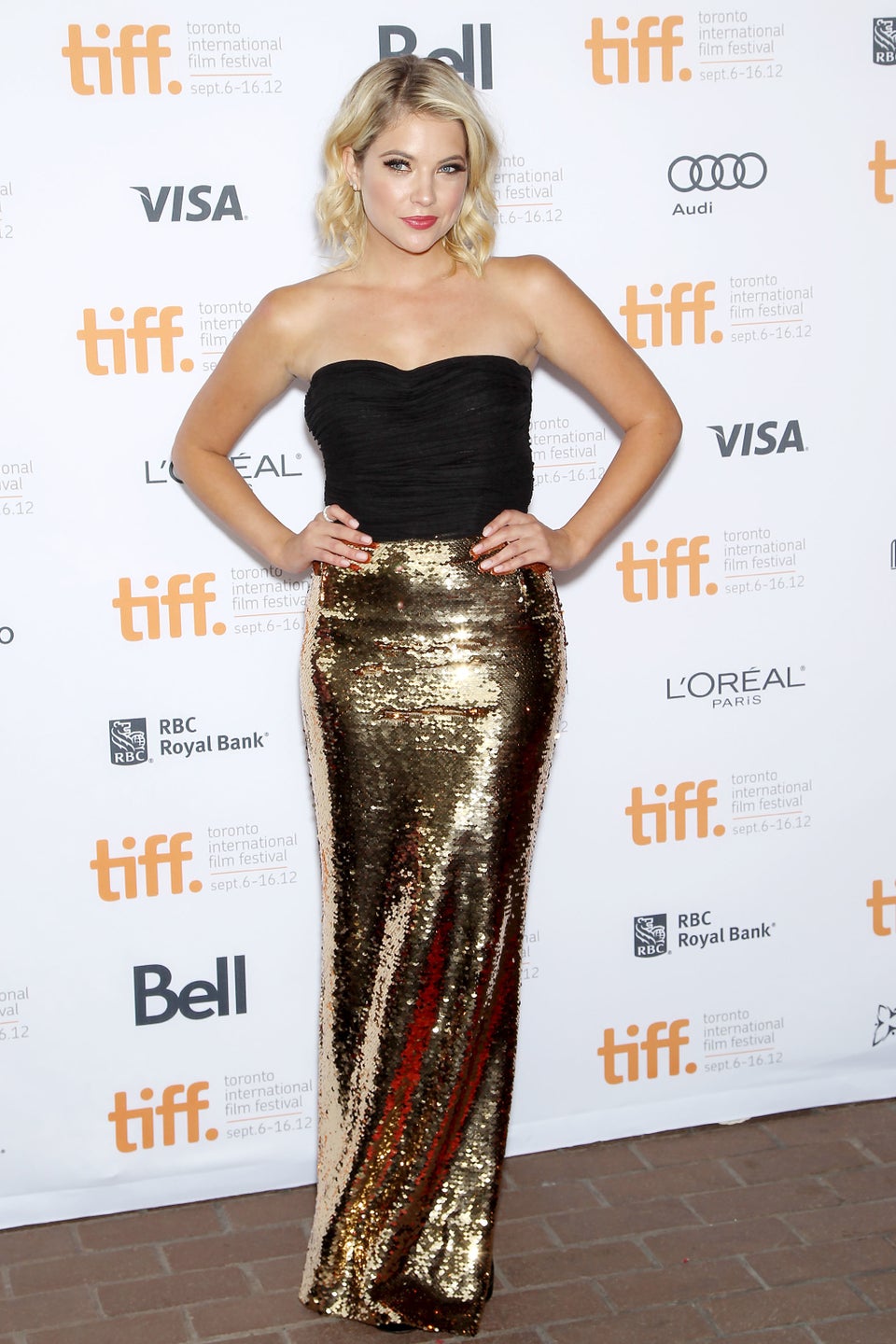 2013's Biggest Prom Trends