Finding the perfect prom dress is hard enough. But if you want to make the process harder on yourself, just try ordering it online.
Over the past few days, people have tweeted horror stories about buying dresses for prom, basing their purchase solely on photos from the internet. But when said dresses showed up on their doorsteps, they didn't look anything like what was originally promised. At all.
Check out some of these teens' terrible experiences below and learn from their mistakes:
RIP, online prom dress shopping.
The HuffPost Lifestyle newsletter will make you happier and healthier, one email at a time. Sign up here.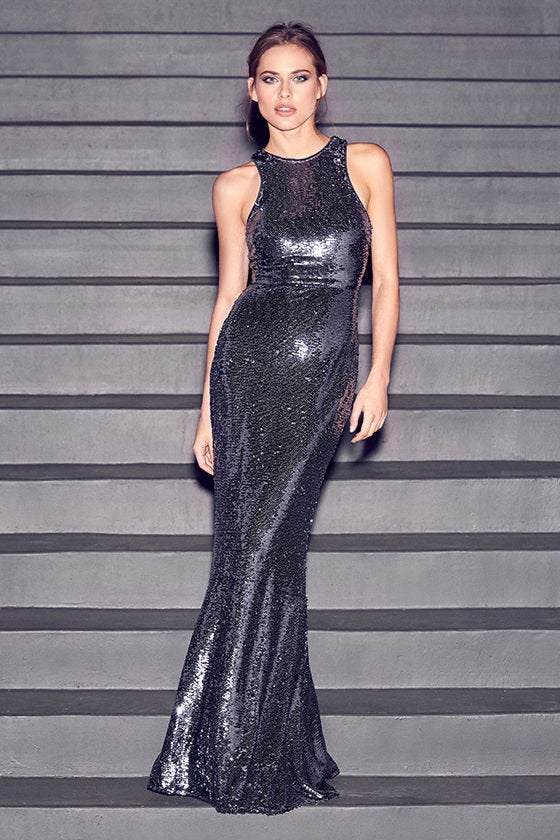 23 Prom Dresses Under $100 That'll Make You The Belle Of The Ball