According to the York Daily Record, Delone Catholic High School in McSherrystown announced the new policy in early March. It states that "dresses cannot be too short, too low-cut, expose too much skin around the midriff or be 'inappropriately revealing.' It also states that all students and guests must dress in gender-specific formal wear."
Delone's prom will be held on May 1.
Some Delone students and parents have kicked up a fuss about the pre-approval requirement, contending that the notice was too last-minute and that dresses -- some non-returnable -- have already been bought.
"I think it's a little ridiculous," Margaret Eser, whose daughter Audrey is a student at Delone, told the Daily Record. "If you already have a dress, what are you going to do then?"
"We have not been given a set of guidelines in a reasonable amount of time," the Change.org petition reads. "Our children will not undergo scrutiny of prom gowns based on outdated, unrealistic expectations and rules implemented at such short notice."
Thus far, more than 240 people have signed the petition.
For its part, Delone has defended its new prom dress policy, issuing a statement last week that said the school "has the responsibility to ensure that Catholic values and moral integrity permeate every facet of the school's life and activity."
"On September 8, 2014, the school released to all students and the community the formal and semi-formal dress code guidelines for the school year. The principles in these guidelines have remained steadfast for the past 23 years. The only change this year is the requirement of young women to submit photos for review by prom moderators," the statement said. "The early release of the guidelines, and the addition to them, was a proactive approach to prevent student's embarrassment and disappointment of being denied entrance to prom due to dress code infractions."
Before You Go
Just chillin'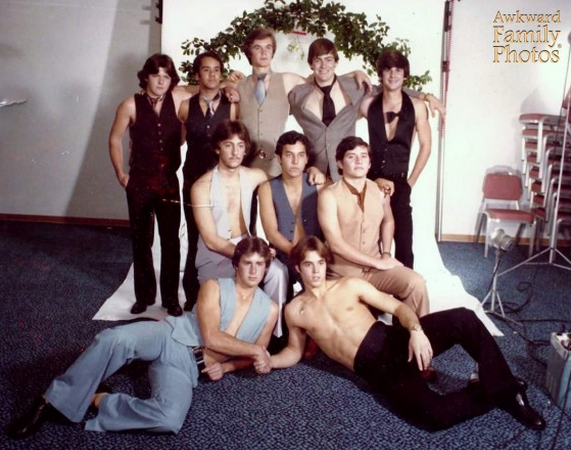 Unfortunately.. he couldn't find a female date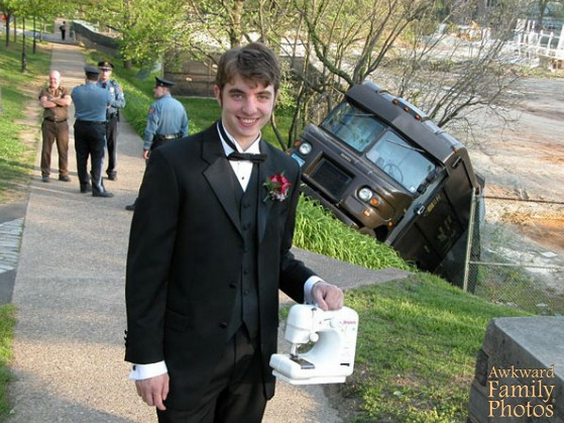 She should totes have gone with sewing boy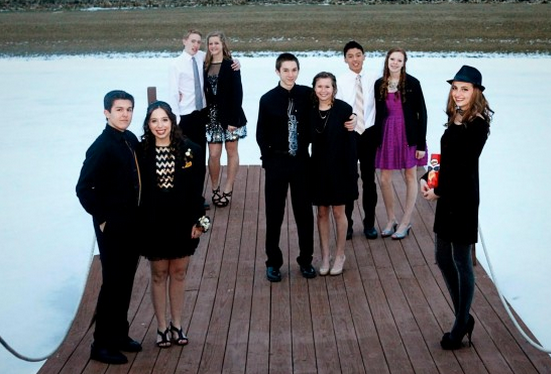 This, er, isn't awkward at all..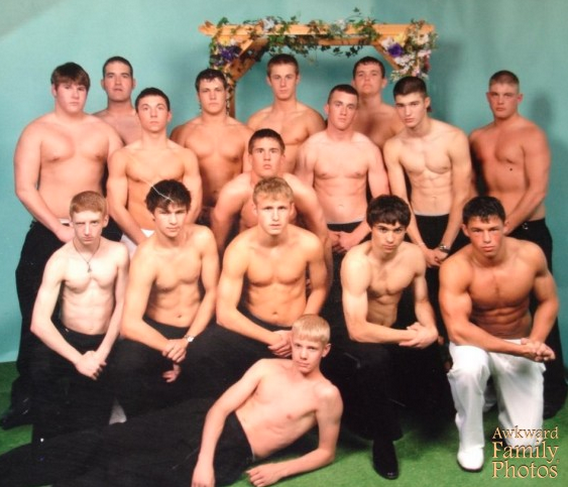 Seriously, what's with the nudity?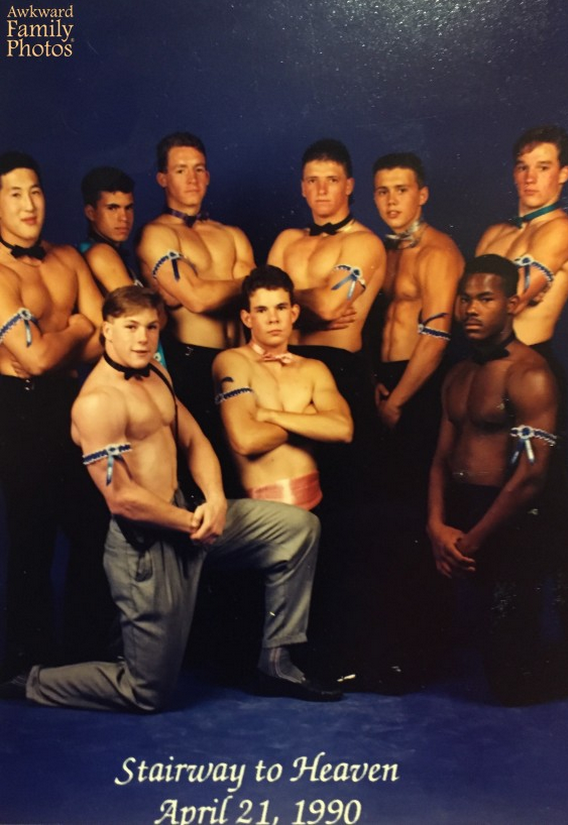 Stay cool, stay cool..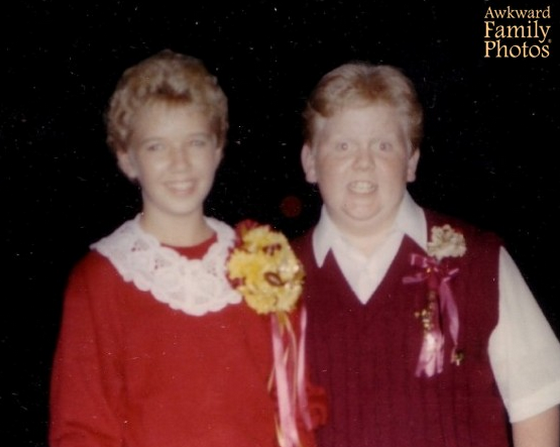 Busted.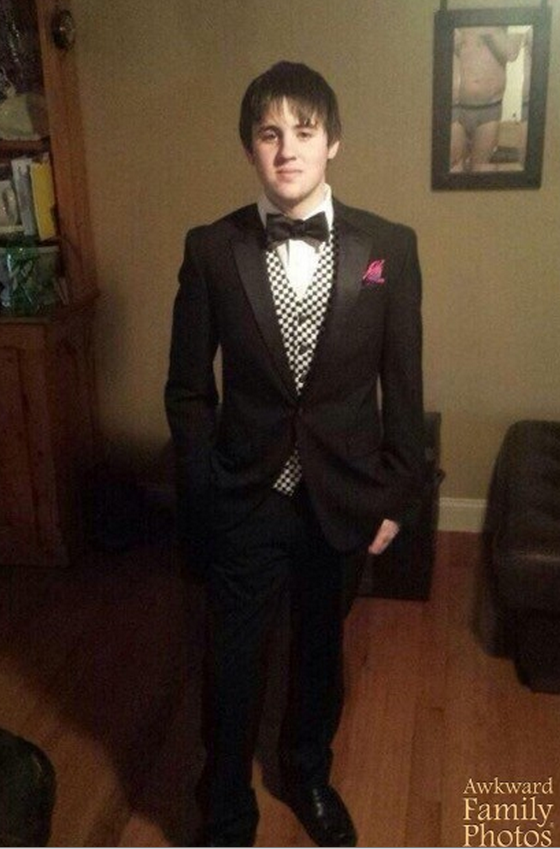 *Keep that man well away from me*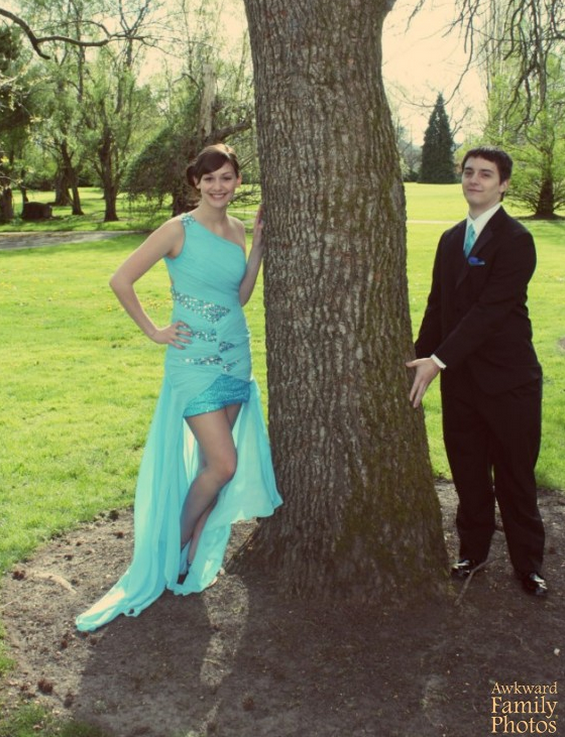 Popular in the Community