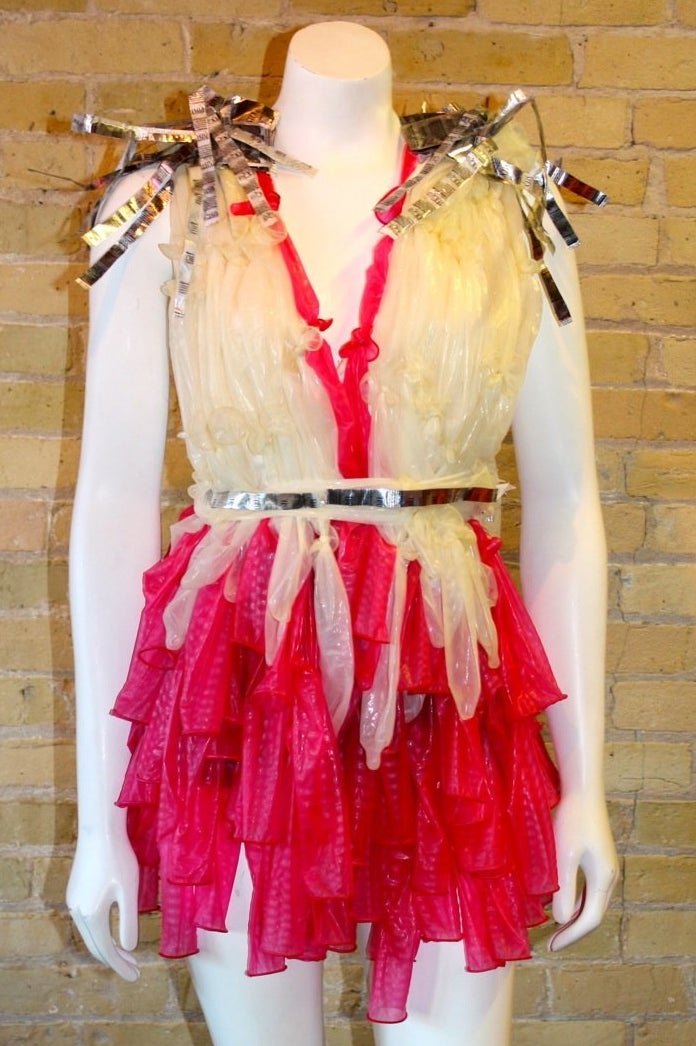 Here's one way to dress for succ-sex.
As prom season looms, a local effort in Omaha is encouraging teens to practice safe sex by putting condoms front and center of their party prep, WOWT 6 News reported. At two area stores, shoppers will find bold dresses made entirely from condoms among the racks of festive wear.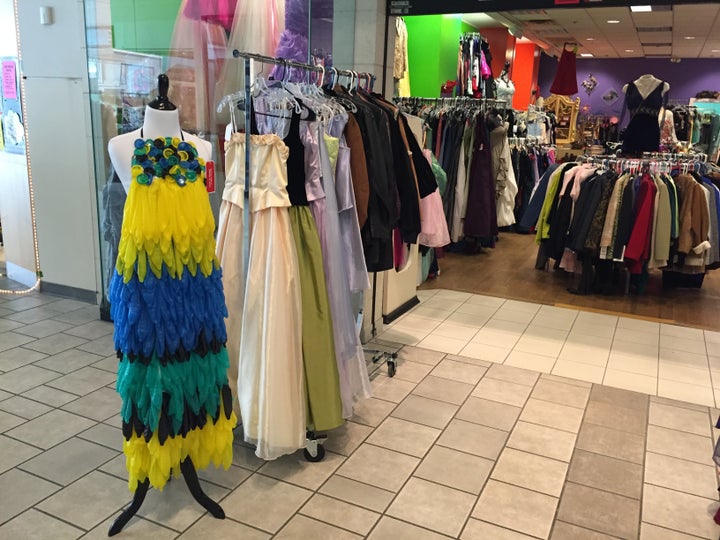 But instead of listing a price, the accompanying tags bear a foreboding message: "Being safe is always in style. Avoid sexually transmitted diseases and unintended pregnancies."
The campaign was launched by Adolescent Health Project and the Women's Fund of Omaha in hopes of combating the city's surging STD rates.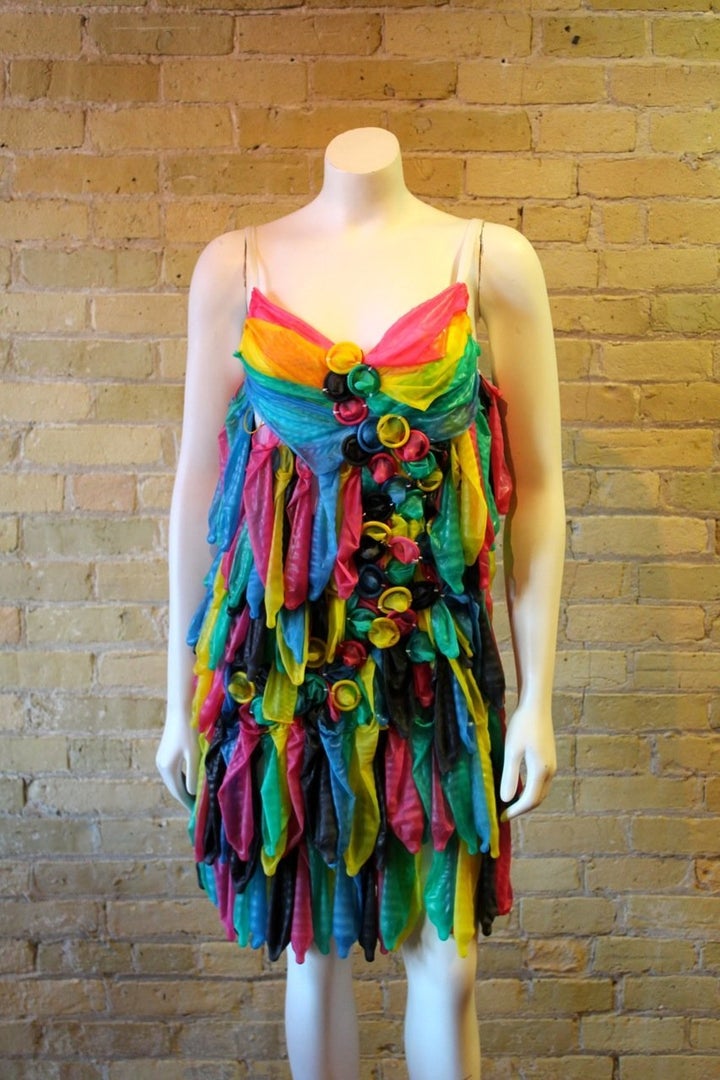 In 2012, more than 4,400 STD cases were reported in Douglas County, according to Get Checked Omaha. The area's instances of gonorrhea and chlamydia have been consistently higher than state and national rates since 1998.
To ensure teenagers have access to protection, Get Checked offers free condoms at a number of locations.
While the dresses are head-turners, they're not all that original.
Adriana Bertini, for example, a designer based out of Sao Paulo, has been working with defective condoms since the '90s, BuzzFeed reported back in 2014. She also hopes to use her designs to raise awareness for HIV and AIDS and to promote safe sex.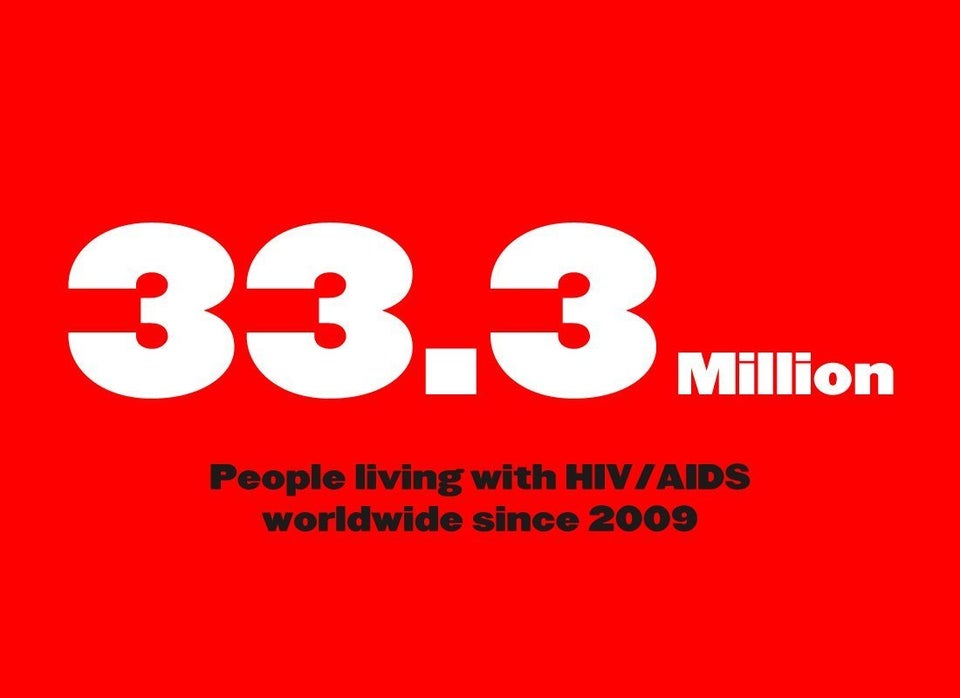 HIV/AIDS By The Numbers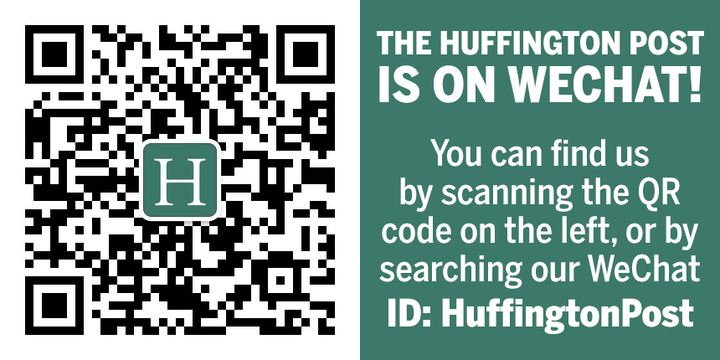 Related
Popular in the Community