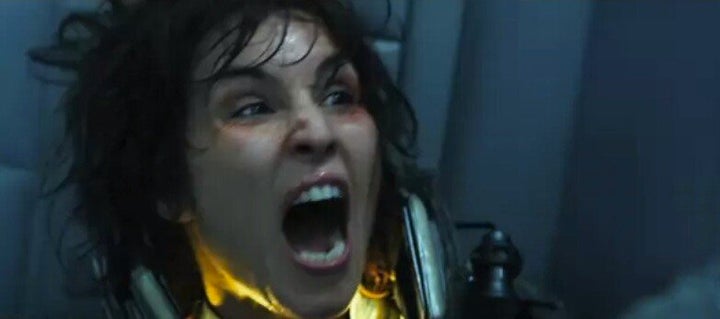 Our long national nightmare is over: "Prometheus" has been rated-R by the Motion Picture Association of America for "sci-fi violence including some intense images, and brief language."
"Financially it makes quite a difference, or the risk makes quite a difference, and yet you also have to apply the question -- if you soften it, will you financially suffer?" he told Empire in March. "As opposed to just going for the throat and gambling."
"Prometheus" is out in theaters on June 8. For a complete look at HuffPost Entertainment's expansive "Prometheus" coverage, click here.
PHOTOS: "Prometheus" and 29 Other Anticipated Summer Movies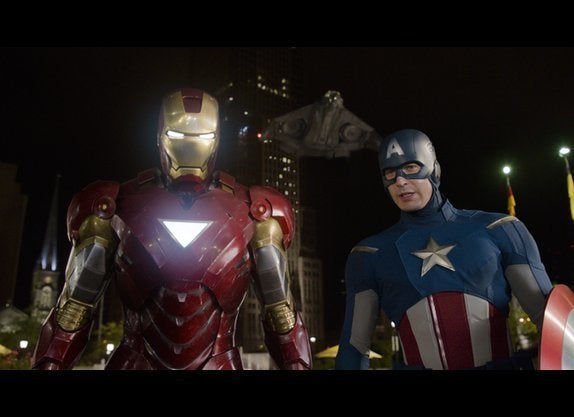 Summer Movie Preview 2012
Popular in the Community