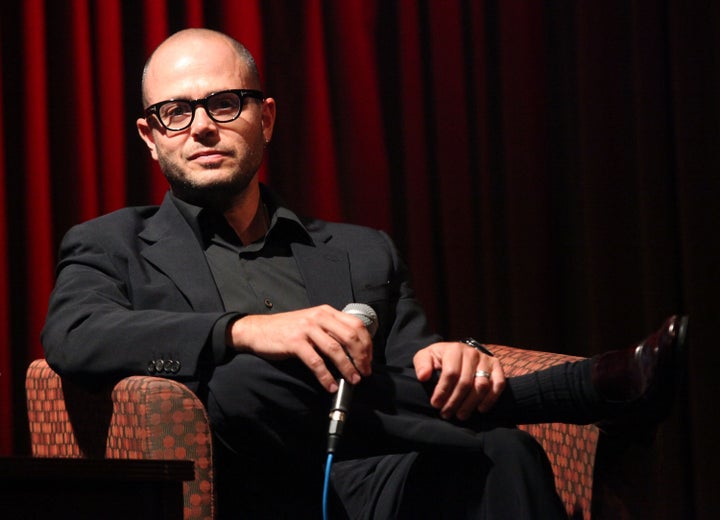 "This was Damon Lindelof's 2nd Draft," wrote Ain't It Cool News proprietor Harry Knowles on Friday, before diving into a script review of "Prometheus." The coming film from director Ridley Scott hits theaters on June 8, but Knowles apparently got his hands on Lindelof's screenplay.
Except for the fact that he probably didn't.
"Hate to break it to you, @headgeek666 [Knowles' Twitter handle], but there's no 'Planet Zeus' in my draft," Lindelof wrote on Twitter. "Or in @jonspaihts' work. I think you've been duped!" Jon Spaihts is another credited writer on "Prometheus," which exists in the same universe as Scott's "Alien," but isn't a direct prequel.
"First heard about it on AICN when my heart skipped a beat that Harry was reviewing the draft," Lindelof wrote via email. "It immediately became apparent to me that it was bogus. A piece of informed fan fiction where character names and set pieces that had been covered in the media were stitched together to form a screenplay. No idea how it first appeared or how it got into Harry's hands, though."
Knowles isn't saying, beyond replying to Spaihts' tweet about the script being "not even close."
"I will be updating the story when I get home," Knowles wrote. "Very curious."
So are Lindelof, Spaihts and an army of "Prometheus" fanboys.
UPDATE: Knowles has updated his "Prometheus" post and conceded that his draft must be a fake.
If Lindelof swears upon the Force and Geekdom itself that what I read is 100% bogus, then as someone that has had several intoxicating drinks and have geeked out with Lindelof, I must say - The script I read must be bogus, because Lindelof has sworn so - and I am happy that I know nothing about PROMETHEUS and that apparently every source that I know on this film - and that things I've heard from others is also complete fabrication. Because that means I'm completely pure for this film then! And that would be fantastic too.
PHOTOS FROM "PROMETHEUS":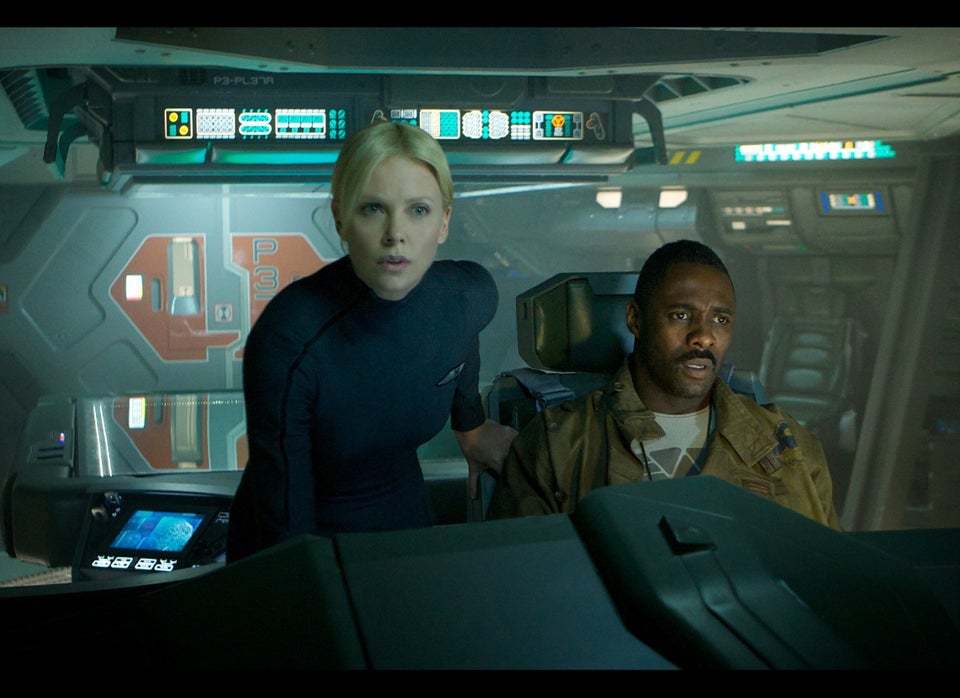 'Prometheus' Stills
Popular in the Community