As the new year begins, prominent LGBT figures are sharing their predictions and hopes for 2012 with HuffPost Gay Voices.
I couldn't agree more with Armistead Maupin about who may well win an Oscar this year. We all share Autumn Sandeen's hope that we figure out, finally, how to battle the "bathroom bill" meme when it comes to transgender inclusion. Many of you are sure to agree with LZ Granderson on Madonna and the Super Bowl. And it's heartening to see Larry Kramer, once again, kicking off the year by shaking things up.
Read what they and others have to say about 2012 and weigh in with your predictions and hopes for the new year in the comments section below.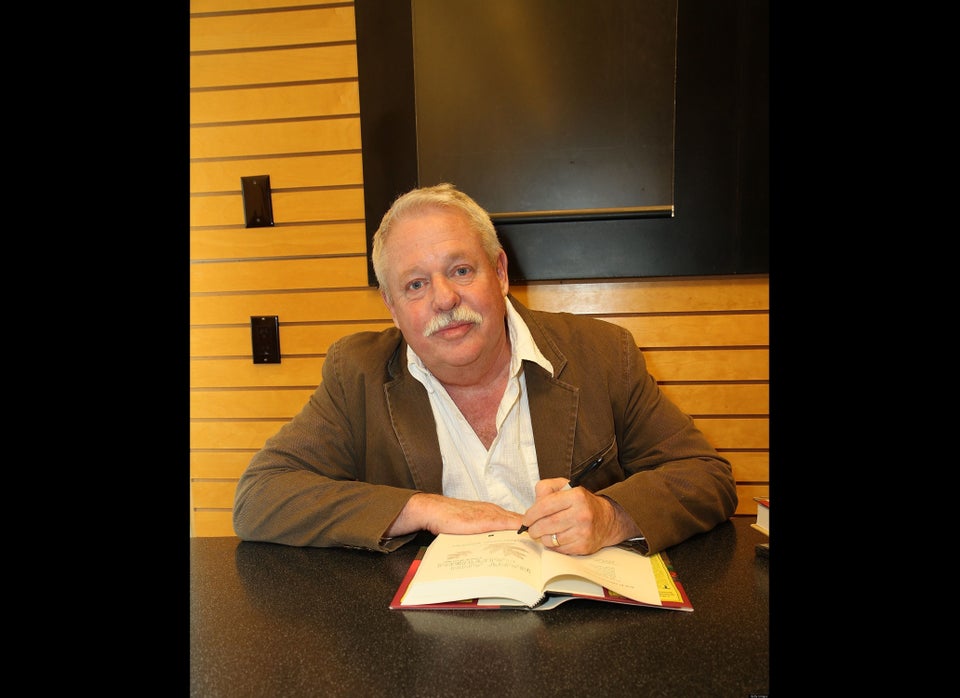 LGBT Predictions And Hopes For 2012