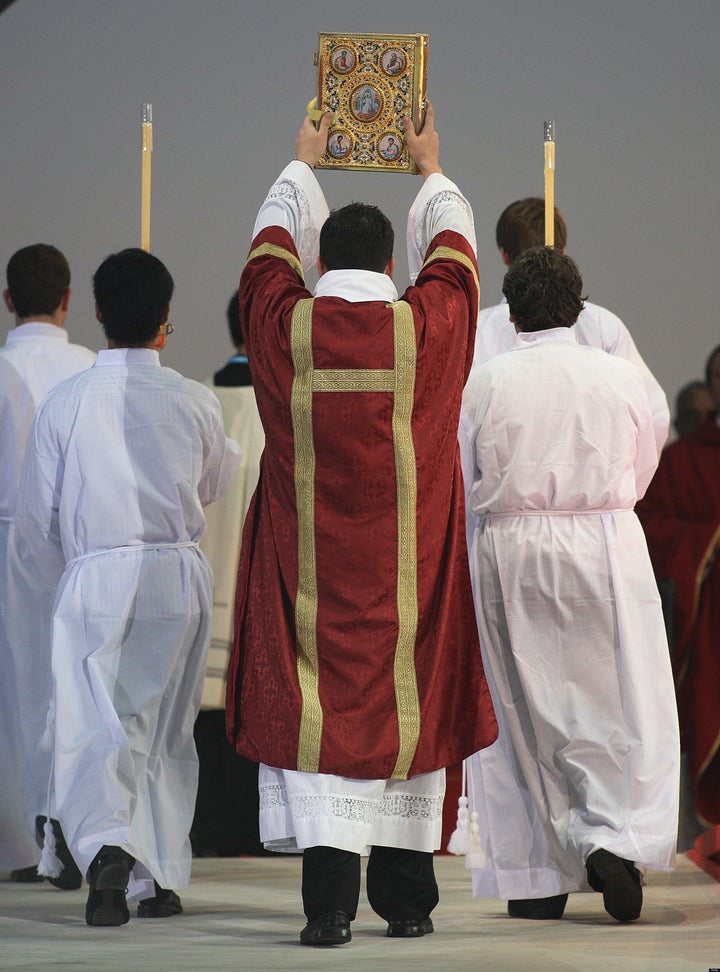 Anthony Ruff, OSB, a prominent liturgical scholar and professor of liturgy at St. John's University in Collegeville, Minn., has published an open letter to the U.S. bishops in which he publicly withdraws from all diocesan speaking engagements promoting the new translation of the Roman Missal, set to be implemented this year. He calls the text "unsatisfactory" and laments that the Vatican has allowed a small group to "hijack" the translation. Fr. Ruff says, "I have concluded that I cannot promote the new missal translation with integrity. I'm sure bishops want a speaker who can put the new missal in a positive light, and that would require me to say things I do not believe." His letter was written with the approval of his Benedictine superiors.

He continues: "The forthcoming missal is but a part of a larger pattern of top-down impositions by a central authority that does not consider itself accountable to the larger church. When I think of how secretive the translation process was, how little consultation was done with priests or laity, how the Holy See allowed a small group to hijack the translation at the final stage, how unsatisfactory the final text is, how this text was imposed on national conferences of bishops in violation of their legitimate episcopal authority, how much deception and mischief have marked this process -- and then when I think of Our Lord's teachings on service and love and unity ... I weep."
His decision comes on the heels of several liturgists expressing concers about the new translation during a meeting of the North American Academy of Liturgy and the Catholic Academy of Liturgy, some of whom are quoted in the America piece.

You can read the full story from America Magazine here.
REAL LIFE. REAL NEWS. REAL VOICES.
Help us tell more of the stories that matter from voices that too often remain unheard.