In a new video, Phan pulls perhaps her most complex makeover ever and channels three famous Johnny Depp characters, morphing into Willy Wonka, Captain Jack Sparrow and Edward Scissorhands, all with the help of some swipes with a makeup brush (okay, and a really creepy Edward Scissor-hand.) Depp, of course, is known for his wild style and signature accessories, and Phan gets into the role with aplomb, donning a short wig and top hat for Willy Wonka; gluing on a braided beard and picking up a rum bottle for Captain Jack; working in some face prosthetics for a more grotesque look.
Watch above to see Phan's adept Depp-ness (sorry)!
See more of Promise Phan's amazing celebrity makeup makeovers!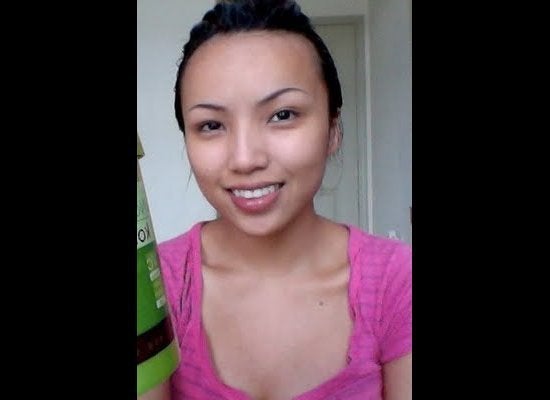 Promise Phan's Stunning Makeup Transformations