Most of us use makeup to highlight our best features. Promise Tamang Phan can use it to transform herself into a whole different person.
Phan has been doing makeup on the Internet for awhile, but her amazing celebrity likenesses have been making a fresh round on social media. Phan shows off her work on her YouTube channel dope 2111, offering up some hilarious beauty vids (check out this one of her husband doing her makeup) in addition to her stunningly realistic celebrity transformations.
Using her arsenal of fake eyelashes and face paint, Phan sculpts her face into vivid likenesses of Scarlett Johansson, Angelina Jolie, Kate Middleton, and even the rapper Drake; her videos have netted over 96 millions views on YouTube.
Promise said we could share some of her looks with you, so check out the slideshow below to see some of her amazing celebrity recreations (and make sure to visit her on Facebook to see more!)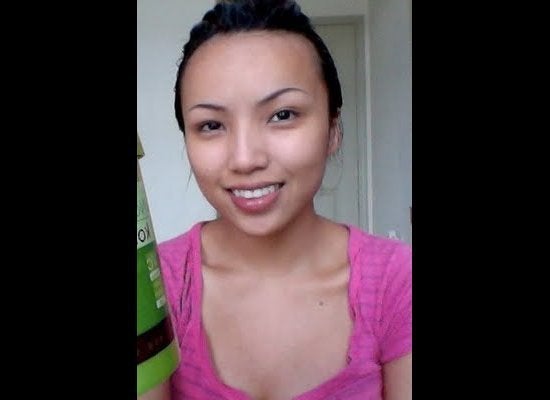 Popular in the Community