In August, Focus Features surprised many Oscar prognosticators by setting "Promised Land" for release on Dec. 28. The decision could make the new drama a major awards player, if only because of its pedigree: Matt Damon and John Krasinski wrote the screenplay (from a story by Dave Eggers) and Gus Van Sant directs. The first film co-written by Damon and a fellow actor that Van Sant directed was "Good Will Hunting." (The pair, along with Casey Affleck, also collaborated on "Gerry," but you can forget about that one for now.)
For those still not convinced of "Promised Land's" Oscar bona fides, Focus has released a new trailer for the film that manages to both highlight the human drama and timeliness of its story. Damon stars as a natural gas company salesman who tries to convince the denizens of a rural town to sell their farms for the purposes of fracking. Some agree, but not Krasinski, playing a well-meaning farmer, nor Hal Holbrook's wizened town elder, a role that many are marking for an Oscar nomination.
Whether "Promised Land" makes a big push for Oscar is obviously to be determined, but the film -- which combines elements of "Good Will Hunting," "Michael Clayton" and "Erin Brockovich" -- should certainly be an audience favorite, especially if this new trailer is any indication. Watch above, or head over to Apple to check out "Promised Land" in HD.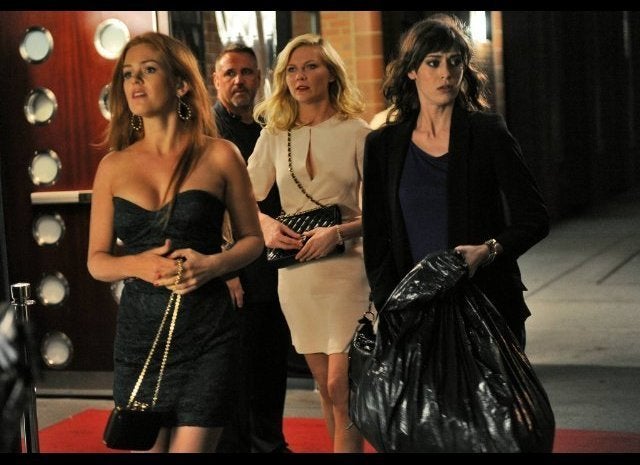 Fall Movie Preview 2012
Popular in the Community