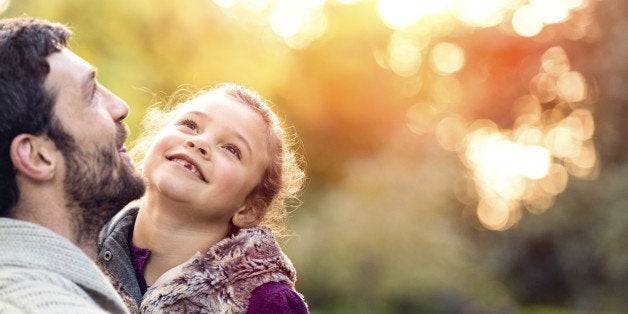 During divorce, your kids need to be reminded that you'll be there for them, regardless of what happens between you and your ex. From complaints about the new living arrangement to boy problems, you want them to know you've still got it covered.
With that in mind, we recently asked our readers and HuffPost bloggers to share with us the promises and assurances they made to their kiddos after divorce. Read 11 of the sweetest responses below.
1. "I promise I will always support your relationship with their dad." -Lauren Kazlo
2.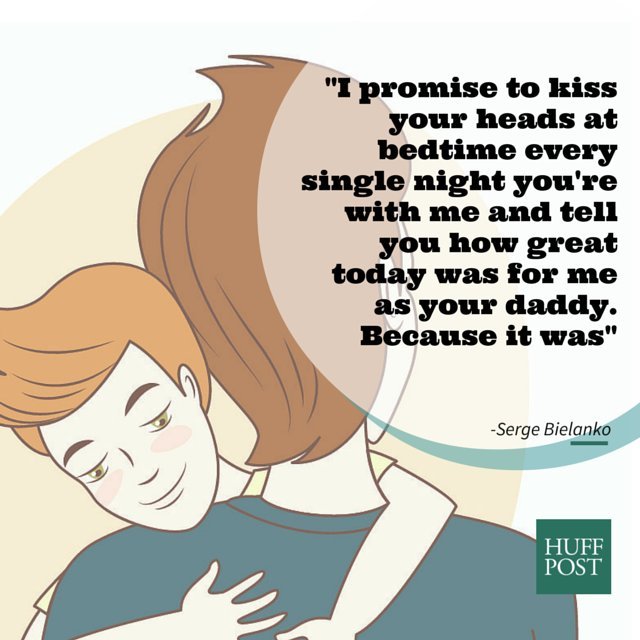 3. "I promise to openly communicate with you about your feelings and thoughts and answer any questions you have honestly." -Jenny Walewski
4. "When you bring up your mom's new boyfriend, I won't tell you, 'I don't what to talk about that.' The last thing I want you to do is censor yourself around me and wonder, 'Should I or shouldn't I tell dad about this?' You've been through enough already; you don't need childish behavior from the adults in your lives.'" -Al DeLuise
5.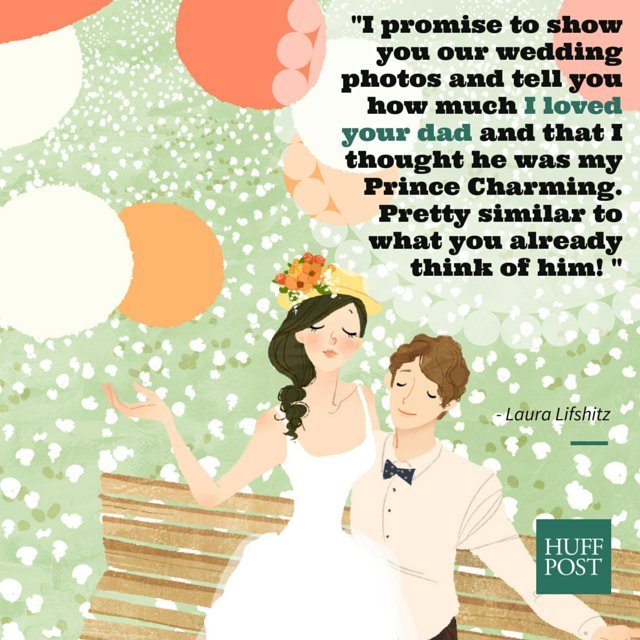 6. "I promise I'll never talk badly about your dad in front of you. I also promise to maintain open communication with your dad so if you say 'dad did XYX' or 'I left my homework at dad's,' I'll immediately call and find out the truth!" -Shelley Wetton
7. "'I promise that I will never, ever leave you. I will always be here for you. Period.' I told my kids this after my ex-husband left our home on the last day of school several years ago. Ten years have passed since that fateful early morning departure, and I have kept my promise." -Jennifer Ball
8.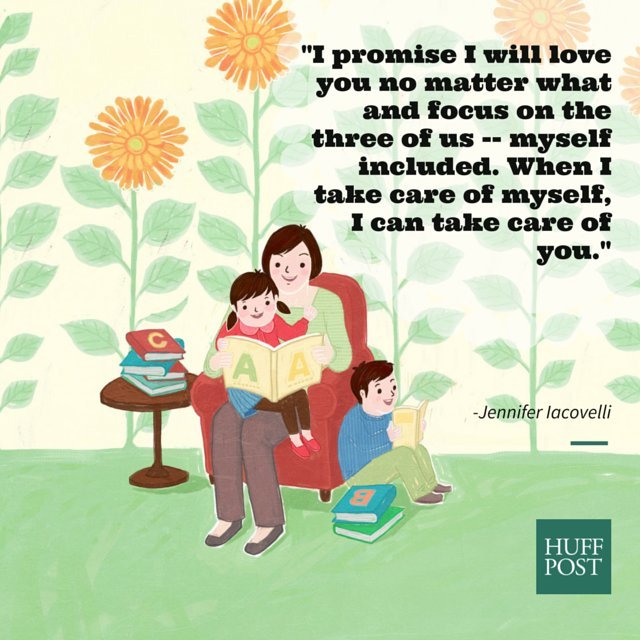 9. "No matter how uncomfortable it is for me, I will be at every special event or function in your lives. I will not miss birthdays or graduations just because your other parent is there." -Katie Nicol Lopez
10. "I promise I won't bring anyone around that I'm dating unless it's really serious." -Lisa Viles
11.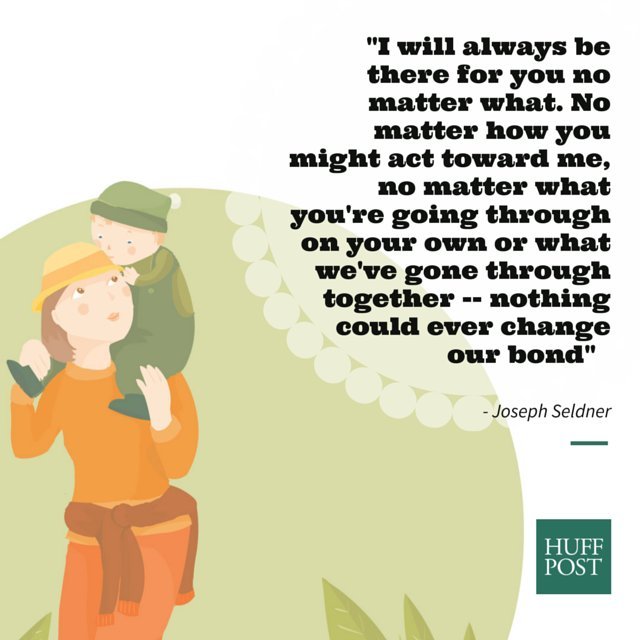 Related
Before You Go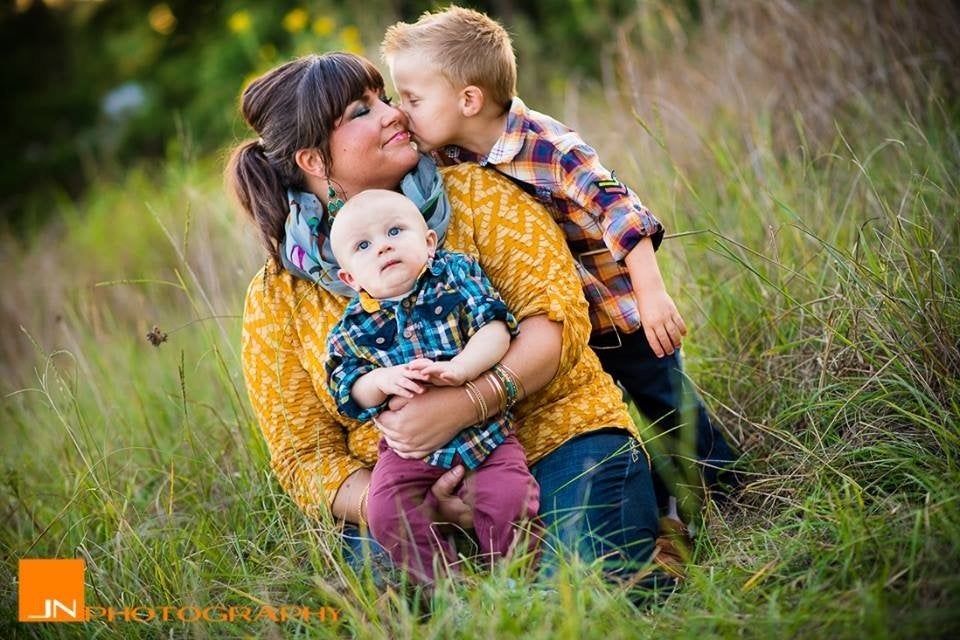 Love After Divorce