While promoting a lifestyle to surround your brand is hardly a new concept, incorporating lifestyle content into your content marketing strategy is. Polished and premium photo shoots do a great job of showing off your brand at it best, but lifestyle content gives your potential customers something they can use and more directly encourages the use of your product. Incorporating lifestyle content into your marketing strategy will increase your addressable market, time with brand, demand for your product, and brand loyalty. Three great examples of this lifestyle content strategy are Peloton Cycle, Fabletics, and Kayla Itsines' Sweat app.
Peloton Cycle - Complementary Lifestyle Content
Peloton's primary product is a high-end at-home cycling bike. The bike connects to live and on-demand cycling classes, so customers have the experience and instruction of a cycling studio from the comfort of their home. Peloton also offers an app that enables non-bike owners to stream cycling classes. Providing an app opens up Peloton's brand to a much wider market- anyone who wants on-demand cycling experiences on their schedule. Peloton's lifestyle content is complementary to their bike- cycling classes for a cycling bike.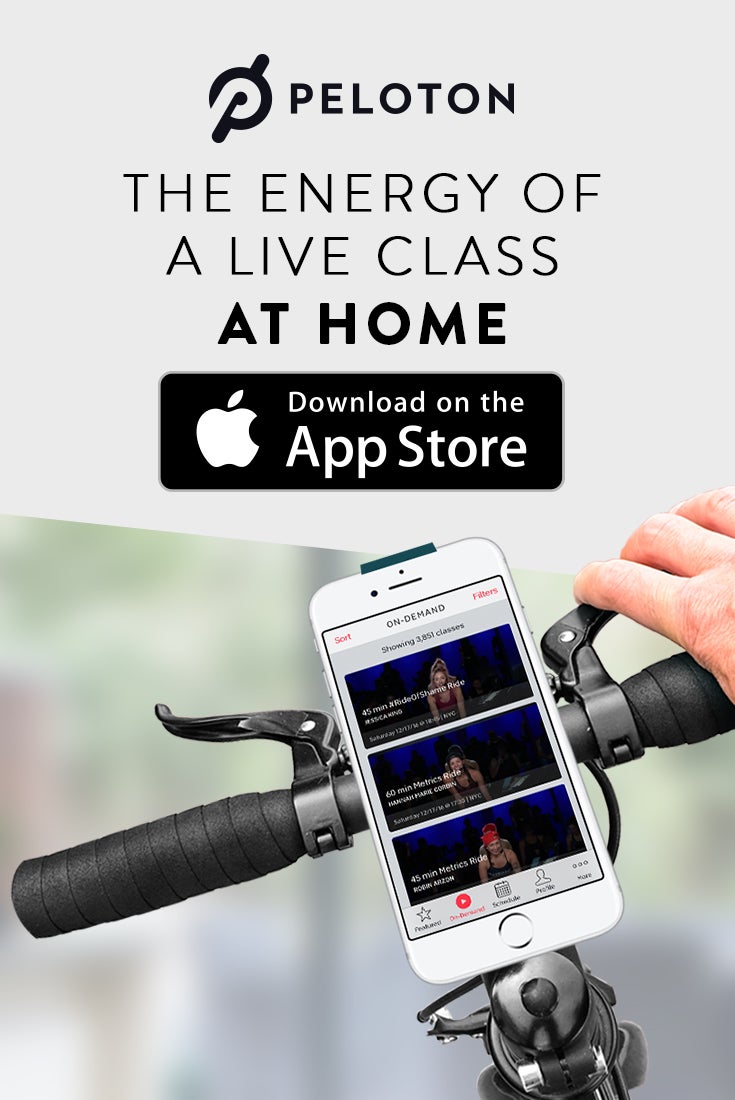 Not only does this tactic expose more people to Peloton's brand, but it also grows a steady base of Peloton fans who will support and promote their brand. There's always the opportunity that these leads can be nurtured to attend an actual Peloton class and experience their deluxe bike, or that the potential customers will go directly to bike purchase to experience the classes in a more premium way (bigger screen, superior bike performance, at home vs. gym).
Fabletics - Adjacent Lifestyle Content
Fabletics offers a subscription model for high-performance exercise clothes. The company, founded by actress Kate Hudson, recently unveiled an on-demand exercise video feature, featuring an instructor and "class attendees" decked out in Fabletics' gear. Videos are accessible through the Fabletics lifestyle blog "The Core" and are free for Fabletics' "VIP" members — meaning anyone who has signed up and bought at least one item from the Fabletics website. Fabletics' lifestyle content is adjacent to their brand, which sells clothes.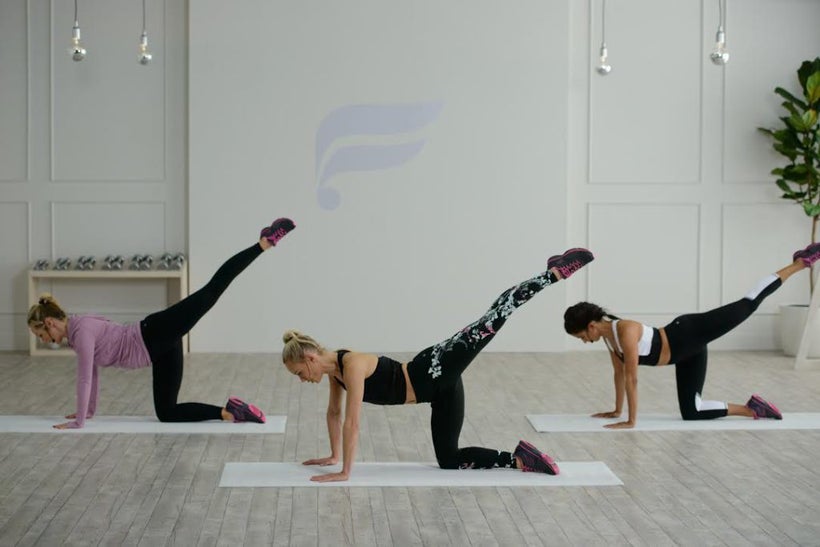 Offering exercise classes increases Fabletics' clout as a fitness expert and a brand that produced high-quality performance gear. The classes get potential and current customers exercising, increasing their need for workout clothes. Offering workout videos also increases the total time with brand for their audience, leading to increases in brand loyalty.
This brand-adjacent lifestyle content is also highly strategic because it appeals to non-city dwellers who may not have a fitness studio or exercise classes nearby (a huge proportion of the US falls into the category). This not only drives additional brand value, but it promotes the concept of wearing trendy clothes while one works out (by no means a requirement to attain fitness goals). Fashionable workout gear promotes enthusiasm for working out, which in turn creates more demand for workout gear.
Sweat by Kayla- Supportive Lifestyle Content
Kayla Itsines is a fitness trainer whose primary brand and product is her Sweat App. The subscription-based app offers her signature workouts as well as recipes. Kayla recently released a recipe book that promotes healthy eating and dieting tips. Her recipe book supports her app's focus on achieving improved physique and fitness.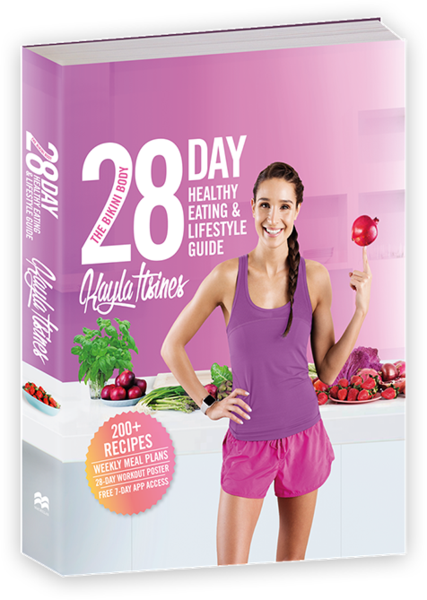 Attaining fitness success is highly dependent on developing healthier eating habits. Kayla increases the likelihood of her current customers' success with her program by promoting her healthy recipes and also increases exposure to her fitness brand via a new product: a recipe book.
Similar to other brands, by offering a recipe book in addition to a workout regimen, Kayla is increasing the total time with brand for all current and potential customers, which promotes greater customer loyalty.
Try incorporating lifestyle content into your marketing strategy to increase your addressable market, time with brand, demand for your product, and brand loyalty.
Calling all HuffPost superfans!
Sign up for membership to become a founding member and help shape HuffPost's next chapter
This post was published on the now-closed HuffPost Contributor platform. Contributors control their own work and posted freely to our site. If you need to flag this entry as abusive,
send us an email
.