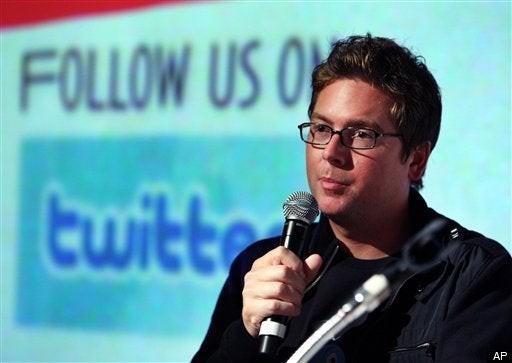 One of the biggest questions confronting Twitter has been: how will the site make money?
Finally, it seems Twitter has answers. The site plans to unveil details of an advertising plan that will help Twitter monetize its quickly-growing user base.
The New York Times describes Twitter's plan for allowing advertising on its site for the first time ever:
The advertising program, which Twitter calls Promoted Tweets, will show up when Twitter users search for keywords that the advertisers have bought to link to their ads. Later, Twitter plans to show promoted posts in the stream of Twitter posts, based on how relevant they might be to a particular user.
The advertisements will begin rolling out Tuesday, April 13, to between 2 and 10 percent of users.
The 10 initial advertisers will include Starbucks, Best Buy, Virgin America, Bravo, Red Bull, and Sony Pictures.
For now, Twitter's ad-matching and pricing formula is a work in progress. The company will start by charging marketers per thousand impressions of their ads. Over time, it plans to move to a more complex model, charging based on how users interact with the messages. The Twitter spokesman said it will not show ads that don't receive a certain "resonance" score, based on factors like how many people clicked on or forwarded the ad.
Twitter described the plan on the company's official blog, calling Promoted Tweets "non-traditional," "easy," and something that "makes a ton of sense for Twitter."
"We strongly believe that Promoted Tweets should be useful to you," Twitter said in its blog post. "We'll attempt to measure whether the Tweets resonate with users and stop showing Promoted Tweets that don't resonate."
Popular in the Community