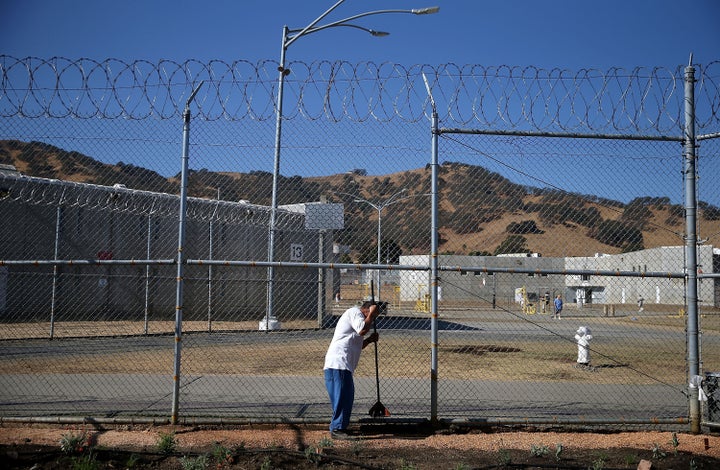 For the first time in 40 years, the U.S.'s crime and incarceration rates fell together, proving that ramping up the prison population is ineffective in keeping crime down, a new report has concluded.
Though the U.S. has just 5 percent of the world's population, it has 25 percent of the world's prisoners, a futile approach to criminal justice that's costly and a major contributor to the country's poverty rate, according to a new report released by the Brennan Center for Justice. To cut back on prison rates, while also making their streets safer, a number of states have reformed their parole policies, reduced sentencing for low-level crimes and developed prison alternatives, among other efficient programs.
California, for example, positioned itself at the forefront of the movement with new legislation for inmates. Between 2006 and 2012, the state slashed its prison population by 23 percent and violent crime fell by 21 percent.
It succeeded in doing so through its "realignment" legislation, which was passed in 2011. That facilitated the earlier release of inmates serving time in county jails and cut back on incarceration for parole violations.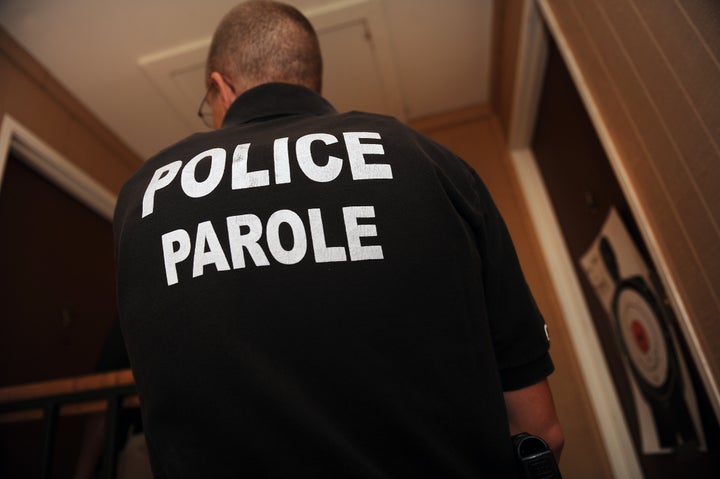 The length of sentencing can also have a direct effect on crime rates.
Experts say that longer sentences can preclude inmates from successfully reintegrating into society, leading to higher rates of recidivism.
Lengthy sentences typically lead to overcrowding, which means less access to rehabilitative programs and a greater chance that mental health issues will exacerbated.
A handful of other states have designed similarly innovative programs to reduce incarceration and crime rates.
Texas legislators, for example, committed $241 million to develop an array of alternatives to prison, including additional substance abuse treatment beds, drug courts and mental illness treatment programs. South Carolina ended its mandatory minimums for drug possession and also expanded prison alternatives and parole eligibility.
Similarly, New Jersey downsized its prison population by improving its parole process and increasing flexibility in the sentencing of low-level drug offenders.
In addition to helping to reduce crime, these measures have also proven to foster major savings.
On average, it costs $79 a day to house an inmate. It costs just $3.42 to manage a probationer, according to the report.
To encourage the rest of the country to follow suit, experts are calling for the passing of the Reverse Mass Incarceration Act, which would incentivize states to reduce their prison rates.
The act would provide $20 billion in grant funds over a decade to states that cut their prison populations by 7 percent every three years without seeing an increase in crime. The funds, in turn, would be used to support programs that effectively reduce crime and incarceration.
"Times have changed. We now know that mass incarceration is not necessary to keep us safe," the authors of the Brennan reported noted. "Just as Washington encouraged states to incarcerate, it can now encourage them to reduce incarceration while keeping down crime."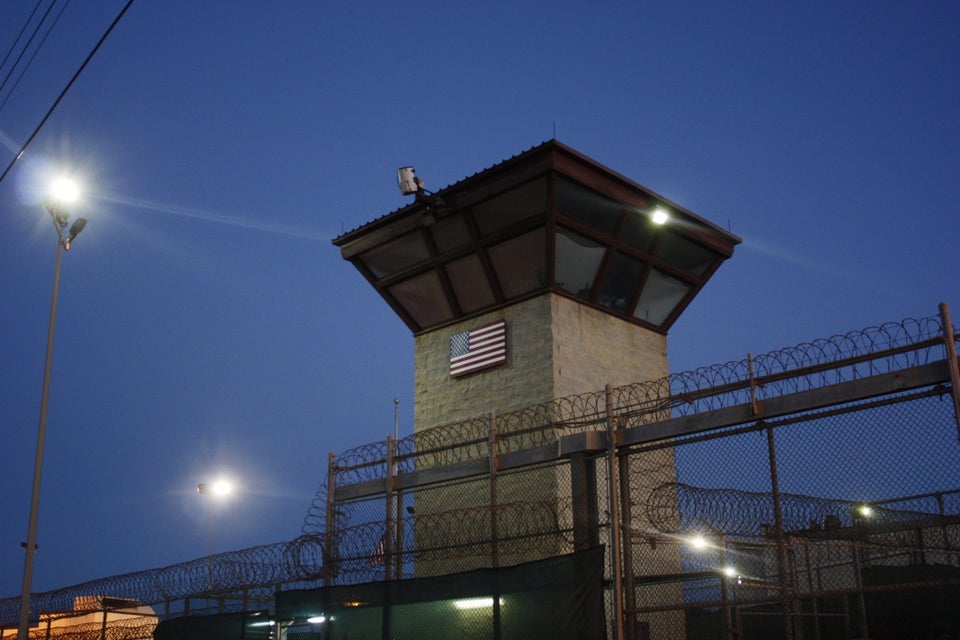 Inside Guantanamo's Prison Facility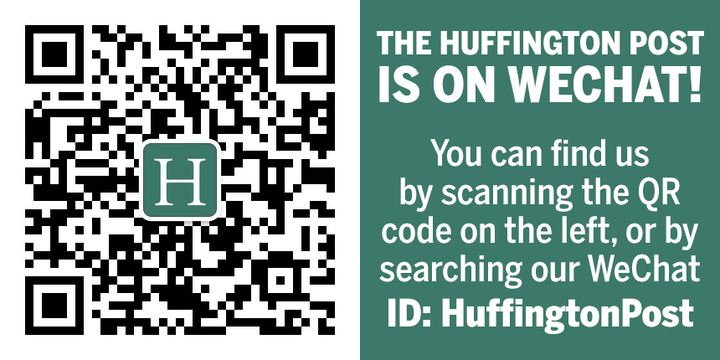 Related
Popular in the Community