Ah, motherhood. A time of witnessing milestones, cherishing sweet memories and, of course, handling mischievous kids.
In honor of Mother's Day, Mom's Best Cereals posted a video on Facebook that captures a handful of these moments. From discovering kids wrapped in toilet paper to dealing with the inevitable baby puke during that perfect photo op, the video shows that being a mom is tough (and often hilarious) work.
"Here's to the most glamorous job on earth," the video reads at the end.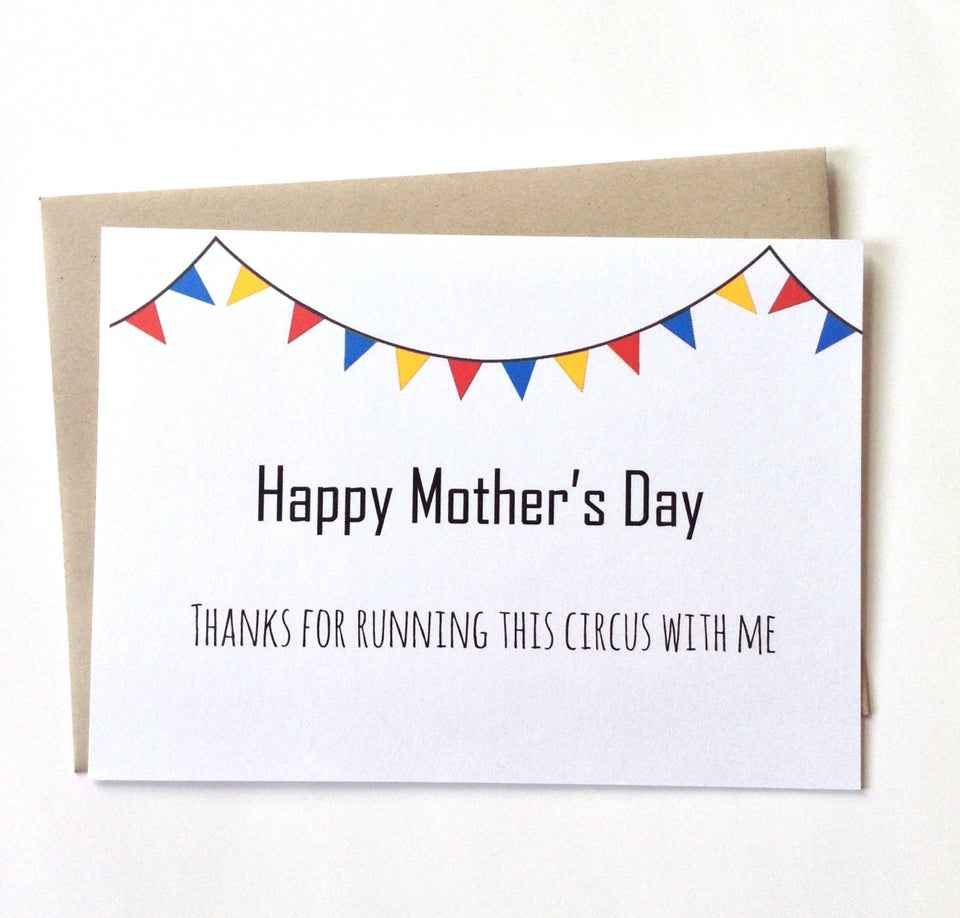 Honest Mother's Day Cards