Surprise, surprise: the representation of women in Hollywood movies is the absolute worst--and now we have empirical evidence.
After sharing a study on the
Bechdel Test
in January that showed the number of times women on screen speak about men,
Poloygraph
editor Matt Daniels and researcher Hanah Anderson decided to publish their findings to continue the conversation.
"The response was disgusting," Daniels told The Huffington Post, "And we decided that talking about gender inclusivity through the Bechdel Test was far too politically-charged to generate any sort of discourse."
So, the team decided to tackle the subject of women on screen by researching the amount of lines and screen time women get in some of Hollywood's most popular films. This is the most extensive study on female dialogue to date -- the entire process of compiling the statistics took about six weeks.
"We found every screenplay repository on the Internet and downloaded about 8,000 scripts," Daniels explained. "From there, we matched those scripts to IMDB pages. We then broke down each script by every character's lines. Finally, we matched each characters to an actor on IMDB."
Some other interesting/disappointing findings included:
"Honestly, the most surprising finding was that no one had done this," Daniels said of the study.
"We all talk about poor representation in film, but everyone seemed perfectly content with relying on anecdotes rather than data."
The Polygraph study is just the tip of the iceberg. With a special interactive search feature, Daniels and Anderson have created a system that will allow film lovers to learn about how characters speak in film, how they're introduced, their race, ages, gender, and so much more.
Before You Go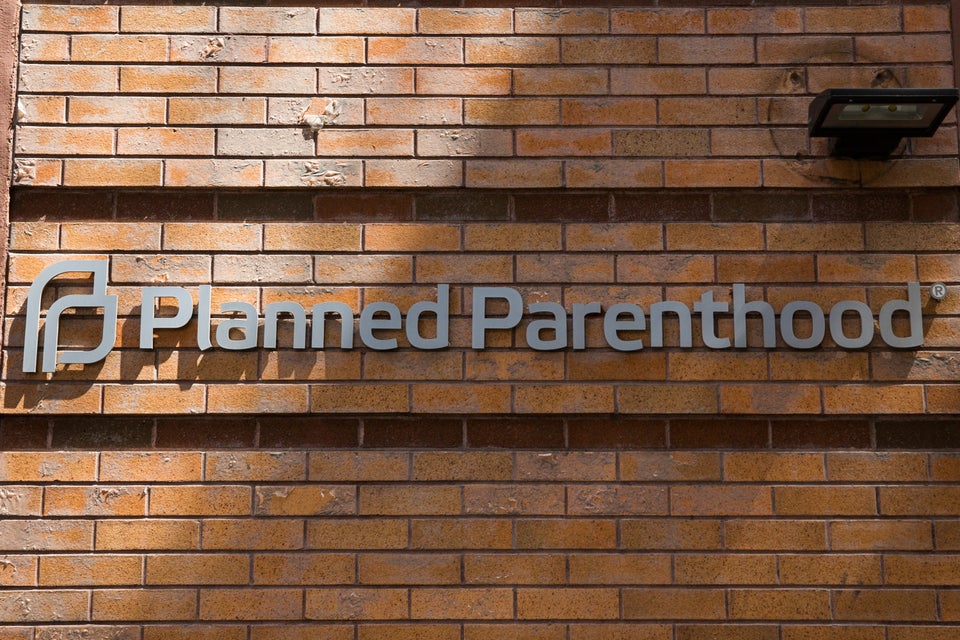 24 Times Sexism Was Very Very Real In 2015
Popular in the Community