When you're attending to the demands of kids, parenting can feel less like caregiving and more like servitude.
Vlogger dad La Guardia Cross explores this concept in his new video poem, titled, "A Day in the Life of a Daddy Manservant."
From responding to constant cries of "Daddy!" to trying to decipher baby babble, the struggle is real.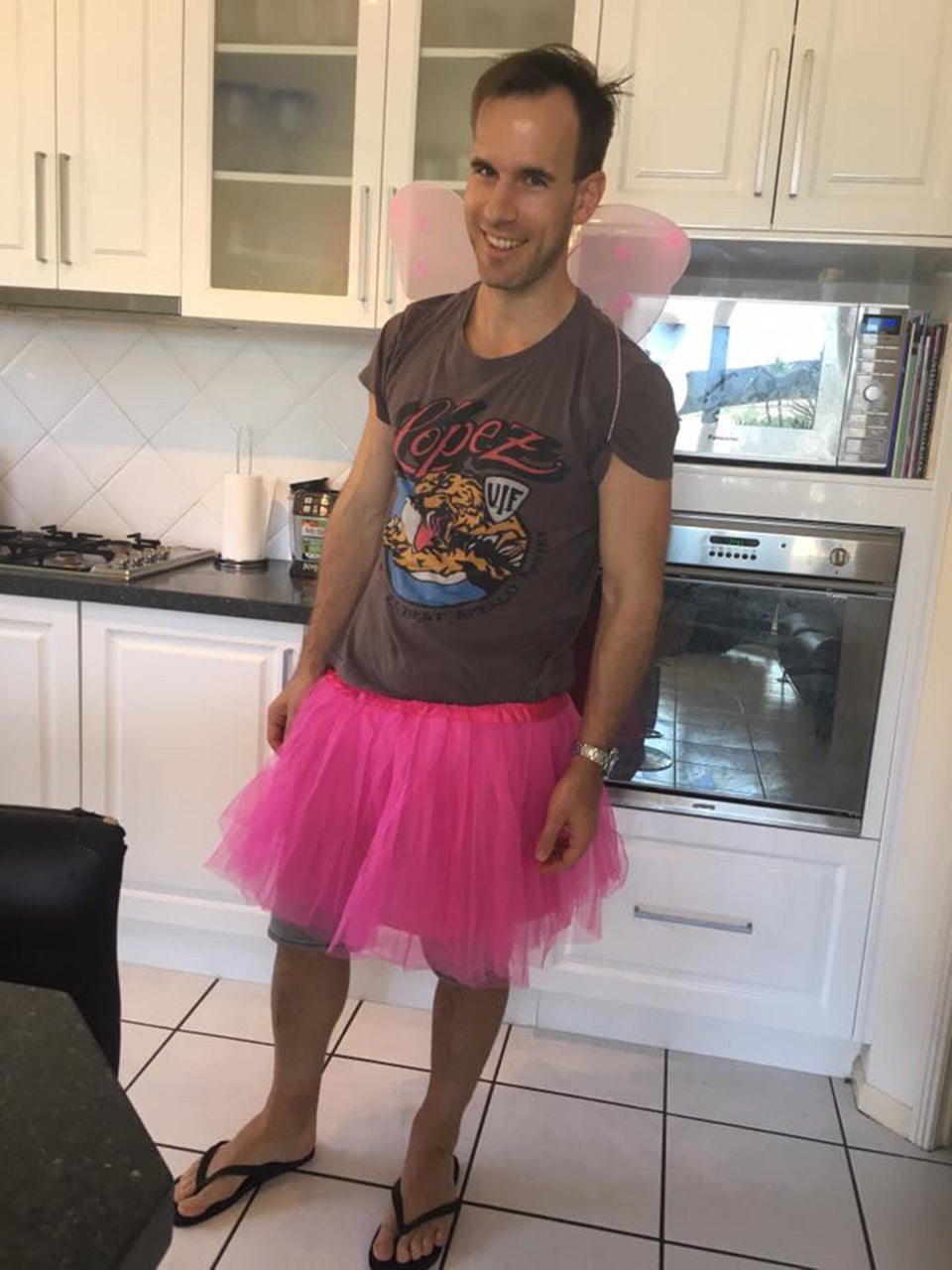 What Parenting As A Dad Looks Like In One Photo