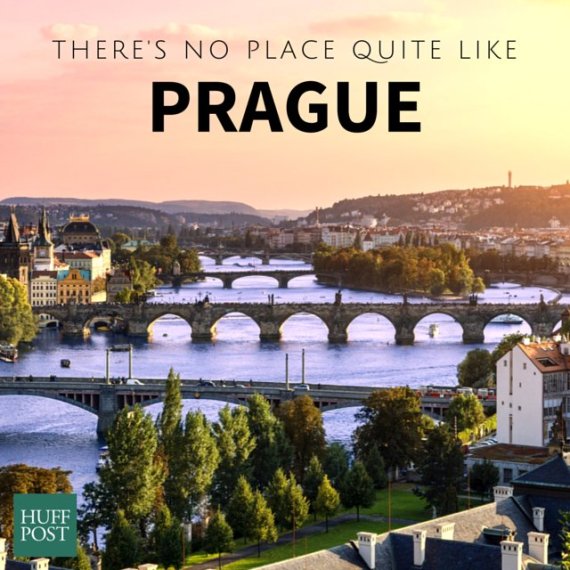 (Photo: Getty Images)
Prague isn't typically at the top of travelers' bucket lists, but just because it isn't Europe's biggest metropolis doesn't mean that this stunning city should be ignored. Seriously, the place is downright dazzling. Oh, and the beer is delicious (and historically cheaper than water).
With red-roofed buildings, expansive bridges and cobbled streets, Prague is a visual delight. Visitors can explore its rich history by touring museums, strolling through charming neighborhoods and visiting diverse art galleries. This is an ideal place to let go of the plugged-in world and get in touch with one beautiful city.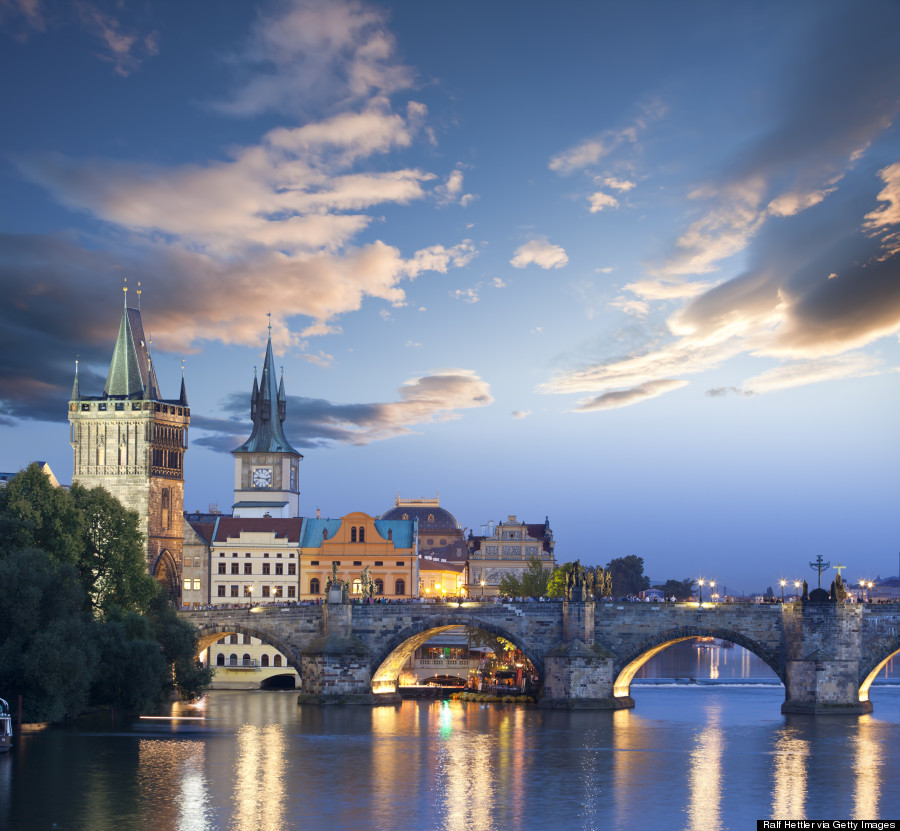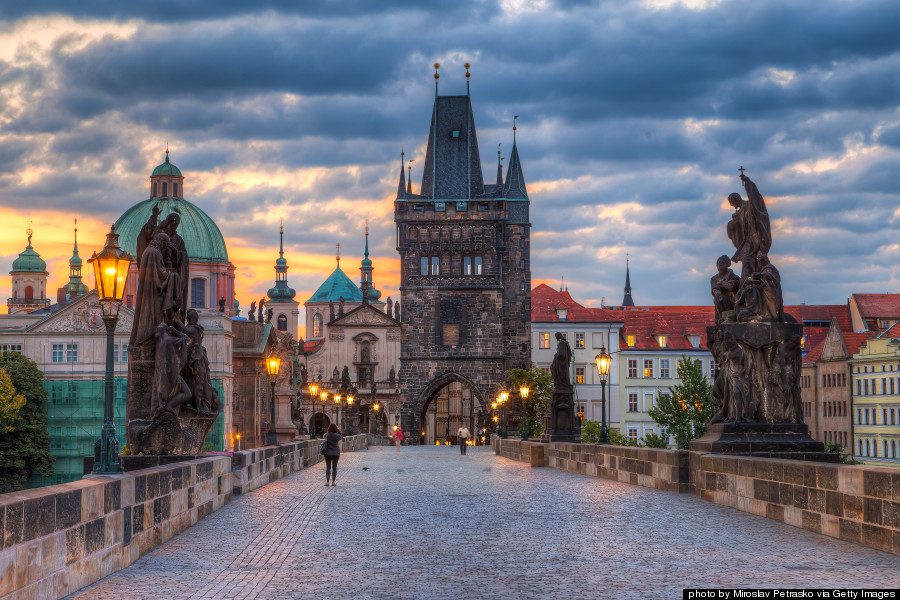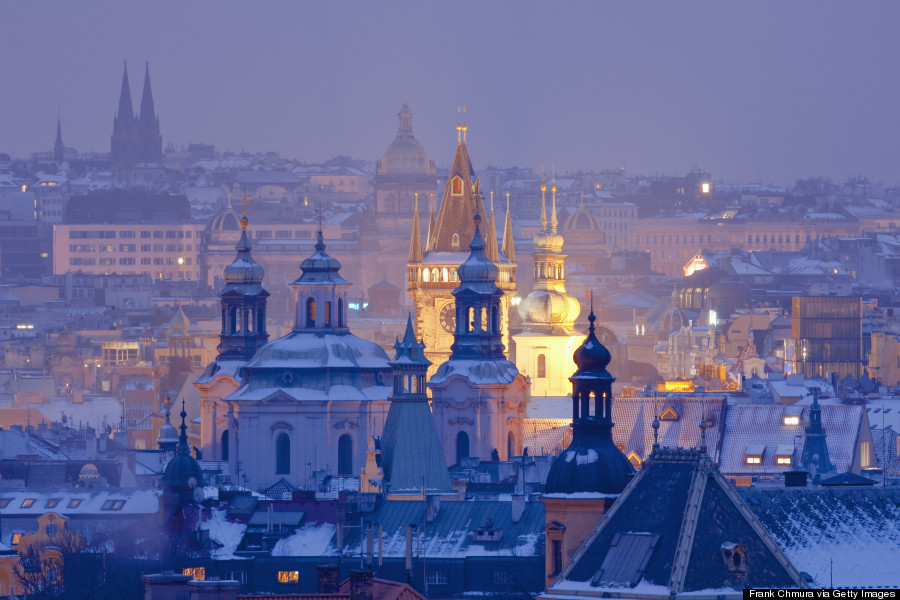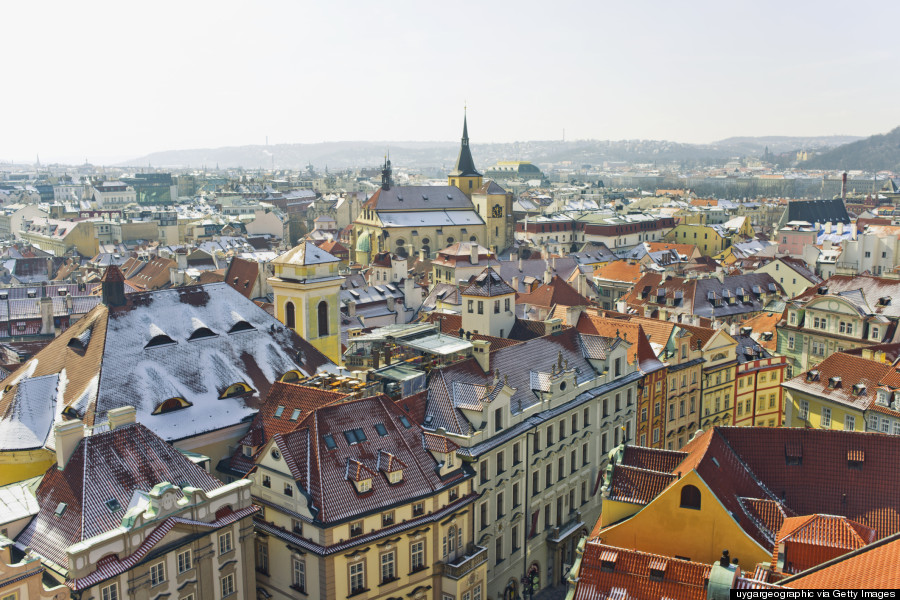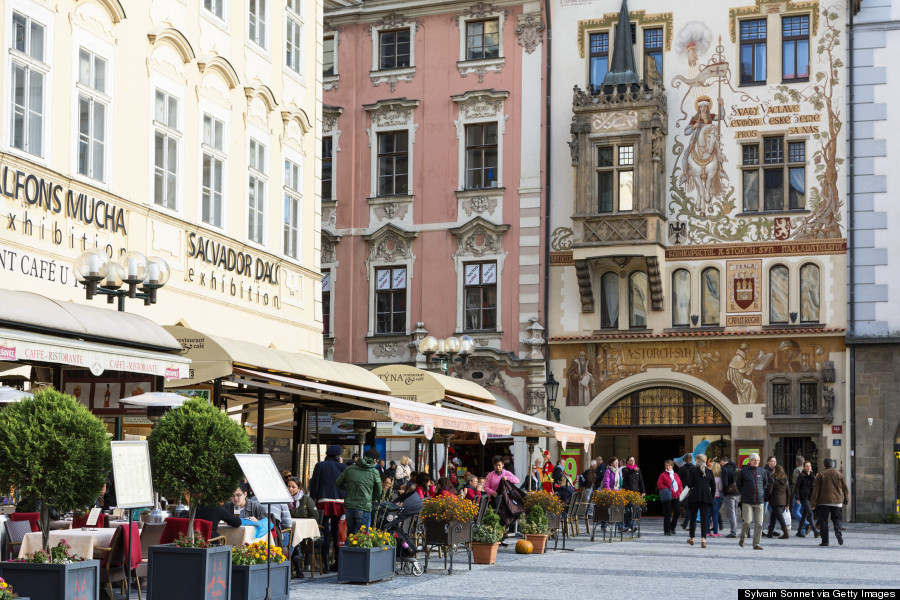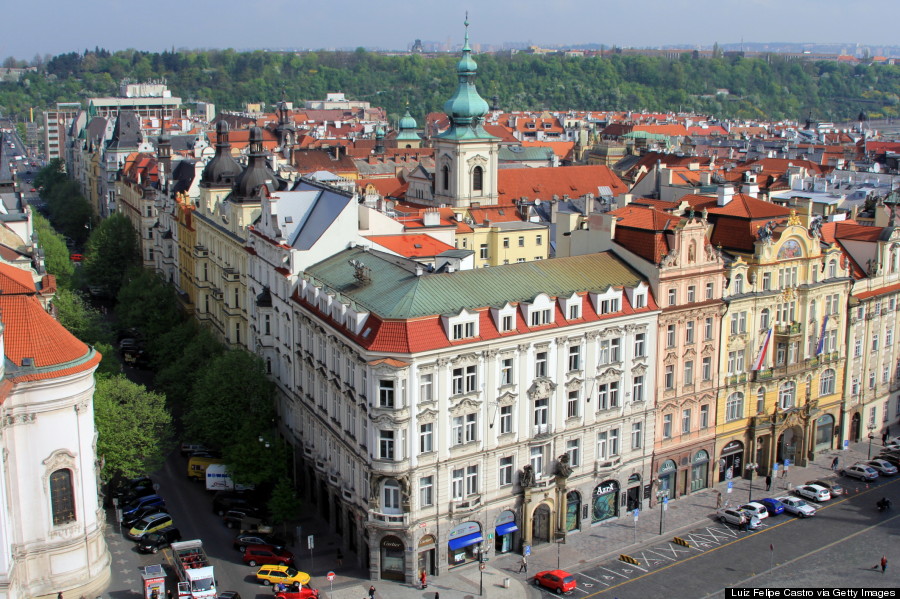 Related
Before You Go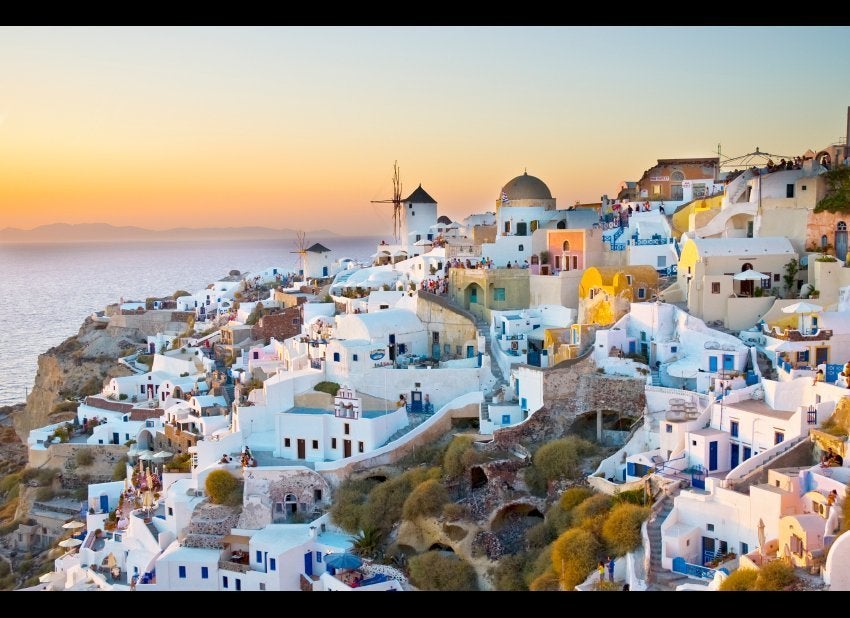 Europe Travel: Best Money-Saving Tips