For some parents, getting kids ready for bed can be just as exhausting as the day leading up to it.
In a FOREO-sponsored video from BabyLeague promoting the ISSA mikro toothbrush, Matt Silverman (of FREE DAD VIDEOS YouTube fame) and his daughter, Amelia, tackle the struggles of bedtime. Such obstacles include kids having to always go to the bathroom once they're tucked in and the inevitable bargaining between parents and their children about how many stories they'll read before lights out -- that is if Mom or Dad can stay awake, of course.
Better luck tomorrow night, parents!
Related
Before You Go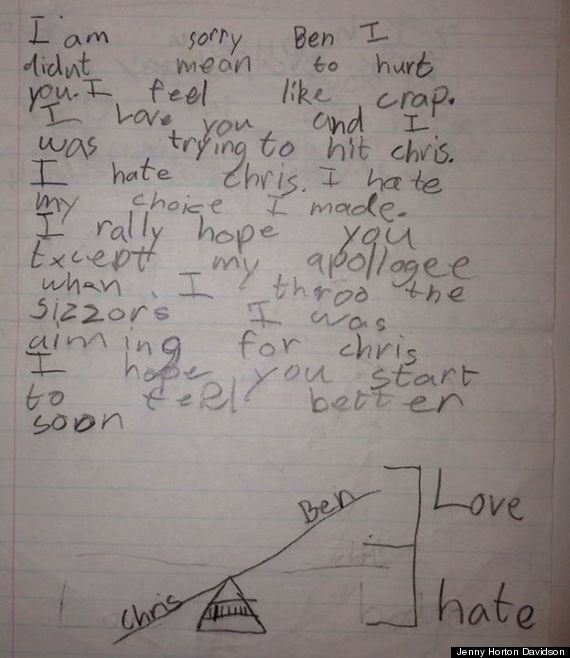 Cute Kid Notes