Without even knowing it, toddlers reject conformity on a daily basis. Getting dressed? So status quo. Breakfast in bed? Absolutely! And when it comes to time to kick back and take a nap, they are masters at shutting it down -- any and everywhere.
This adorable "Today" show video above nails why toddlers' sleep rules, well, rule. They're not afraid to steal your bed, if it's more comfortable than their own. They have the best bedfellows. And there's no such thing as a bad place to take a quick nap.
Sarah DiGiulio is The Huffington Post's sleep reporter. You can contact her at sarah.digiulio@huffingtonpost.com.
Before You Go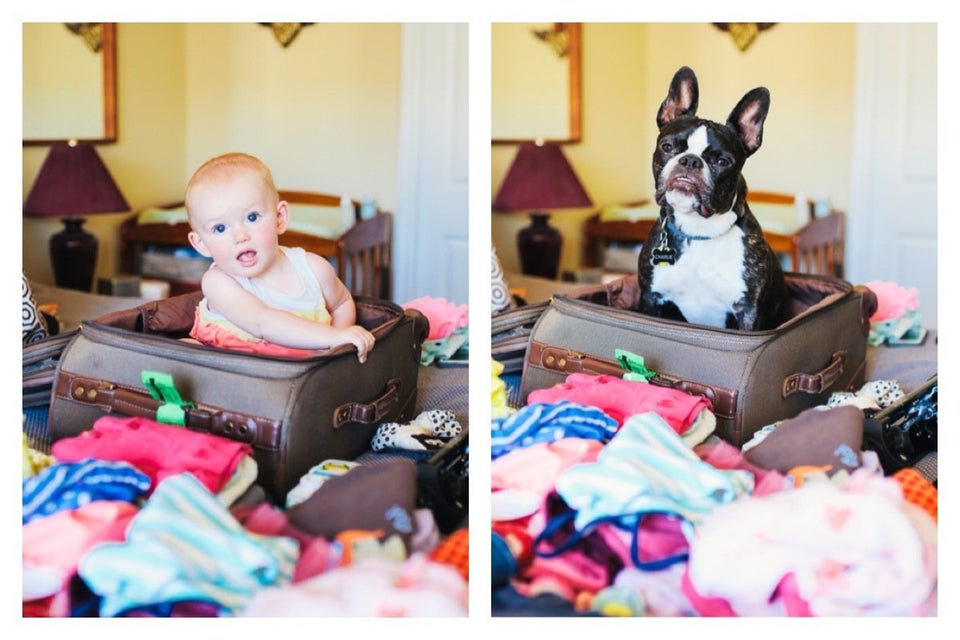 Toddler & Dog