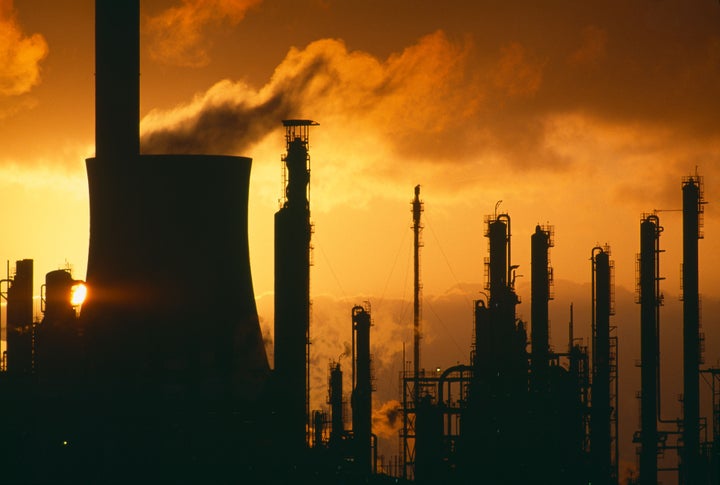 California's Proposition 32 proposes outlawing the use of automatic payroll deductions from union members and corporations for political purposes. Backed by such labor-hating billionaires as the Koch Brothers, Charles Munger Jr., and by anti-marriage equality crusaders like Howard Ahmanson and Larry T. Smith, the measure will decimate unions' ability to participate in the political process -- stripping them of their considerable clout in the state.
But that doesn't mean Prop. 32 is purely about union-busting. Instead, the measure provides its wealthy backers with a means to an end -- to eliminate organized labor as the most significant obstacle to imposing a corporate and fundamentalist religious agenda on an otherwise stalwart progressive state.
Prop. 32 isn't an end game. It's the beginning of a much larger conservative agenda for California. The only way to truly understand the potential impact of Prop. 32's passage is to analyze the agenda of its backers.
Check out issues that Prop 32 backers also support.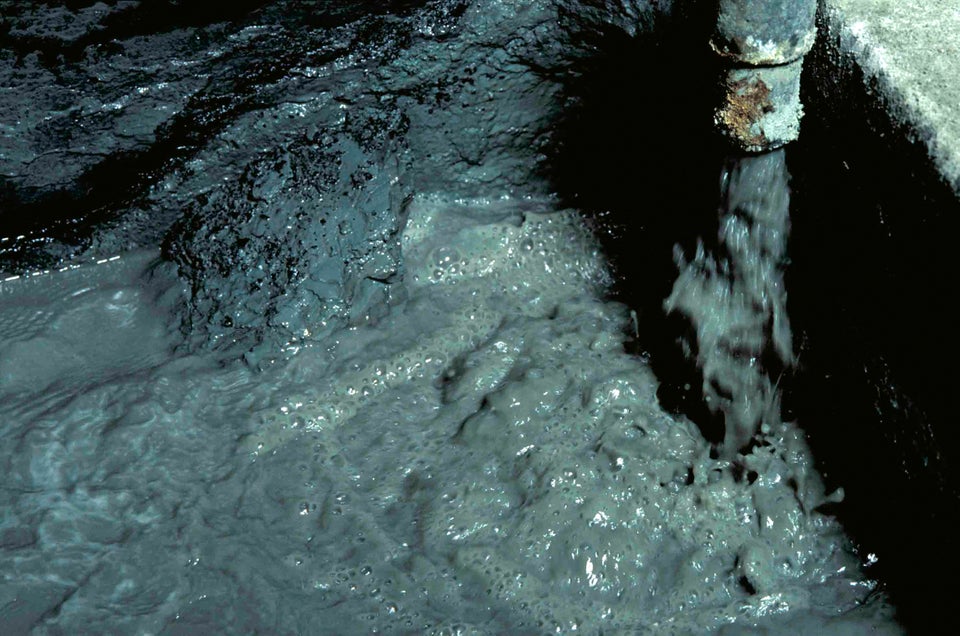 Prop 32 Backers Also Support These Issues
Matthew Fleischer is an award-winning investigative journalist, a former LA Weekly staff writer, and an editor at FishbowlLA. To read more Frying Pan News, click here.
Related
Popular in the Community