Prop 34, or the SAFE California initiative, would repeal the death penalty in California. Those already on death row (724 people) would be sentenced to life in prison without the possibility of parole. The measure would also give $100 million in grants to local law enforcement agencies for homicide and rape cases, but is expected to save about $130 million annually because death row sentencing appeals would cease.
Opponents of Prop 34 say that people on death row have earned their sentence due to their horrific crimes. They also say that the death penalty system needs to be reformed, not repealed. For instance, opponents say that the added costs of death sentence appeals are purposefully created in order to delay punishment. They also say that death row inmates are no more expensive to house than regular inmates.
But Prop 34 supporters say that the death penalty system is broken beyond repair and that innocent people continue to be sentenced to death. Since 1973, over 140 innocent men and women on death row have been exonerated and freed. Prop 34 proponents say the money spent on death row cases would be better spent locally, so police can solve homicides and rapes.
Against: Former Governor Pete Wilson, LA County DA Steve Cooley, Contra Costa County DA Mark Peterson, Los Angeles Police Protective League, Citizens Against Homicide and Crime Survivors, Inc. See more at waitingforjustice.net.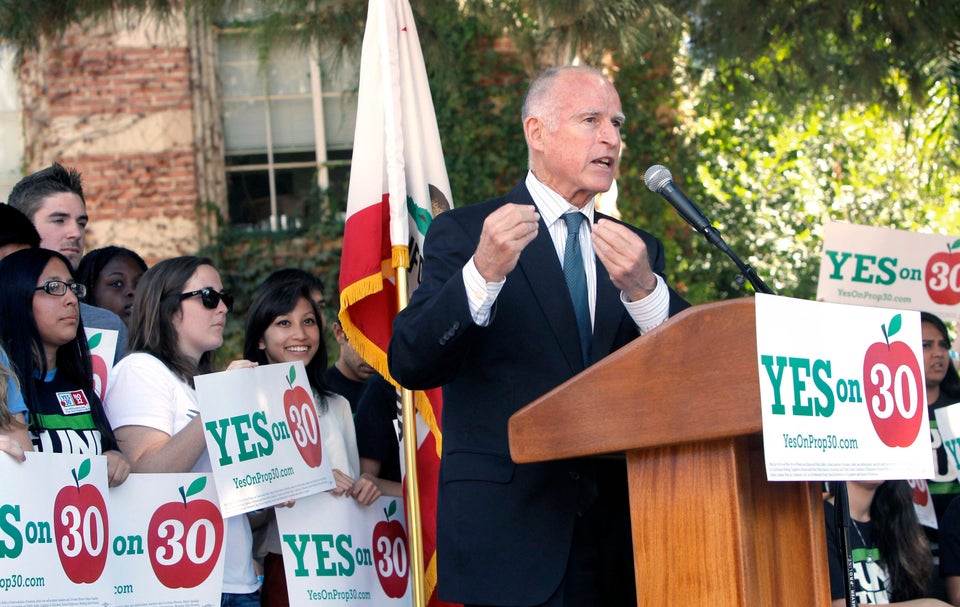 California 2012 Propositions
Popular in the Community