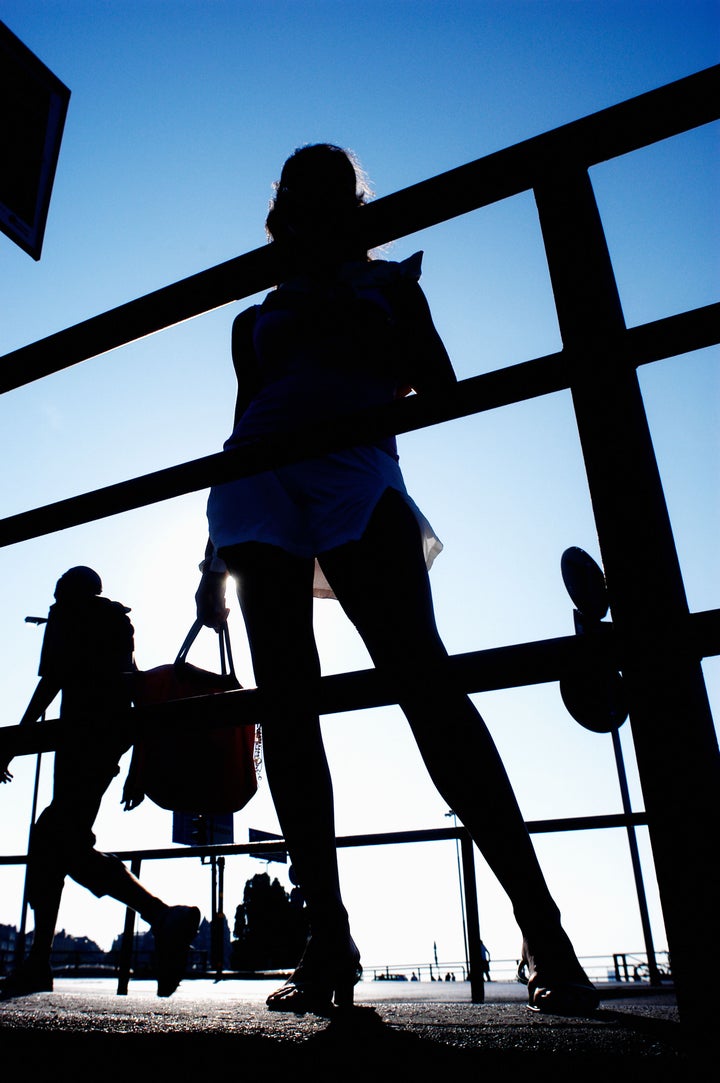 California voters sent a strong message to human traffickers Tuesday when they elected to impose harsher sentences on those convicted of the crime.
In a landslide victory, 81.1 percent of voters approved of Prop 35, which would increase fines and prison sentences as well as require convicted human traffickers to register as sex offenders and disclose internet activities and identities.
Convicted human traffickers could now face maximum prison sentences of 12 years -- more than double what was previously on the books. Additionally, those whose crimes involved children could face a life sentence. The maximum fine for a first time offense also increases from $100,000 to $1.5 million, reports the Times.
In addition to stiffer penalties for human trafficking, Prop 35 also expands its definition to include the distribution of child pornography, reports the Associated Press.
It was endorsed by both the California Democratic and the California Republican parties, as well as dozens of law enforcement officials and groups. House Minority Leader Nancy Pelosi and U.S. Sens. Barbara Boxer and Dianne Feinstein also supported the proposition.
Opponents said that California doesn't need another mandatory minimum sentencing proposition, arguing that establishing criminal penalties is best suited to lawmakers. They also argued that increased fines would wipe out traffickers' assets and prevent victims from suing for restitution.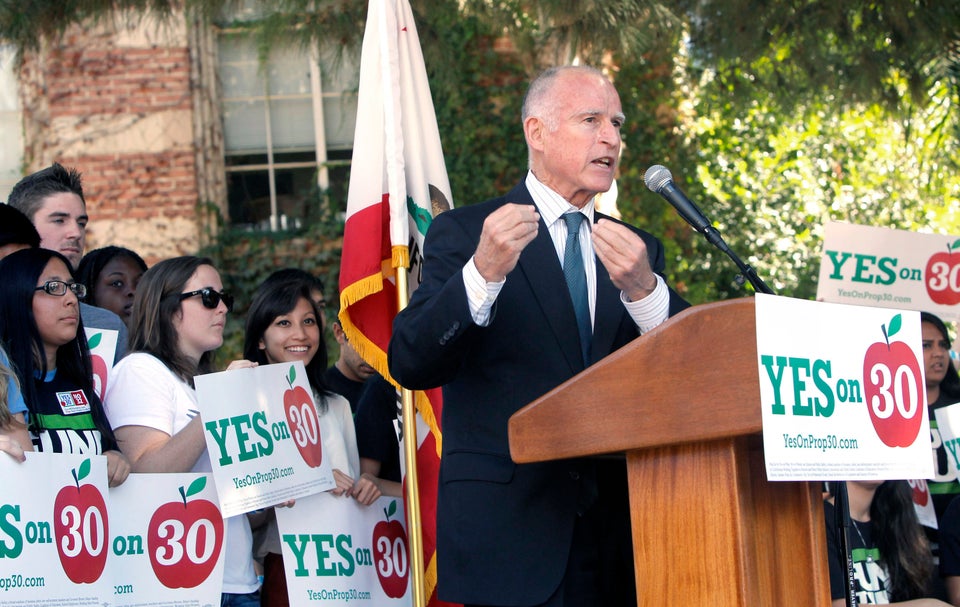 California 2012 Ballot Measures Results