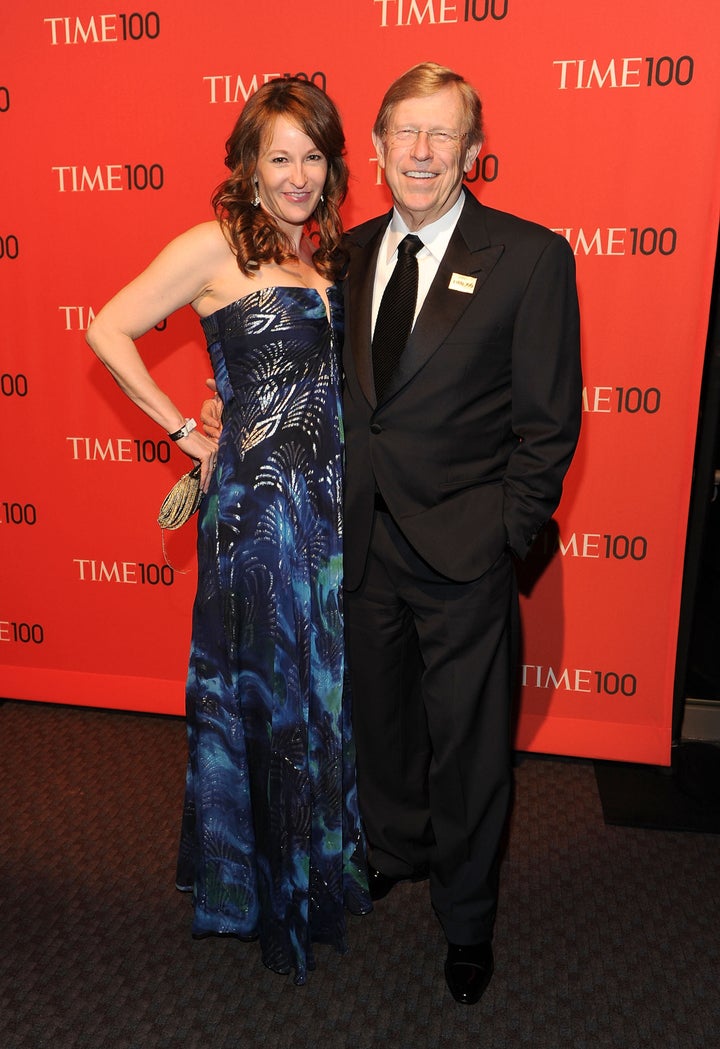 Former Bush administration Solicitor General Ted Olson, who will argue against California's ban on gay marriage before the Supreme Court next month, said Thursday he wants the Obama administration to formally oppose Proposition 8.
"We very much would like the United States in the form of the solicitor general on behalf of the administration to file a brief in this case as a friend of the court," Olson told reporters on a conference call. "They have until next Thursday to do so. We have not been told one way or the other whether the government will do so."
Olson said his legal team, headed by Democratic lawyer David Boies, visited the Solicitor General's office to argue that the federal government should weigh in on whether the Constitution allows voters to deny gays and lesbians the right to marry. Olson said Supreme Court justices pay particular attention to a U.S. administration's views.
"This is a matter that affects the lives of all Americans," Olson said. "It's the Constitution for all of America. It would be valuable, I think, to the court and for the plaintiffs for the United States to take that position."
Regardless of whether the U.S. formally enters the case, President Barack Obama "made it very clear in his inaugural address that we cannot rest in America until all citizens have equal rights under the law," Olson said.
"So in a sense, the president has made that statement already, but we very much would encourage and appreciate an official statement in an amicus brief, friend-of-the-court brief, in the Supreme Court," Olson said.
In a brief filed with the court on Wednesday, Olson and Boies argue that "hundreds of thousands of gay men and lesbians in California and across the country are being excluded from one of life's most precious relationships" because of "a characteristic with which they were born and which they cannot change." Bans on gay marriage exist in the constitutions of 20 states, while laws banning gay marriage exist in about 10 other states.
"This badge of inferiority, separateness, and inequality must be extinguished," the brief says.
CORRECTION: This article has been edited to correct the spelling of Ted Olson's last name.
REAL LIFE. REAL NEWS. REAL VOICES.
Help us tell more of the stories that matter from voices that too often remain unheard.
BEFORE YOU GO
PHOTO GALLERY
Politicians React To Obama On Same-Sex Marriage