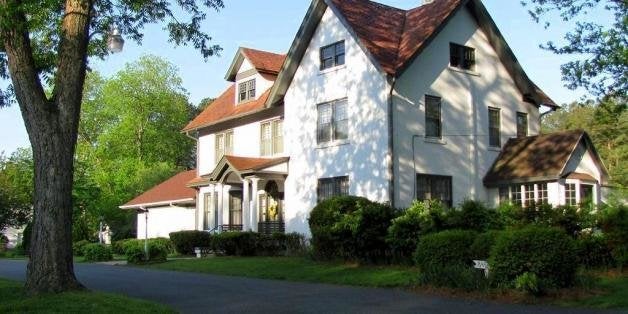 When you're ready to renovate, choose your contractor carefully. You'll be spending a lot of time together, some of it dealing with sure-to-happen glitches -- so personality definitely counts. But above all you want a professional who can do the job well, on time, and within your budget. Get recommendations from friends and family, but don't stop there: Interview at least three contractors, get written estimates from each one, and don't hesitate to check their references and view some of their work. They should all be fully licensed and insured and be in good standing (check for complaints with the Better Business Bureau). Look at their marketing materials and website -- an informative, well-designed website is a sign of professionalism.
Before you commit to a contractor, do as much research as possible to determine exactly what you want and need. You can learn a lot about design and construction from magazines, websites, and home renovation shows (I hear there's a really good show with a couple of goofy twins...). It's easy to get carried away with big ideas -- lay out your options beforehand and consider what they'll cost in money and time to avoid going over budget. Online resources in particular can supply endless design ideas as well as practical information on everything from typical construction costs to eco-friendly choices. The more you know, the better -- both for initial planning and for minimizing costly changes during your renovation.
Most important is your contractor's expertise. We earn our pay not just by the quality of our work but by avoiding or solving problems. A good contractor can help you make the most of a renovation -- for example, by using it as an opportunity to make structural improvements, add insulation, or upgrade HVAC systems. He or she can provide you with a timeline and expense breakdown and suggest ways to save money or spend more where it will add property value. A good contractor will plan and schedule in advance so that the work proceeds as swiftly and smoothly as possible.
When you consider contractors' bids, remember that the lowest is often not the best. Avoid contractors who suggest going without building permits or other shortcuts. As much as you want to save time and money on your reno, above all you want everything to be safe and conform to code. Establish a budget and make sure it contains a contingency of at least 10 percent to allow for unexpected problems and changes (usually for the better, but they add up. Put everything in writing -- pricing, design, materials, schedule, and warranty. This is for the benefit of both parties.
Spending extra time to choose the right contractor and plan your project pays off -- you want everything done right the first time around. The result is a manageable makeover, one that increases the value and livability of your home. Ideally, when it's over you'll be recommending your contractor to your friends -- maybe even inviting him/her over for dinner!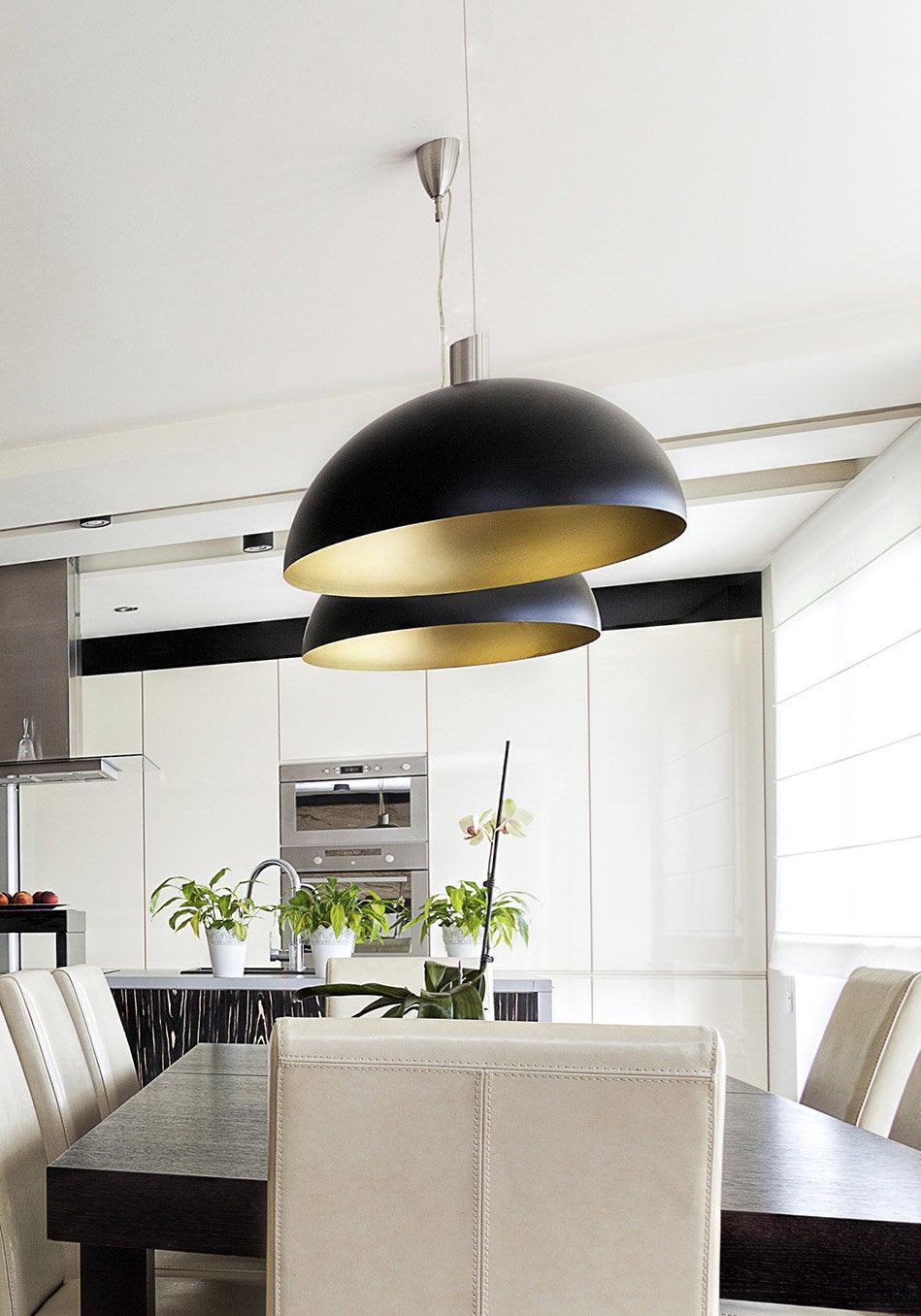 7 Steps To A More Polished-Looking Home
Related