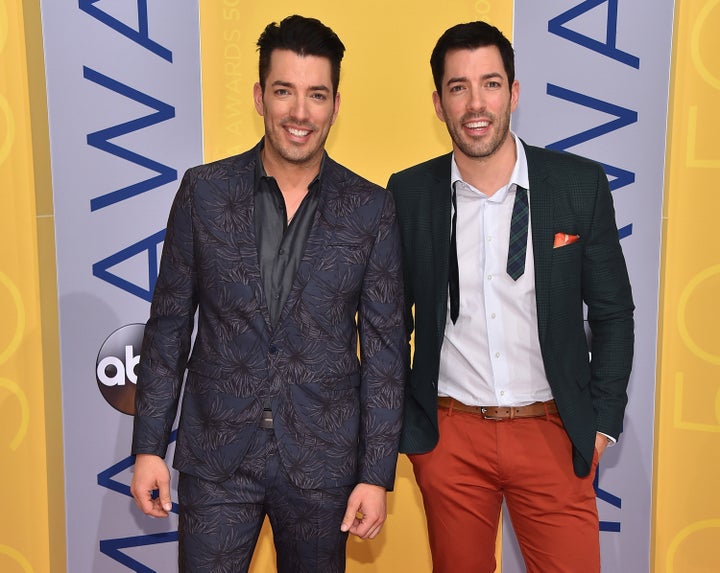 Just as we love to binge-watch our favorite HGTV shows, people are just as obsessed with figuring out whether or not certain parts of those shows are fake.
Thanks to a recent New York Times interview with twins Jonathan and Drew Scott ― aka the "Property Brothers" ― we now have a better idea of what's real and what's simply recreated.
The piece starts out with Jonathan and a producer reshooting a scene for one of the twins' shows, called "Brother vs. Brother." For this particular shot, the 39-year-old HGTV star is "acting surprised" as he's taking out a toilet from a house he's working on.
"Let's do it one more time," the producer tells Jonathan.
In another scene, Drew and his producer recreate a "high-intensity moment" for a chimney that ripped off the roof the previous day due to high winds.
"At the end of the day, it has to be interesting television," Jonathan told the Times. "But when we find a load-bearing wall, we are really finding a load-bearing wall."
There's no doubt the "Property Brothers" are making interesting television, as their six spinoffs, book deals and dedicated following has helped them earn an estimated $5 to $10 million net worth. And it's refreshing to hear them talk about certain scenes that are reshot and which ones aren't.
Other HGTV shows reportedly reshoot or tweak scenes, according to certain people who have come forward.
David Ridley, who appeared on "Fixer Upper," told Fox News last year that the house hunting part of the show isn't what is seems.
"You have to be under contract to be on the show. They show you other homes but you already have one," Ridley told Fox. "After they select you, they send your house to Chip and Joanna and their design team."
Looks like the Property Brothers are heading in a refreshingly transparent direction.
The HuffPost Lifestyle newsletter will make you happier and healthier, one email at a time. Sign up here.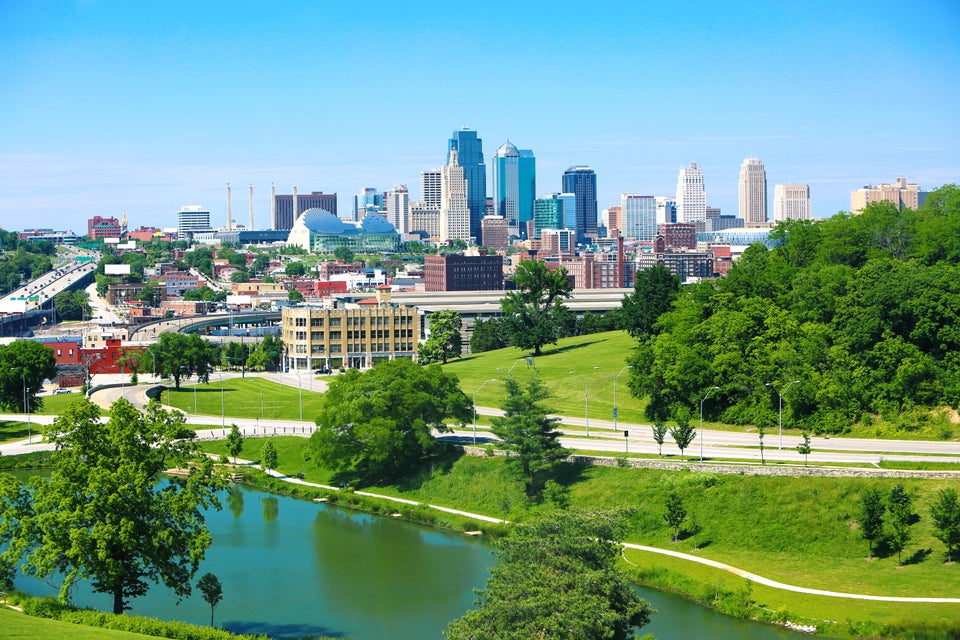 The Salary You'd Need To Afford A Home In 22 U.S. Cities